"Be humble; be bold," said David Browning of TechnoServe, offering his advice on developing partnerships at the 2014 Shared Value Leadership Summit. By that, he explained, your goals should be aspirational, but that you should "ground-truth" your strategies before getting too far ahead of yourself.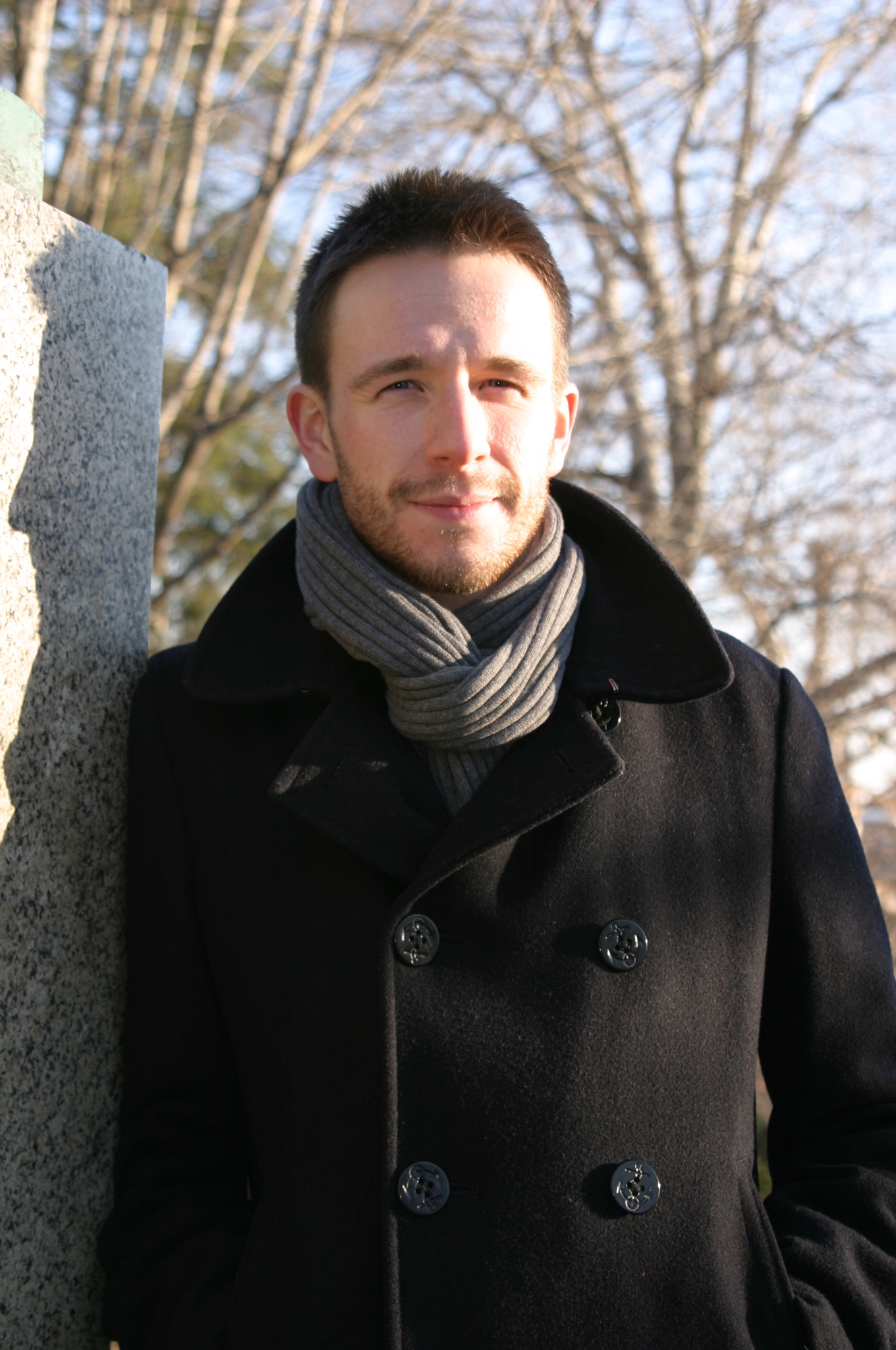 As a manager in new project development with EDF's corporate partnerships team, I was drawn to the Summit to learn from other organizations working to harness the power of markets to drive societal and environmental progress, creating "shared value" for all involved. Browning's talk was just one of the highlights of the Summit, where an inspiring combination of expertise, experimentation and uncommon alliances was on display.
Redefining shared value
Shared value is a still-evolving idea, first defined in 2011 as "a management strategy focused on companies creating measurable business value by identifying and addressing social problems that intersect with their business." While the terminology is new, the concept of creating it through corporate-NGO partnerships thankfully isn't.
What is new, as noted in the opening plenary, is the rapid shift of companies from launching many small-scale pilot projects to "developing the playbook"–codifying and scaling best practices across business units and entire sectors.
Honing the playbook
The term playbook itself captures the diversity of efforts that companies at the Summit described as necessary to drive real results. "You have to take a variety of approaches to do something big," said Beth Keck of Walmart in summing up the company's wide-ranging efforts with international NGO TechnoServe to incorporate one million smallholder farmers into its supply chains. JPMorgan Chase & Co and the Nature Conservancy announced the launch of NatureVest, an innovative new platform drawn from both organizations' strengths to drive impact investment in conservation.
Partnerships that require both expertise and experimentation to scale up impacts are never easy and speakers offered their hard-won insights. According to Zia Khan of Rockefeller Foundation, partners need to not only care about the problem to be solved, but see it as important to their organization. Our partnership with AT&T came quickly to mind; water scarcity represents a critical operational issue for the company and an important issue for EDF, which has driven us to work together to help AT&T and other companies in five water-stressed areas reduce their water use.
Applying lessons learned
At EDF, I work with colleagues to develop new models to engage business in addressing critical environmental issues, including efforts to reduce pollution from fertilizer and emissions from deforestation, and EDF's playbook's getting richer and more diverse with each new project. At the moment we're ramping up a competition to identify innovative technologies to make it easier for the oil and gas industry to find and quickly fix methane leaks, as well as working with Walmart to phase out toxic chemicals from their supply chain.
With exciting challenges ahead, I look forward to applying lessons learned from the Summit: to be bold in seeking transformational change; be humble in learning from the expertise around me; and to seek alliances, however uncommon, with those willing to work together.