27 companies call for Congress to refocus on climate and clean energy provisions
Does this action support or obstruct progress on climate policy?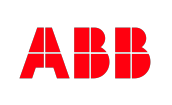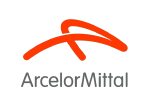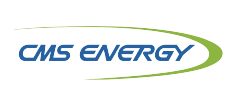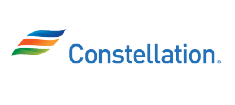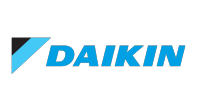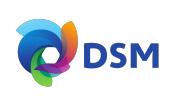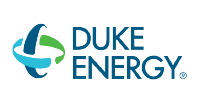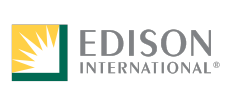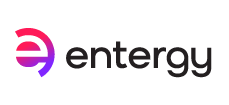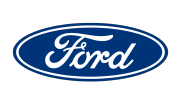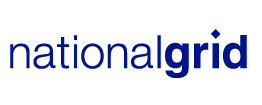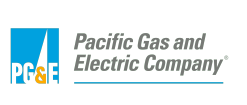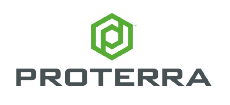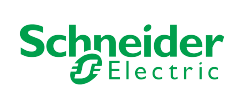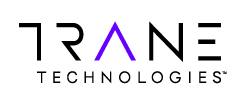 February 9, 2022
What happened
Twenty-seven companies across the oil and gas, auto, power, steel, manufacturing and technology sectors delivered a letter to congressional leadership urging them to break the legislative impasse and pass the clean energy and climate provisions. They state that "we believe that ambitious climate action is a business imperative. Meeting this global challenge will require bold and timely leadership from federal policy makers."
Collectively, the 27 companies joining the letter have more than 1.4 million employees and generate more than $1.2 trillion in annual revenues.
Our rating
These 27 company signatories are showing bold leadership by advocating for the policies needed to meet both enterprise-level and national and climate goals. Their letter makes clear that the clean energy investments and incentives in the [budget package] are not only good for business – they have the potential to "create a foundation for the long-term prosperity and resilience of communities across the United States."
According to our expert…
These 27 companies are using the most powerful tool they have to address the climate crisis: bold climate policy advocacy. By urging Congressional leadership to end the current impasse and enact the historic climate and clean energy investments, they're letting lawmakers know that climate action can't wait. We look forward to seeing these companies and others keep up their steady drumbeat of support until these provisions are signed into law.
Victoria Mills, head of EDF's corporate climate policy program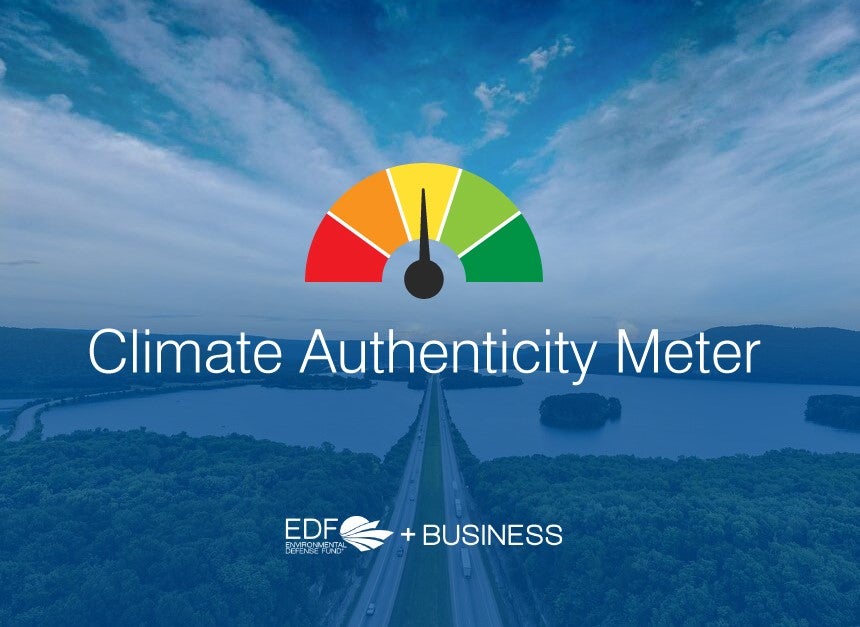 "The most powerful tool that companies have to fight climate change is their political influence."
– Fred Krupp, President of Environmental Defense Fund