Ford supports strong EPA standards for medium-heavy duty trucks
Does this action support or obstruct progress on climate policy?

May 16, 2022
What happened
Ford submitted public comments in support of EPA's proposed rule to strengthen air pollutant and greenhouse gas standards for medium-and heavy-duty trucks and buses. Ford stated the proposal was "an important step towards reducing both heavy-duty criteria emissions and greenhouse gas emissions."
In its comment, Ford supported EPA's increased NOx standards, which will provide an additional 75-90% reduction in harmful air pollutants, arguing that the standards are stringent but technologically feasible. In addition, Ford advocated for EPA to set even stronger greenhouse gas standards and zero-emission vehicle targets that are in line with this rapidly growing market.
Our rating
Rigorous, long-term multi pollutant emission standards that achieve 100% sales of new zero-emission trucks are critical to provide market certainty for Ford's investments in zero-emission trucks – and for Ford to meet its carbon neutral goal no later than 2050. By filing its industry leading public comment, Ford matches its aspirations with action by directly telling the EPA that even stronger EPA standards are feasible and necessary in their meeting enterprise-level commitments.
According to our expert…
Ford's public support for strong EPA truck standards is consistent with its commitment to zero-emission vehicles, and demonstrates the kind of leadership we need to meet climate and clean air targets at both the enterprise and national level.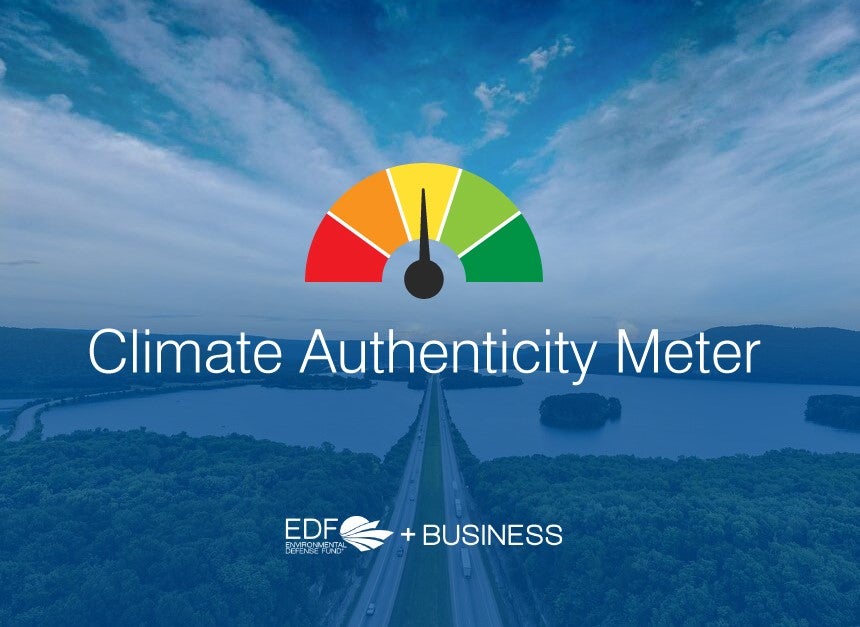 "The most powerful tool that companies have to fight climate change is their political influence."
– Fred Krupp, President of Environmental Defense Fund