Apple, HP and Salesforce support SEC action on mandatory climate risk disclosure
Does this action support or obstruct progress on climate policy?


April 13th, April 20th & April 23rd
What happened
Apple, HP and Salesforce each announced support for the Securities and Exchange Commission's (SEC) move to consider updated rulemaking on climate-related disclosure.
In public statements, each company expressed support for SEC rules that would require companies to publicly disclose emissions reduction goals and third party-reviewed Scope 1, 2, and 3 emissions. HP and Salesforce also signaled support for mandatory climate risk disclosure more broadly.
Our rating
Requiring companies to disclose comparable, specific, and decision-useful climate risk information can help investors price assets accurately and allocate capital efficiently.
Apple, HP and Salesforce were among the first companies to publicly support SEC action. We now look to these companies and others to continue supporting robust climate risk disclosure throughout the SEC rulemaking process. By highlighting the additional benefits of mandatory climate risk disclosure for issuers, companies can accelerate SEC action and ambition.
According to our expert… 
"Recent statements from Apple, HP, and Salesforce are a powerful reminder that mandatory climate risk disclosure benefits both investors and companies. Updated disclosure rules can help companies manage investor demands, improve climate risk analysis, and track climate progress against competitors."
Gabriel Malek, Investor Influence Coordinator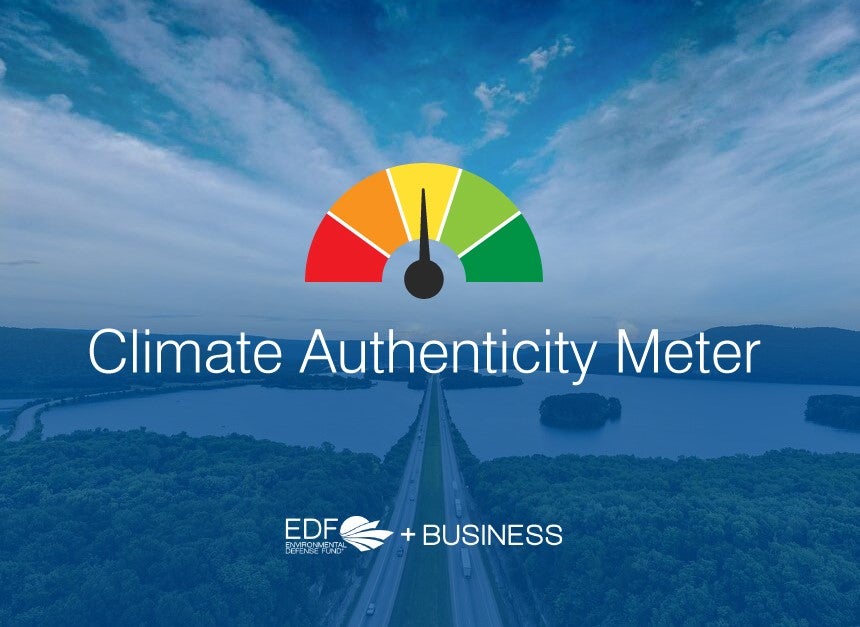 "The most powerful tool that companies have to fight climate change is their political influence."
– Fred Krupp, President of Environmental Defense Fund