Major energy users and utilities call on Congress to adopt a federal clean electricity standard
Does this action support or obstruct progress on climate policy?

July 7, 2021 & April 16, 2021
What happened
Over 75 large energy users wrote to Congress urging the federal government to adopt a clean electricity standard (CES) that achieves at least an 80% reduction in emissions below 2005 levels by 2030. These emission reductions in the power sector are essential to achieve the U.S. nationally determined contribution (NDC) of a 50%-52% economy-wide emissions reduction by 2030.
In addition,13 large electricity companies sent a similar message in an April letter to President Biden, committing to work with the Administration and Congress to design and implement a broad suite of policies – including a CES to ensure that the power sector meets the achievable and necessary goal of reducing its carbon emissions by 80% below 2005 levels by 2030.
Both letters indicate the growing momentum for a clean electricity standard among both power generators and users.
Our rating
Decarbonizing the power sector is critical to ensure that our increasingly electrified economy is powered with clean energy. An enforceable CES is key to put the U.S. on a path to cut emissions in half by 2030 and to net zero by 2050.
According to our expert…
"Companies have spoken: a clean electricity standard is essential to meet both the U.S. NDC and enterprise-level climate targets. Now is the time for all businesses with net-zero goals to advocate for an enforceable clean electricity standard."
Victoria Mills, head of EDF's corporate climate policy program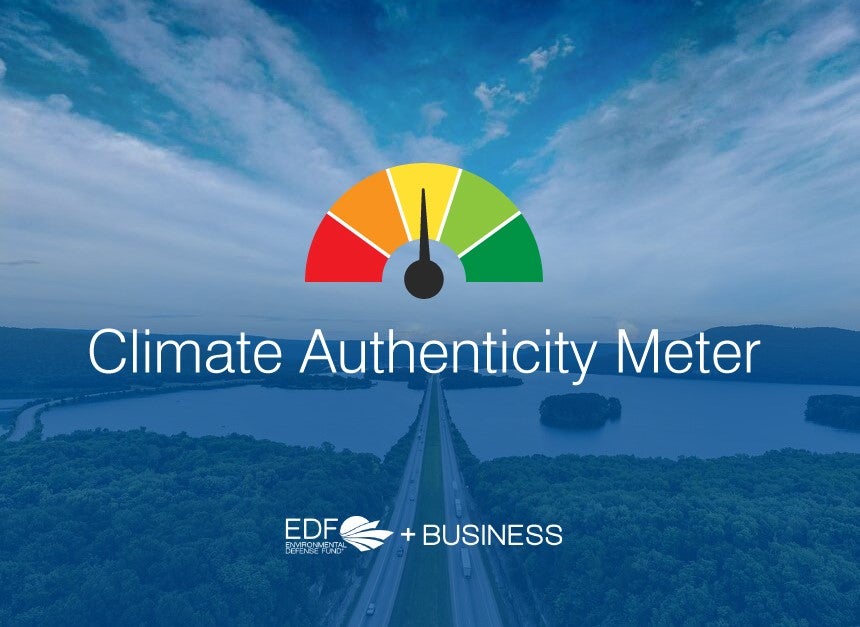 "The most powerful tool that companies have to fight climate change is their political influence."
– Fred Krupp, President of Environmental Defense Fund