Texas Methane and Flaring Coalition proposes a weak goal for ending routine flaring
Does this action support or obstruct progress on climate policy?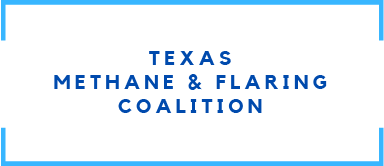 February 20, 2021
What happened
The Texas Methane & Flaring Coalition (TMFC) – made up of seven trade associations and over 40 Texas oil and natural gas companies – announced a weak target to end routine natural gas flaring in the state by 2030. TMFC's goal lacks ambition and urgency and fails to mention any of the policy measures needed to end routine flaring. The TMFC goal falls far short of what is achievable in mature and well-developed Texas basins like the Permian.
TMFC announced this goal even as the investment community – including Blackrock and JP Morgan Asset Management –supports a more ambitious goal of ending routine flaring by 2025, along with the policies needed to get there. Leading operators are also announcing more ambitious goal. For example, Apache Corp. announced its goal of ending routine flaring at all U.S. onshore operations by the end of 2021 while BP has announced the same for their U.S. assets by 2025.
Our rating
With policy and regulation, the objective of zero routine flaring by 2025 is an important and achievable goal. By setting a weaker target without support for regulatory change, TMFC is at best simply greenwashing.
At worst, as TMFC and its affiliated trade groups largely control regulatory change in the state of Texas, this announcement deflects scrutiny from investors and the public and maintains a status quo of inaction by policymakers like the Texas Railroad Commission.
According to our expert…
"An industry goal set 10 years into the future without support for needed policy to actually implement it is empty rhetoric. It is hard to see TMFC's current approach as anything more than greenwashing designed to keep regulations at bay." 
Ben Ratner, head of the EDF+Business Energy Transition team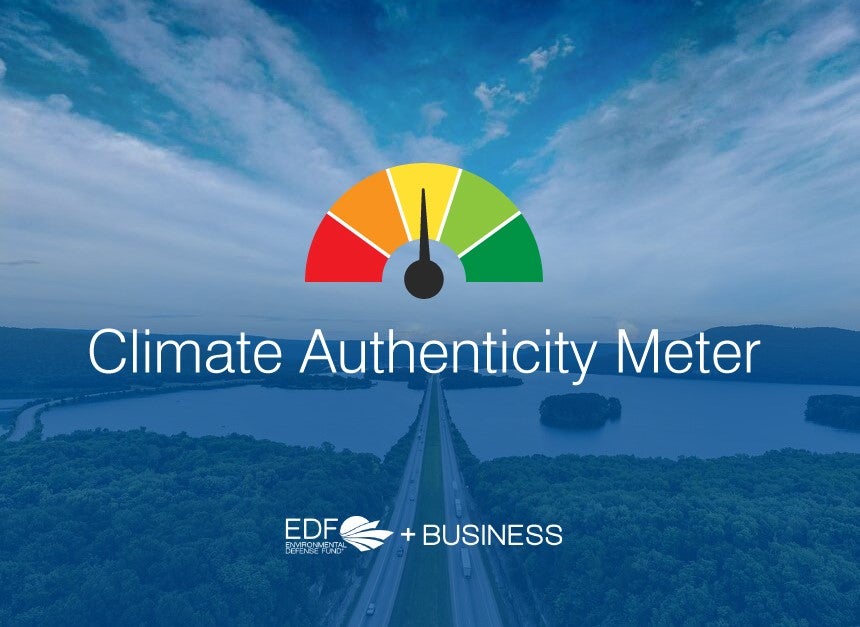 "The most powerful tool that companies have to fight climate change is their political influence."
– Fred Krupp, President of Environmental Defense Fund