Three major U.S. companies agree to disclose political spending
Does this action support or obstruct progress on climate policy?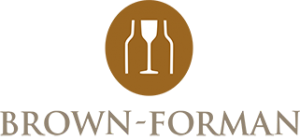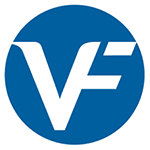 August 21, 2020
What happened?
Three major U.S. companies –  VF Corp, Brown-Forman Corp. and Simon Property Group Inc. –  agreed to fully disclose their political spending under agreements reached with the New York State Common Retirement Fund. The fund is a member of the Climate Action 100+ group of investors with a combined $47 trillion in assets under management.
One of the most powerful ways companies can influence climate policy is through their financial contributions to elected officials, think tanks and nonprofit organizations. That's why "Allocate advocacy spending to advance climate policies, not obstruct them" is one of the three pillars of the AAA Framework for Climate Policy Leadership. Yet only a small fraction of such contributions must be disclosed by law.
By voluntarily disclosing their political giving, Brown-Forman, VF and Simon Property Group have established a new norm of transparency that all companies should follow. The agreement, in response to a shareholder resolution, also shows the growing scrutiny of corporate lobbying by investors concerned about climate change.
Our rating
Increasing transparency and accountability around corporate financial contributions is essential to move climate policy forward. Therefore, these companies' commitments support progress on climate policy. The next step for these companies and others is to follow disclosure with advocacy that advances climate policy.
According to our expert…
"Brown-Forman, VF Corp and Simon Properties' commitment to fully disclose their political spending raises the bar for transparency for all companies.  
Thanks to the growing scrutiny of investors concerned about climate risk, the days when companies could maintain a pro-climate position publicly while privately undermining progress on policy are numbered."
Victoria Mills, head of EDF's corporate climate policy program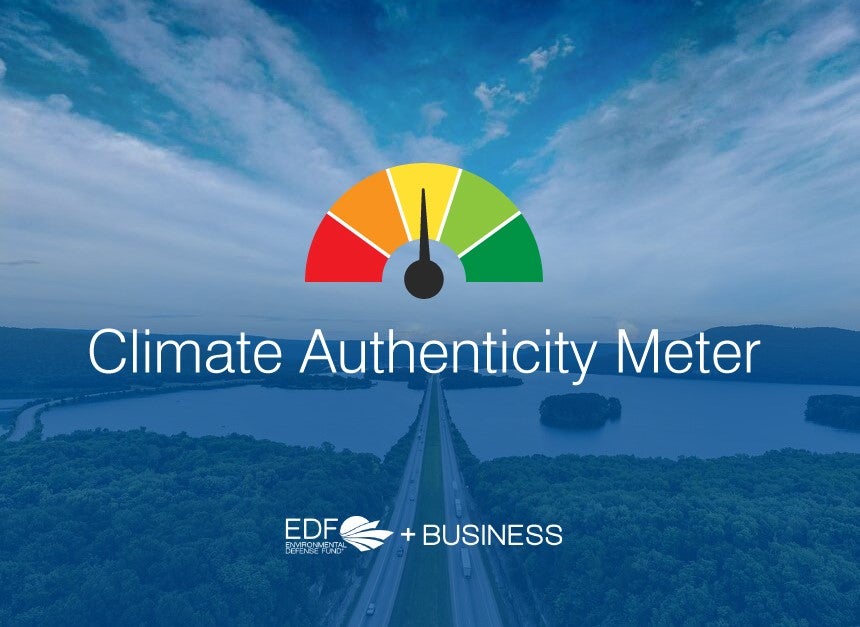 "The most powerful tool that companies have to fight climate change is their political influence."
– Fred Krupp, President of Environmental Defense Fund