Climate Corps®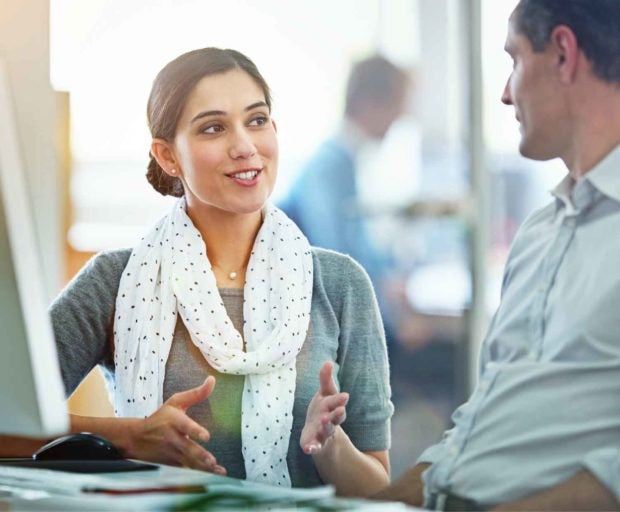 Accelerate & accomplish your sustainability goals
Climate Corps is cultivating the next generation of sustainability professionals united to advance climate solutions.
The innovative fellowship program trains the brightest, most engaged graduate students and pairs them with companies, public institutions and cities determined to meet their climate and energy goals. Climate Corps fellows spend a summer designing and implementing new tools and practices to reduce energy consumption, procure renewable energy, set carbon reduction targets and engage customers, employees and suppliers in achieving sustainability goals.
By establishing Climate Corps as the go-to expert guidance for meeting corporate sustainability goals and filling the demand for sustainability positions with the industry's top talent, we're helping companies re-envision smart business.
Our Impact
The numbers say it all: Since the program's inception in 2008, over 1100 graduate students have been placed in more than 500 leading organizations spanning the U.S. and China. Together they have helped identify energy savings worth more than $1.6 billion, the equivalent of over 2.2 million metric tons in carbon emissions. Today, Climate Corps' active and growing alumni network comprises 2,300 former fellows and host organizations.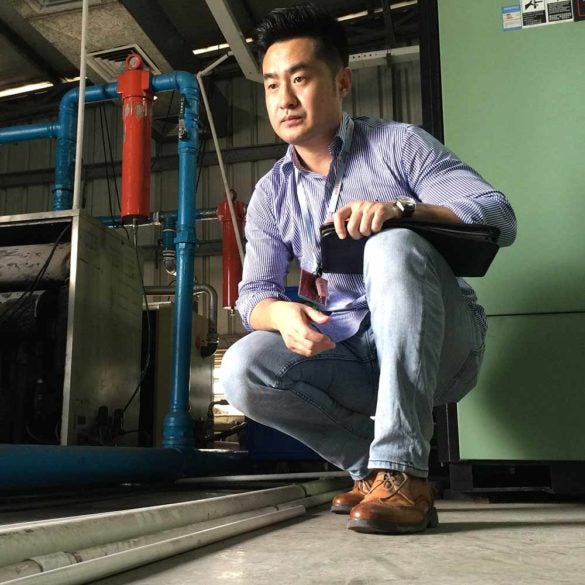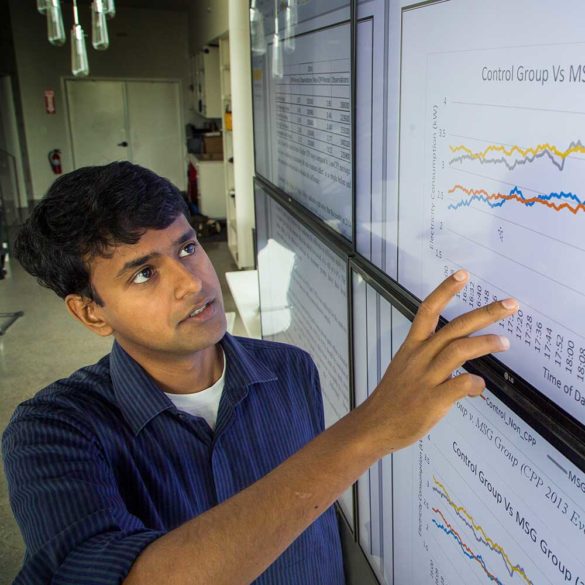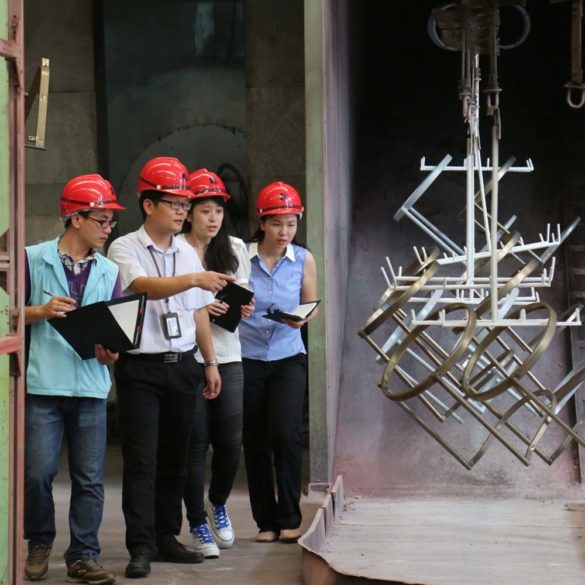 Featured Host Organizations
We've worked a with a diverse array of host organizations--large, small, domestic, international, public and private sector. Here's a snapshot of some of our recent engagements.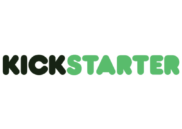 What Our Hosts Say
"Our work with EDF will help thousands of entrepreneurs make environmental commitments a part of the very foundations of their companies as they launch into the world."
- Jon Leland, VP Insights, Kickstarter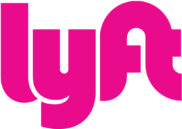 What Our Hosts Say
"The EDF Climate Corps program was critical to calculating Lyft's carbon footprint and establishing the groundwork from which our sustainability program will be built."
- Sam Arons, Director of Sustainability, Lyft, Inc.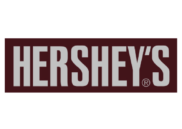 What Our Hosts Say
"EDF Fellows bring real solutions to real sustainability problems."
- Jeff King, Sr. Director of Sustainability, CSR and Innovation, Hershey Company