Climate Corps®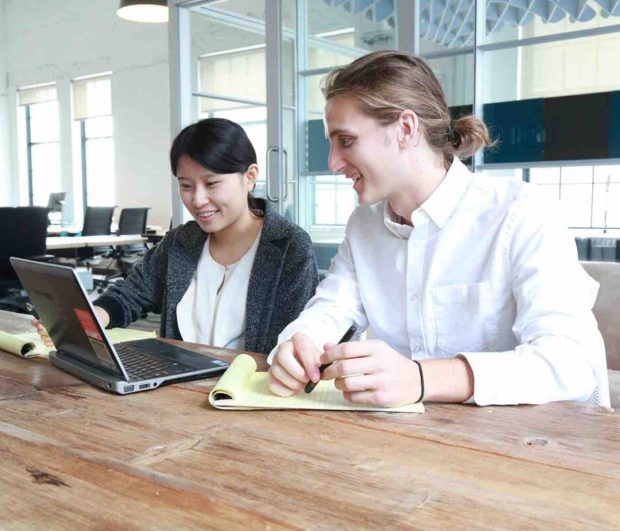 Accelerate & accomplish your climate goals
Climate Corps® is building a network of climate leaders to accelerate a clean energy future for all.
The innovative fellowship program trains talented and passionate graduate students and pairs them with companies and public institutions determined to meet their climate and energy goals. Climate Corps fellows spend a summer designing tools and recommendations to accomplish emissions reduction goals by reducing energy consumption, procuring renewable energy, electrifying fleets, and engaging suppliers.
Climate Corps® is the go-to resource for meeting your sustainability goals while also launching the careers of the climate leaders of tomorrow.
Become a Climate Corps Host
Hiring a Climate Corps fellow is a proven way to achieve your clean energy ...
Become a Fellow
Become a Climate Corps fellow this summer and jumpstart your sustainability ...
Our Impact
The numbers say it all: Since the program's inception in 2008, over 1,400 graduate students have been placed in more than 600 leading organizations spanning the U.S., China and India. Together they have helped identify energy savings worth more than $1.6 billion, the equivalent of over 2.2 million metric tons in carbon emissions. Today, Climate Corps' active and growing alumni network comprises 2,300 former fellows and host representatives.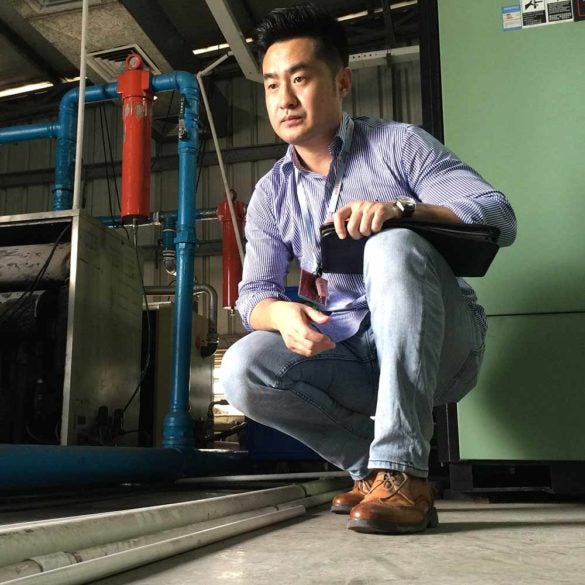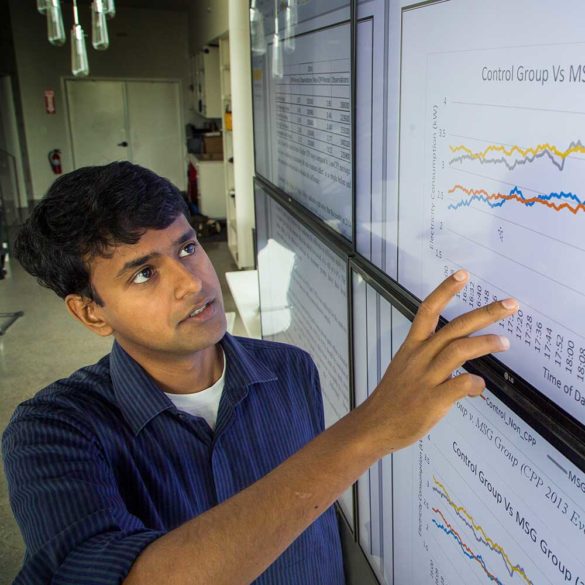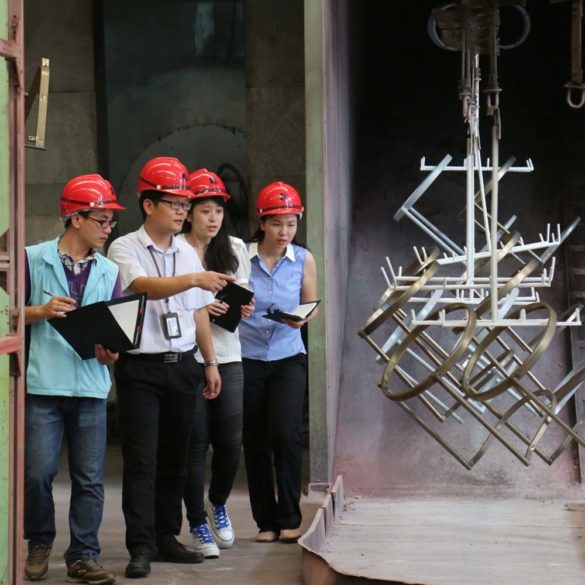 Featured Host Organizations
We've worked a with a diverse array of host organizations--large, small, domestic, international, public and private sector. Here's a snapshot of some of our recent engagements.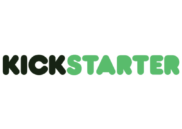 What Our Hosts Say
"Our work with EDF will help thousands of entrepreneurs make environmental commitments a part of the very foundations of their companies as they launch into the world."
- Jon Leland, VP Insights, Kickstarter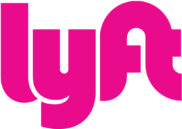 What Our Hosts Say
"The EDF Climate Corps program was critical to calculating Lyft's carbon footprint and establishing the groundwork from which our sustainability program will be built."
- Sam Arons, Director of Sustainability, Lyft, Inc.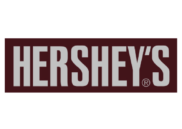 What Our Hosts Say
"EDF Fellows bring real solutions to real sustainability problems."
- Jeff King, Sr. Director of Sustainability, CSR and Innovation, Hershey Company