If you want to use your job to make a difference in the world, Degrees is your podcast.
Part club, part roadmap, part therapy session, Degrees features in-depth, up-close conversations with changemakers using their careers to make a meaningful impacts.
Host Yesh Pavlik Slenk talks with everyone from storytellers to songwriters, city leaders to sustainability gurus and former White House staffers about their paths to solving the world's biggest problems. Our guests share how they got where they are, so others (like you) can follow in their footsteps and join their changemaker ranks.
Meet Yesh!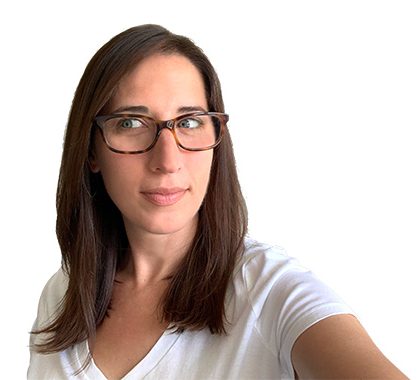 Yesh manages EDF's Climate Corps network of more than 2,300 sustainability and energy management professionals worldwide.
By day, Yesh works to leverage the network as a tool for facilitating lifelong learning and professional connections that empower members to create impact across industries. She oversees national network events and professional development opportunities to facilitate collaboration, share innovative ideas and advance climate actions. 
By night, Yesh is a dance-party loving wife, and mother of a goofy toddler. She is deeply pleased by a bag of gummies, a glass of wine and nature documentaries.
Follow Yesh on Twitter.
Episodes
Yesh and her team have searched high and low to bring you a-maz-ing guests. We know that, by hearing their stories, you'll find advice and inspiration to guide you on your own purpose-driven journey. Click the episode title for show notes, transcripts and links to dig deeper.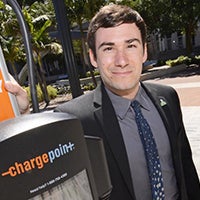 Episode 2 – Chris Castro
Climate intrapreneurship: Think big, start small, scale fast!
What does the term "city government" bring to mind? When you hear what Chris Castro is up to, you'll never think the same way about it again. Chris is a high-energy innovator who's using solar, composting and front yard farming to achieve his mission: make Orlando, Florida, the greenest city in America.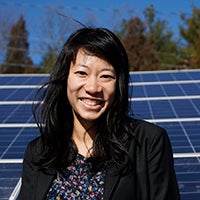 Episode 1 – Steph Speirs
Transforming energy, unlocking change… and Bubba Gump Shrimp
Meet Steph Speirs, CEO and Co-founder of Solstice, a start-up that brings social justice to  environmental progress. Solstice is making solar energy affordable to low-income and BIPOC communities for the first time, while simultaneously making community solar more profitable. Steph's wisdom extends well beyond solar: Before taking the leap into entrepreneurship, stops on her career path included the Bubba Gump Shrimp Company, community organizer and the Obama White House… each of which taught her something invaluable.
We want to hear from you
Credits and shout-outs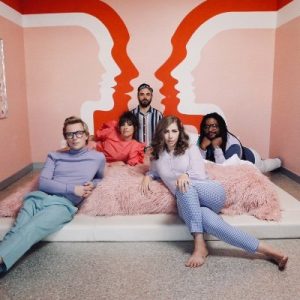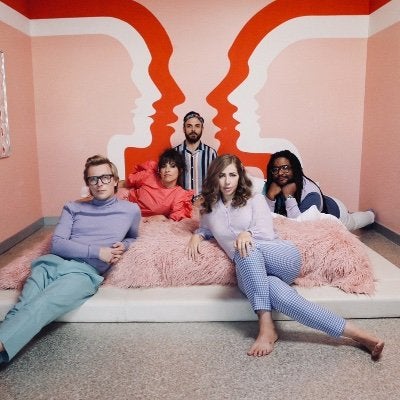 Lake Street Dive
The Degrees team is indebted to Lake Street Dive for our incredible theme song, Shame, Shame, Shame!  And since you're thinking about the planet, check out Making Do, a brand new song from their upcoming album due in early 2021. 
These folks aren't just kick-ass musicians, they're also seriously giving back: in partnership with cooleffect.org, they're offsetting all the carbon emissions of their tours. They've also teamed up with Mission Impact Partners to, as they say, "highlight local organizations that are serving their communities in very meaningful ways. In each city, these organizations will be tabling at our shows so that they can connect with YOU, our fans."
Make your life considerably better by following this incredible band on Spotify, Instagram and their website, THANK YOU, LAKE STREET DIVE! In case you haven't noticed, we're super fans.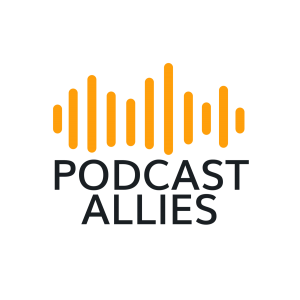 Podcast Allies
We can't possibly express how grateful we are to Podcast Allies, who have not only taught us everything we know about podcasting, but have brought us great ideas, elegant writing, thoughtful editing and way-too-long work hours to Degrees. Thank you, Elaine Appleton Grant and Lindsey O'Connor, for your creativity, professionalism and expertise.
Have an idea for a show? Podcast Allies can help you make it a reality!
Degrees is a production of Environmental Defense Fund and EDF+Business. Host: Yesh Pavlik Slenk. Producers: Amy Morse & Rick Velleu. Executive Producer: Cristina Mestre. Sound Engineer: Matthew Simonson. Music Editor: Becky Paige. Graphic Design and Photo Editor: Christina Baute, Monica Goslin, Anu Pegu, Paula Trotto and Colleen Jones. Web Services: Levi Chronister. Digital Marketing & Promotion: Greg Lane, Lauren Guite, Haley Parmalee, Steph Von Blackwood.