Aileen NowlanSenior Manager, Washington, D.C.
Area of Expertise: Climate and clean air strategy, new technology development, corporate partnerships, regulatory frameworks for innovation
Aileen leads the EDF+Business work to identify, accelerate, and scale transformative environmental innovations. Aileen focuses on empowering cities and companies to understand air pollution at a hyperlocal scale, and to use data to tailor and achieve climate and clean air solutions. She's working to build zero-emissions transportation partnerships as an early example of the power of integrated climate and clean air leadership. Previously,Aileen led an innovative collaboration to minimize methane emissions from the oil and natural gas industry by developing new technologies and then crafting a novel regulatory pathway for their deployment.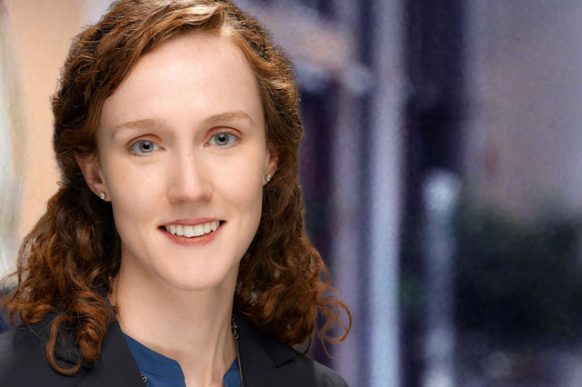 Posts by this author