Alissa SassoManager, Washington, D.C.
Area of Expertise: Sustainable consumer products, safer chemistry
Alissa focuses on reducing human exposure to toxic chemicals in consumer products, including food, apparel, and personal care products. She works with companies and their supply chains to promote effective business solutions to protect consumer health. Alissa has worked in close collaboration with Walmart on the implementation of their successful Sustainable Chemistry Commitment. She also supports EDF's initiative Behind the Label: a Blueprint for Safer Chemicals in the Marketplace that lays out guidance for retailers and brand manufacturers to implement safer product strategies.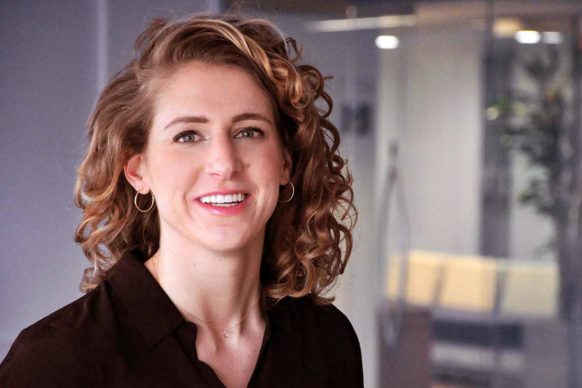 Posts by this author