Boma Brown-WestDirector, Consumer Health, Washington, D.C.
Area of Expertise: Sustainable consumer products and supply chains, safer chemicals, safer food, clean circular economy
Boma's focus is on driving safer products to the retail marketplace in order to reduce people's exposure to toxic chemicals. Boma works closely with product manufacturers and retailers such as Walmart on sustainability strategies that promote the development and usage of safer chemicals in consumer products. She also leads EDF's initiative "Behind the Label: a Blueprint for Safer Chemicals in the Marketplace" that lays out a path to corporate leadership. Prior to working at EDF, Boma worked for a decade at Whirlpool Corporation in product engineering and sustainability. She has an M.S. in Technology & Policy from MIT and a B.S. in Mechanical Engineering from Yale University.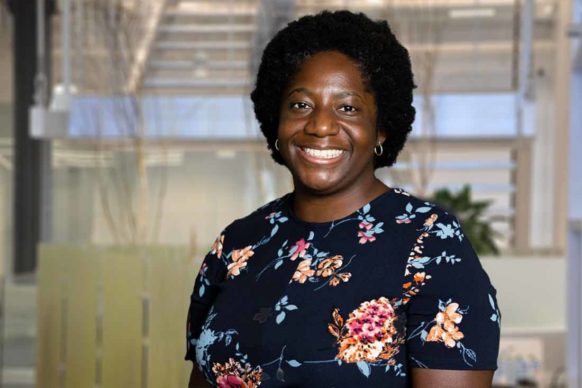 Posts by this author