Rick VelleuDirector, Content & Marketing, New York, NY
Area of Expertise: Marketing, communications, strategic storytelling
Rick works with organizations to engage target audiences on the business case for environmental action. He has a +30 year history of writing, graphic desigh, film and video production and website creation. He is an enthusiastic advocate for the power of storytelling to engage and inspire audiences on the importance of driving both a thriving economy and a thriving planet.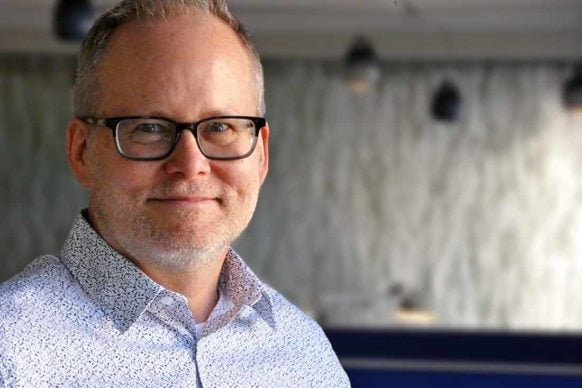 Posts by this author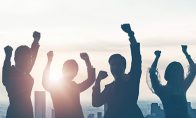 Climate Corps awards
Each year Climate Corps recognizes fellows for outstanding work they've accomplished.