Xixi ChenManager, Climate Corps China, New York, NY
Area of Expertise: energy efficiency, supply chain, cross-cultural collaboration
Xixi focuses on clean energy, green supply chain, and corporate partnerships. She works on the Climate Corps program and Green Supply Chain initiative, aiming at building multi-stakeholder partnerships on corporate sustainability and helping companies green their value chains in China and beyond. Prior to joining EDF, Xixi worked as an energy analyst at the Association for Energy Affordability to make affordable housing in New York more energy efficient. Xixi holds a Bachelor's degree in Environmental Science from Peking University and a Master's degree in City Planning from Massachusetts Institute of Technology. Xixi si fluent in Mandarin.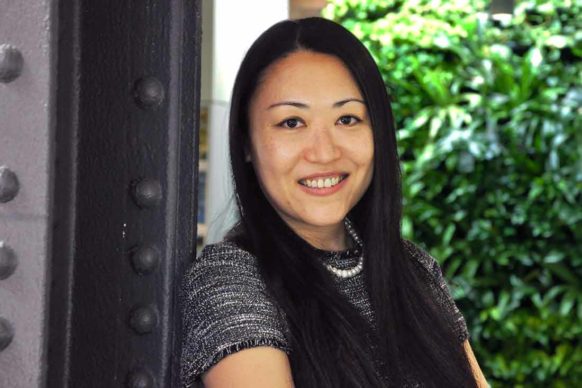 Posts by this author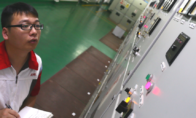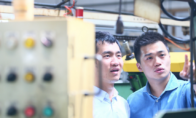 IKEA assembles a cleaner planet
IKEA hired EDF Climate Corps fellows to help with IKEA's Coal Removal Project – reducing coal use as a direct source from the energy portfolios of local supplier factories in China - helping to green the company's global supply chain.