Degrees bonus episode: Staff picks
Great reads and listens: Inspiration from the Degrees team
Happy holidays listeners! The Degrees team is taking the week off, but we SO appreciate you that we wanted to gift you a few recommendations: things that have inspired us, fed our souls, stretched our brains, or made us laugh over the course of this strange year. We hope they do the same for you! Stay tuned: December 28 we'll bring you an incredible interview with Bill Weihl, a superstar of sustainability.
Here's a re-cap of our team's recommendations
From Yesh:
From Rick:
From Amy:
From Cristina:
From Lindsey:
From Elaine: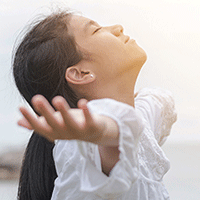 We want to hear from you
Have a comment? A (constructive) gripe? A great idea for a guest? Want to shower us with praise? Use the form below.