Degrees Episode 06: Bill Weihl
Why employees are key for a hopeful future
Leading the sustainability efforts at Google and Facebook might seem like dream jobs, but for Bill Weihl there were still nights when he couldn't sleep. Acutely aware of the narrowing window to avoid the worst effects of climate change, Bill was haunted by a burning question: how could he create more change, faster? Thus was born "Climate Voice", his new initiative designed to empower employees of any company to be agents of change… particularly around influencing public policy.
View Transcript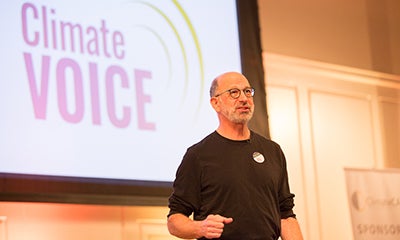 Show Notes
Dig Deeper
Want to learn more about Climate Voice and what you can do at your company? Check out these links: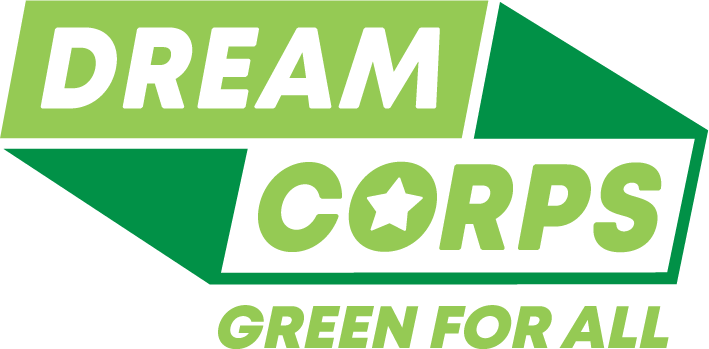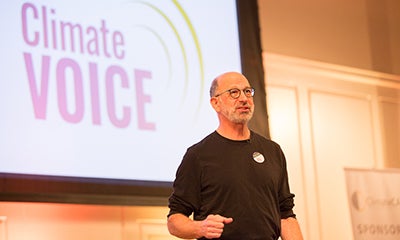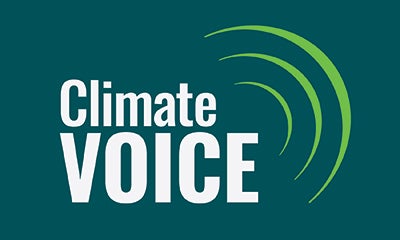 We want to hear from you
Have a comment? A (constructive) gripe? A great idea for a guest? Want to shower us with praise? Use the form below.