Why environmental justice matters for your climate career
Why environmental justice is crucial for today's climate careers
It's now abundantly clear: every technical, strategic, staffing and advocacy choice you make will be influenced by environmental justice. Embodying that will set you apart as a genuine leader.
Michelle Romero is a perfect example of such a leader. As national director of Green For All, she's bringing together unlikely coalitions to find new solutions for reducing poverty while building a clean-energy economy.
This is Part I of a two-part series we're doing on environmental justice.
View Transcript
Show Notes
02:31 – Michelle talks about "the great eco-divide" that's at the heart of environmental justice.
04:04 – What's at stake? Why right now is so critically important.
06:22 – What are the long-term costs if we fail this moment?
08:35 – On becoming an "accidental environmentalist": how Flint's water crisis and Richmond's Chevron explosions changed her life.
12:45 – On what keeps her going when the going gets hard: community innovation, like the Green Raiteros program.
14:24 – Finding unity via "The Common Ground Summit": issues that the right and left can agree on.
18:14 – What lies ahead because of her recent Bezos Earth Fund Grant.
19:37 – Green jobs that are also "good" jobs.
21:49 – Bringing together stakeholders who are at odds with each other.
24:28 – Michelle's advice on how any person, in any job, can make a difference.
27:17 – Michelle's personal Board of Directors.
Dig Deeper
Want to explore Michelle's work, DreamCorps and Green for All? Follow these links: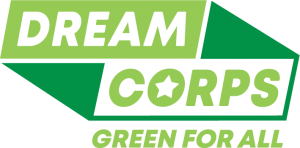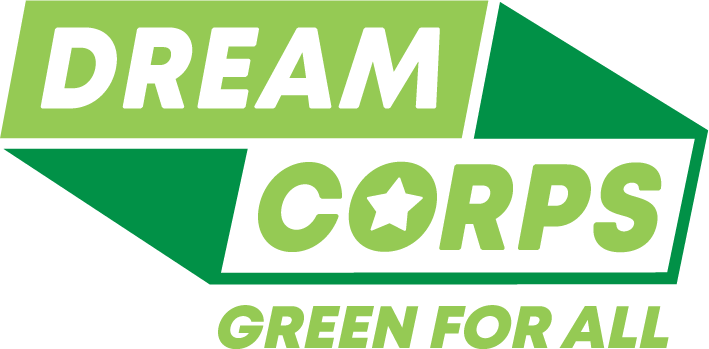 We want to hear from you
Have a comment? A (constructive) gripe? A great idea for a guest? Want to shower us with praise? Use the form below.