Major automakers agree with California to reduce vehicle emissions
Does this action support or obstruct progress on climate policy?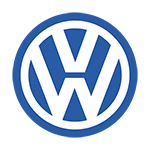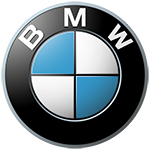 October 13, 2020
What happened
Five major automakers – Ford, Honda, BMW, Volkswagen and Volvo – signed  agreements with California to continue reducing vehicle greenhouse gas emissions annually through the 2026 model year at a rate similar to the former federal standards, thus preventing hundreds of millions of tons of greenhouse gas emissions over the lifetime of the agreements.
These actions are in response to the Trump administration's rollback of the federal Clean Car standards, a move that by 2040 will add more than 1.5 billion tons of climate pollution to the air, cause more than 18,000 premature deaths and increase the cost of driving for American families.
The automakers' agreements undercut the false argument from the administration and the U.S. Chamber of Commerce that lowering emission standards for vehicles across the United States is critical for the economy. Thirteen other states that have historically followed California's more stringent emissions standards will also support the new agreements.
Our rating
This action is highly supportive of progress on climate policy because it demonstrates that major automakers are fully capable of achieving significantly greater emission reductions than required under the federal rollback of the Clean Car standards. It strengthens the case for higher state and national clean car standards that a broad coalition – including major businesses – is currently defending in court.
According to our expert…
"By agreeing with California to continue reducing greenhouse gas emissions from cars, these five companies are making a strategic decision to invest in innovation rather than litigation, and to drive progress toward a clean energy future. It's a powerful example for other companies to follow."
Victoria Mills, head of EDF's corporate climate policy program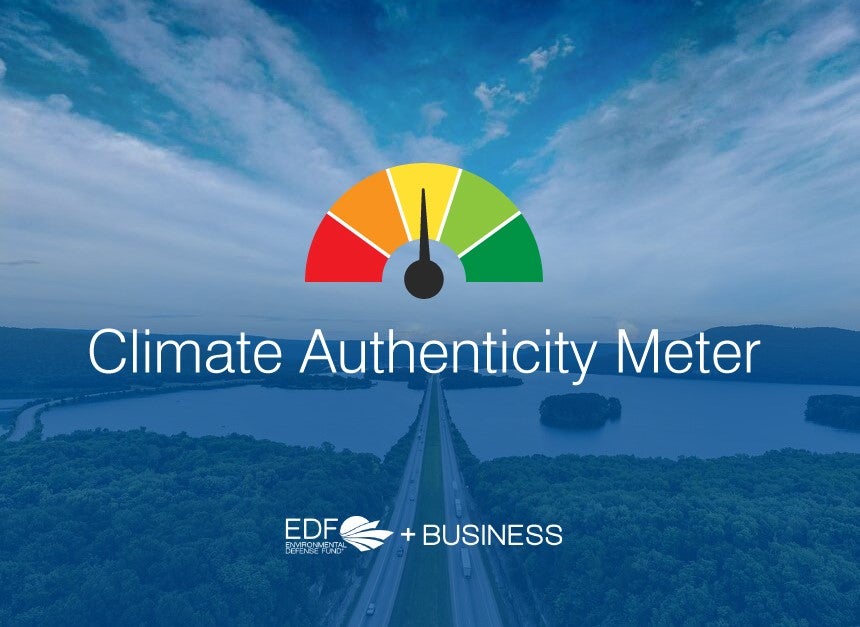 "The most powerful tool that companies have to fight climate change is their political influence."
– Fred Krupp, President of Environmental Defense Fund