Thriving Forests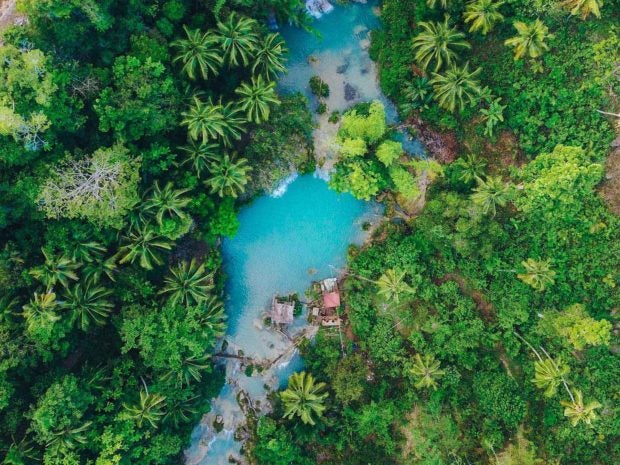 Forests are vital for a thriving planet
Healthy forests are a critical component of a healthy planet. Slowing deforestation and restoring damaged forests could deliver a quarter or more of the carbon reductions needed by 2030 to avert dangerous climate change.
At the same time, deforestation is a difficult problem to solve. Commodities like beef, soy, palm oil, and pulp & paper–pervasive on supermarket shelves– are the major drivers of permanent deforestation globally, accounting for approximately 1.7 gigatons of annual greenhouse gas emissions.
These commodities have global supply chains that are often complex and opaque. The good news? There are many resources already available to companies to help reduce deforestation.