Energy Transition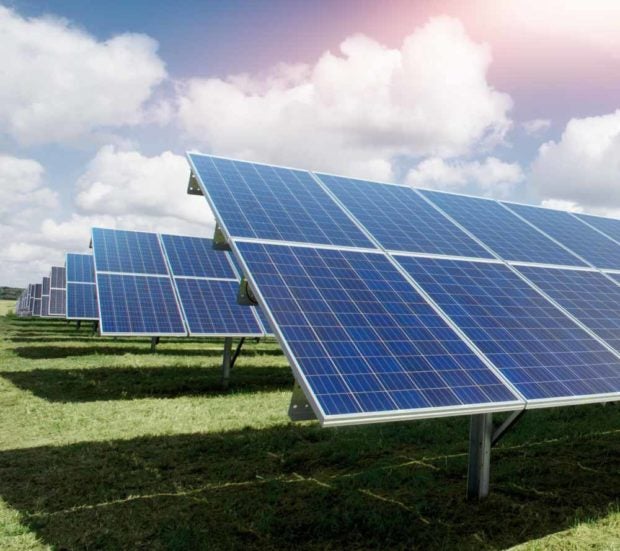 Help drive the clean-energy future
As energy demand has grown exponentially over the past few centuries, so have carbon emissions and their health impacts.
The good news: the private sector is beginning to mobilize their operations, investments and influence to drive the energy transition. Why? Because reducing our dependence on fossil fuels and powering clean, affordable, healthy and resilient solutions for customers and communities is good for both business and the environment.
EDF's experts are working across geographies, sectors and technologies to demonstrate solutions and catalyze conditions for rapid change. Discover how below.