Products, Packaging & Waste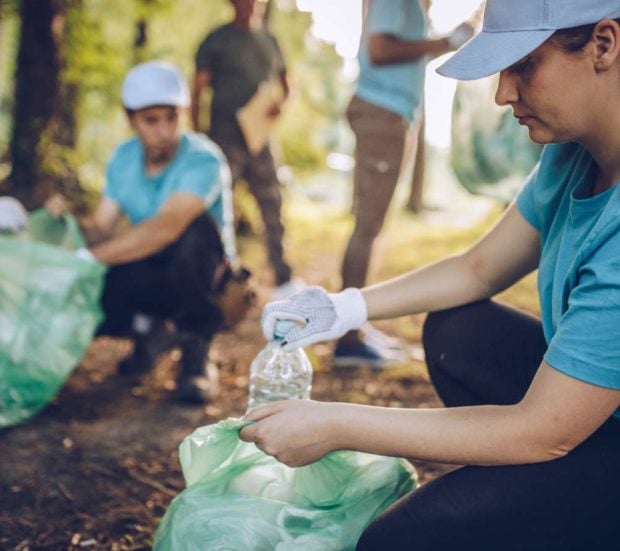 A new paradigm for consumer products
Everyone is a consumer, and consumption has been steadily growing over the last five decades – as global population (and the middle class) continue to rise. The making, selling, and using of consumer products are putting large strain on our health and the environment.
We need a new marketplace paradigm.
Consumers and investors are demanding that the products we use every day be safer, more sustainable and generate less waste.
Your company needs to pay attention: the chemicals used in your products and packaging have a direct impact on the health of your customers, your workers and the environment. The way your products are manufactured and used exact a toll on the environment. At the same time, waste is a product of inefficiency, and inefficiency produces both environmental and business costs.
Fortunately, innovative solutions and new best practices exist to help companies create safer, more sustainable products. Find out more below.