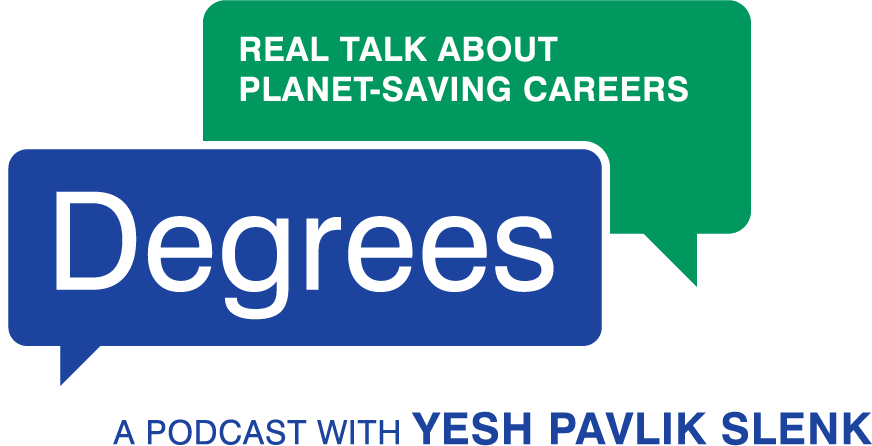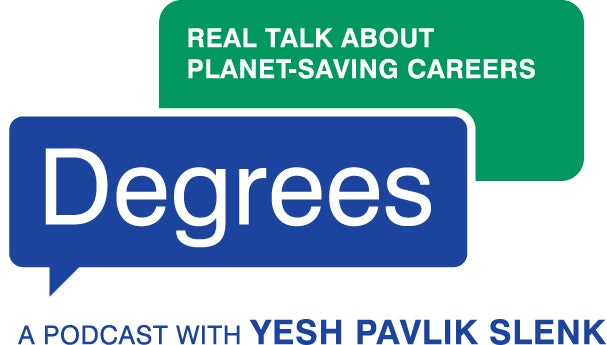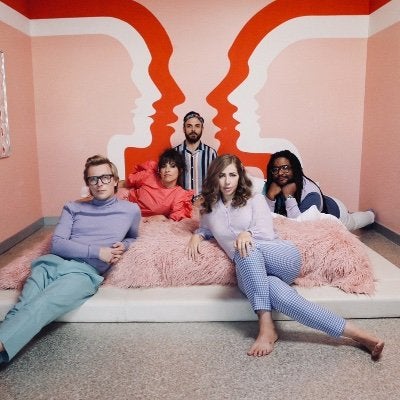 Lake Street Drive
The Degrees team is indebted to Lake Street Dive for our incredible theme song, Shame, Shame, Shame! And since you're thinking about the planet, check out Making Do, a brand new song from their upcoming album due in early 2021.
These folks aren't just kick-ass musicians, they're also seriously giving back: in partnership with cooleffect.org, they're offsetting all the carbon emissions of their tours. They've also teamed up with Mission Impact Partners to, as they say, "highlight local organizations that are serving their communities in very meaningful ways. In each city, these organizations will be tabling at our shows so that they can connect with YOU, our fans."
Make your life considerably better by following this incredible band on Spotify, Instagram and their website, THANK YOU, LAKE STREET DIVE! In case you haven't noticed, we're super fans.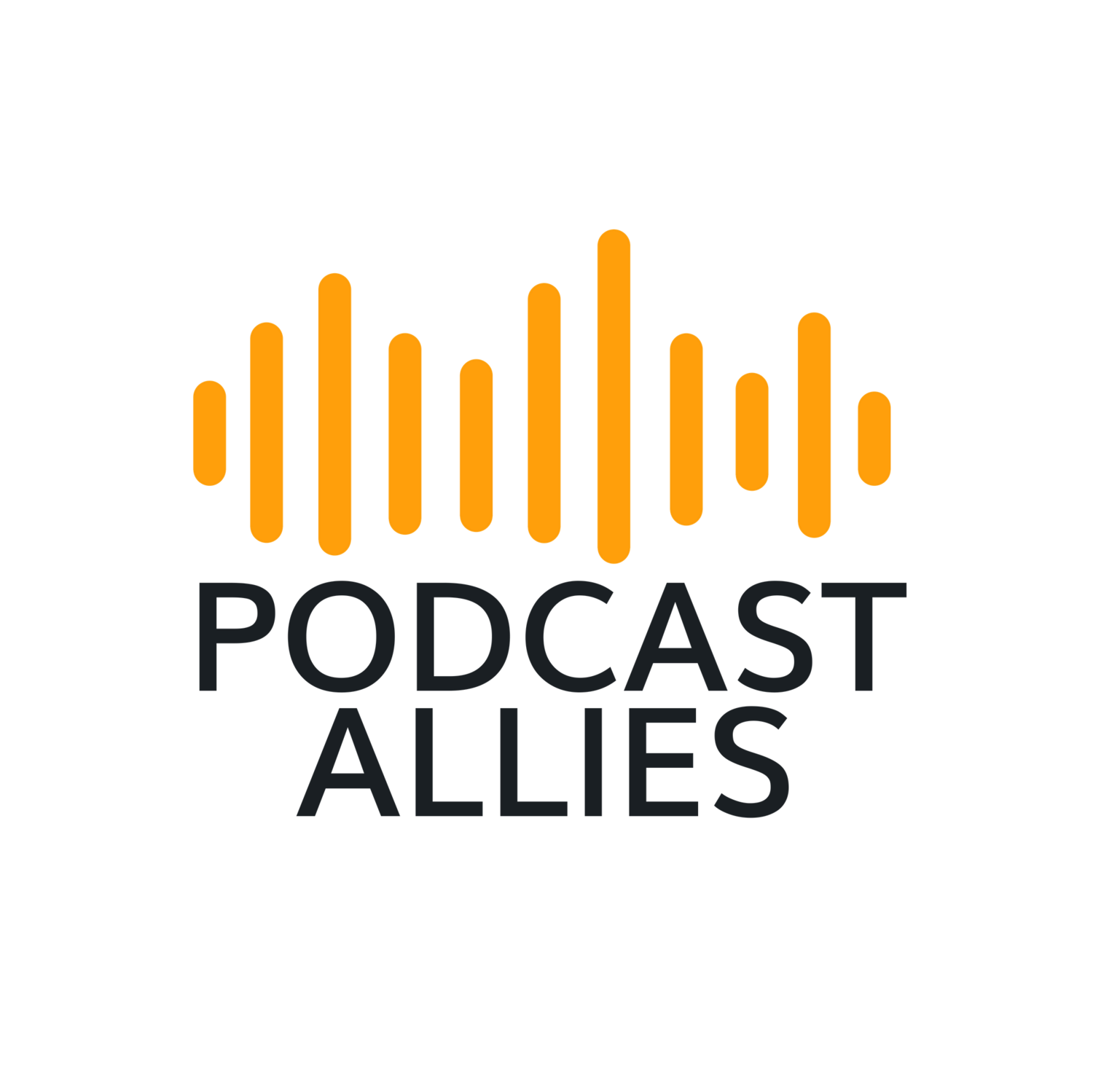 Podcast Allies
We can't possibly express how grateful we are to Podcast Allies, who have not only taught us everything we know about podcasting, but have brought us great ideas, elegant writing, thoughtful editing and way-too-long work hours to Degrees. Thank you, Elaine Appleton Grant and Lindsey O'Connor, for your creativity, professionalism and expertise.
Have an idea for a show? Podcast Allies can help you make it a reality!
Have a question or comment?
Want to sign up?
 Do you have a (constructive) gripe? A great idea for a guest? Want to shower us with praise? Do you want to sign up to receive updates? Use the form below.