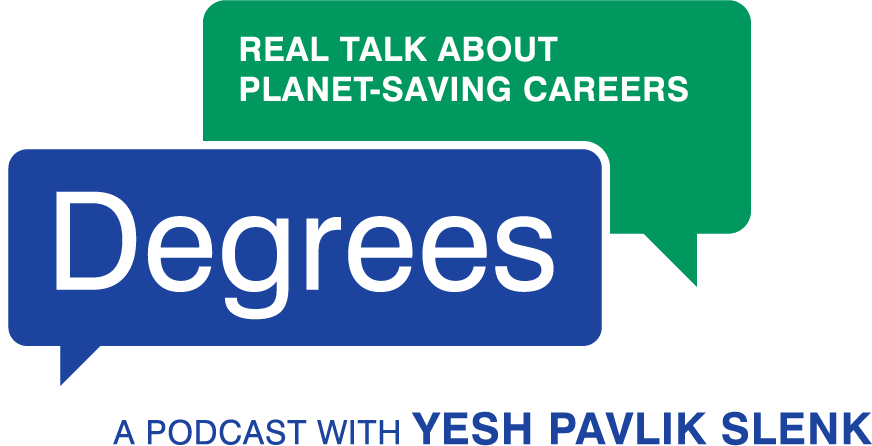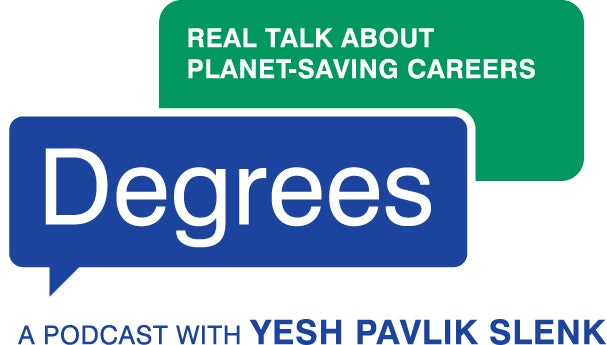 Want a paycheck with purpose? These resources can help.
Whether you're new to the workforce or looking for a career change, our goal is to make your search for a mission-driven job as easy as possible. We will update this page as often as new resources come online, so check back often!
We want to hear from you!
Have a comment? A (constructive) gripe? A great idea for a guest? Want to shower us with praise? Use the form below.