Ellen ShenetteSenior Manager, Climate Corps, Boston, MA
Area of Expertise: Energy efficiency, renewable energy, financial analysis of energy projects
Ellen oversees the multi-faceted operations of the Climate Corps fellowship program, and provides oversight on the advocacy initiative, program metrics and the program's diversity, equity and inclusion strategy. Ellen's primary areas of expertise include energy efficiency, renewable energy and the financial analysis of energy projects. She has been on the EDF Climate Corps team for over 5 years.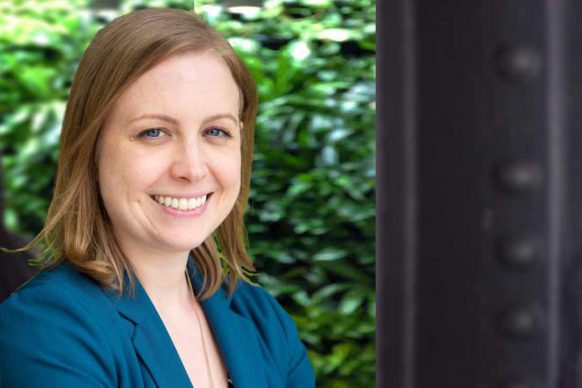 Posts by this author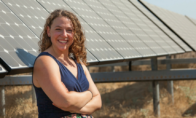 Meet the women of the clean energy and sustainability workforce
Women are underrepresented in the energy workforce. The good news is the clean energy sector is the farthest along in closing this gender gap compared to other energy sectors, opening up lots of opportunities for women looking to start their careers in this field.