Ellen ShenetteDirector, Net Zero Accelerator, Boston, MA
Area of Expertise: Net zero goals, corporate climate action, energy efficiency, renewable energy, financial analysis of energy projects
Media Contact:Amy Morse
Ellen leads the Net Zero Accelerator team, an initiative designed to arm companies with the climate implementation and innovation capacity needed to set us on a path to net zero emissions by 2050. Previously, Ellen oversaw the multi-faceted operations of the Climate Corps US fellowship program. She holds an MBA from Simmons College and a Bachelor's from Boston University. Ellen has been on the EDF+Business team for over 8 years.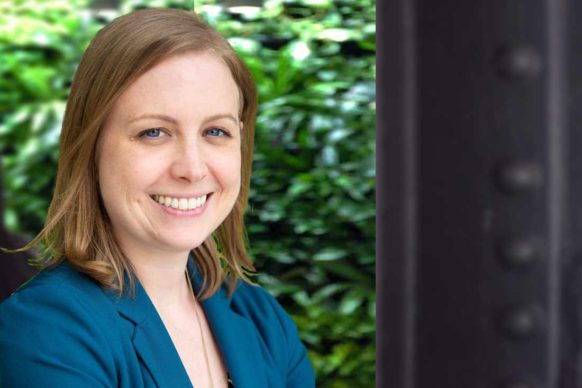 Posts by this author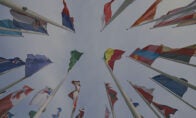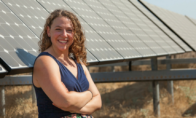 Meet the women of the clean energy and sustainability workforce
Women are underrepresented in the energy workforce. The good news is the clean energy sector is the farthest along in closing this gender gap compared to other energy sectors, opening up lots of opportunities for women looking to start their careers in this field.