Katie AndersonSenior Director, Resilient Food and Forests, Raleigh, NC
Area of Expertise: Deforestation, Agriculture, Supply Chain, Sustainable Food.
Katie leads EDF+Business' Resilient Food and Forest team, which aims to reduce deforestation, climate and water impacts from global supply chains. Her team works with the world's largest food and agriculture companies to find win-win solutions for business and the planet.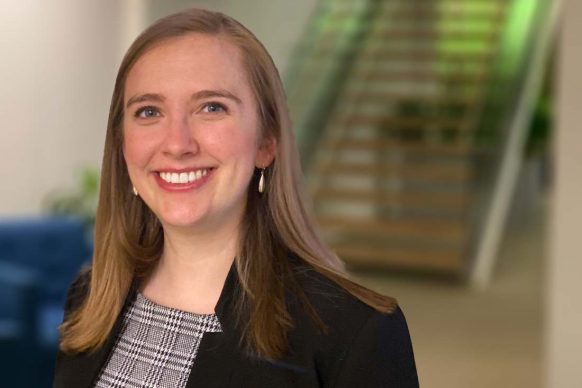 Posts by this author