Katie AndersonSenior Director, Resilient Food and Forests, Raleigh, NC
Area of Expertise: Deforestation, Agriculture, Supply Chain, Sustainable Food.
Katie works to catalyze the food and agriculture industry to set ambitious climate goals and implement strategies for improving environmental outcomes at scale. Katie has nearly a decade of experience advising companies like Walmart and Tyson on how to reduce the climate impacts of their global supply chains, with a particular focus on reducing methane and nitrous oxide emissions, and stopping tropical deforestation. Katie has a Masters of Environmental Management degree from Duke University's Nicholas School of the Environment.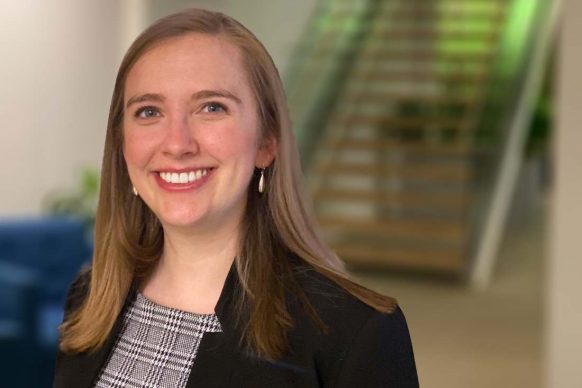 Posts by this author