Yesh Pavlik SlenkSenior Manager, Climate Corps, Chicago, IL
Area of Expertise: Climate Corps, corporate partnerships, corporate sustainability, community management
Yesh manages the Climate Corps network of more than 2300 sustainability professionals worldwide. Climate Corps is an innovative fellowship program that places graduate students into companies, cities and nonprofits to help advance clean energy projects and climate goals. Yesh oversees strategy, communications, events and professional development for the network.

She is also the host for the Degrees podcast featuring up-close conversations with changemakers who are actively using their careers to make a meaningful impact. The diverse array of guests share the inspiring things they are doing but also how they got there and how listeners can follow in their footsteps to join their influential ranks.

Yesh has worked at EDF since 2013. Prior to joining Climate Corps in 2015, she served on EDF's Development Events team supporting events and meetings related to EDFs donors and board of trustees. She has spent her entire career serving mission-driven organizations including in the arts, outdoor education and microfinance sectors.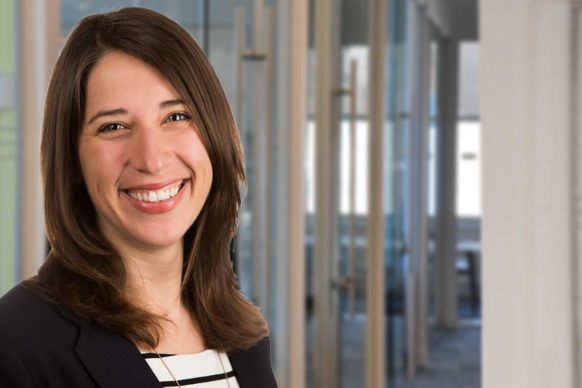 Posts by this author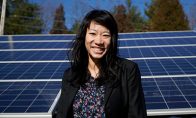 Degrees Episode 01: Steph Speirs
Steph Speirs, CEO and co-founder of Solstice, on transforming the solar energy business model and making it accessible at scale.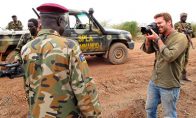 Degrees Episode 12: Pete Muller
National Geographic photographer Pete Muller on making the invisible visible– and how to tell the story of climate change from a human perspective.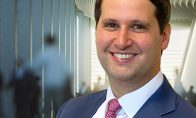 Degrees Episode 11: Adam Heltzer
Self-described "do-gooder" Adam Heltzer found that ESG and the world of private equity is THE best place to create lasting, meaningful change.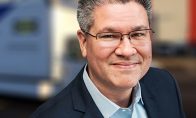 Degrees Episode 10: Steven Moelk
Steven Moelk has found himself in a place he never imagined: THE guy responsible for leading IKEA's home delivery revolution to 100% ZEVs.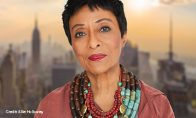 Degrees Episode 09: Peggy Shepard
Peggy Shepard, Co-Founder and Executive Director of WE ACT, tells the story of how the Environmental Justice movement was born and where it's headed.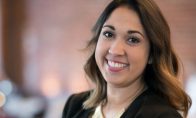 Degrees Episode 08: Michelle Romero
Michelle Romero, National Director of Green for All, discusses green jobs and why environmental justice is crucial for today's climate careers.