Amazon takes a big step forward on sustainable shopping
When shopping online, consumers can filter searches based on product price, color or even "best sellers." But that same ability to sort products doesn't exist when it comes to environmental and ingredient data. This lack of information serves as a barrier for shoppers to make more informed decisions that impact their health and the planet. Companies have to change that.
Today, Amazon announced that customers in the U.S. can now shop more than 25,000 products that are certified "Climate Pledge Friendly" across grocery, household, fashion, beauty, and personal electronics. This move holds tremendous potential for helping shoppers make more informed purchasing decisions. These products have a range of 18 different third-party environmental certifications, in addition to an Amazon original "Compact by Design" certification.   
Certifications are a great starting place for companies to help shoppers make more informed and sustainable choices. Given Amazon's size, this effort will go a long way towards building awareness and demand for certified products that now bear the Climate Pledge Friendly badge – a green hourglass with wings. 
Deciphering which products are sustainable is a challenge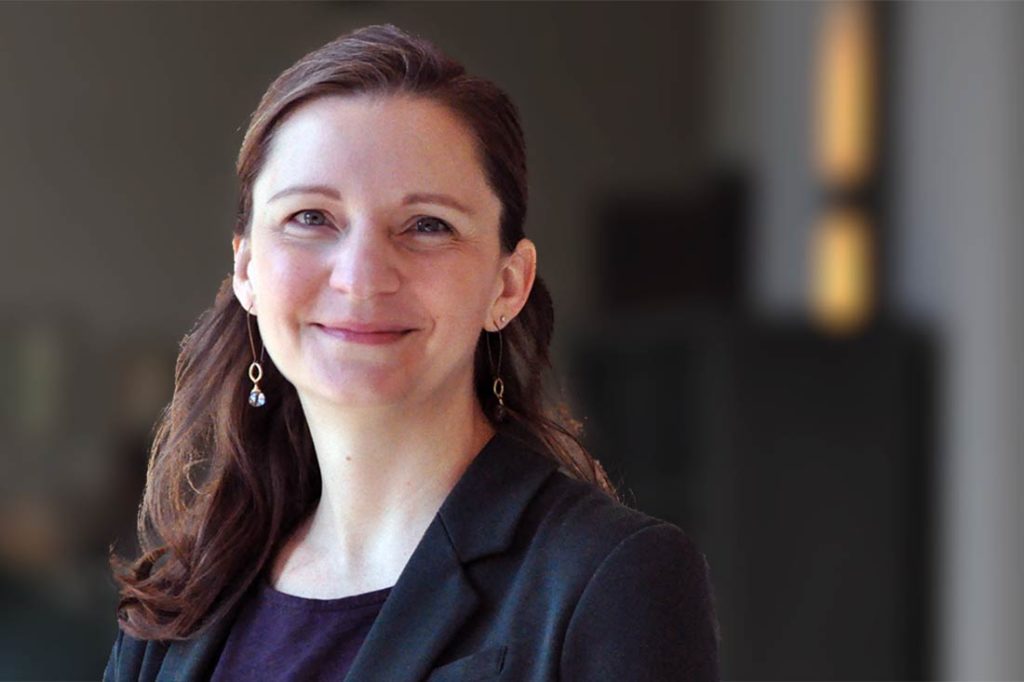 We're experiencing record breaking online shopping and the environmental impacts aren't going unnoticed. From packaging waste and delivery emissions to the impact of the products themselves, shoppers are concerned and looking for more sustainable options. Which is why the need and opportunity for companies to be more transparent about the impacts of their products is at an all-time high.
The problem is, ingredient information and sustainability labels are often hard to find – in some cases completely nonexistent – and hard to decipher. This is especially true when shopping online. Distinguishing between a third-party verified certification and a marketing claim such as, "all natural" or "toxic-free" requires shoppers to do extensive product research – something many don't have the time and/or inclination to do.
Unfortunately, the seller and the buyer are often in the dark regarding the full extent of a product's environmental and human health impacts. But with pressure from investors and consumers to increase transparency and product quality, those days are coming to an end.
Amazon's new effort takes some of the guess work out of the equation, using trusted certifications to help steer shoppers towards products with better climate and environmental profiles. That's certainly something to be celebrated.
Being transparent about all products' impacts will require going beyond certifications
There is also a lot of exciting momentum across the entire retail sector, with companies addressing how to meet consumer demand for sustainable products and for transparency, by incorporating ingredient safety and climate data onto products' labels and online descriptions. Target, for example, is using its e-commerce channel as the primary platform for its "wellness icons" that help shoppers easily understand a product's environmental and health attributes. And Unilever recently announced it would put carbon labels on 70,000 products, rather than relying on certifications.
Amazon's sustainable shopping site is a critical first step, and the potential to raise awareness across the globe is unparalleled.
Looking ahead
To further shift the needle, retailers will need to address the hundreds of thousands of other products sold on online that don't have certifications. In addition to featuring certified products, we also hope that Amazon and other retailers will engage with suppliers to help raise the bar for all products and continue to share more information with shoppers.
Fortunately, EDF can help.
Last month, we launched a new e-commerce prototype called SustainaBuy, which demonstrates how companies can display environmental and ingredient safety data for products sold online. Sharing product sustainability data, which many retailers already collect from suppliers, can help customers visualize and incorporate the environmental and health impacts of specific products into their comparison-shopping experience.
By adopting the principles of SustainaBuy, such as scoring products based on their climate, chemical and water and overall sustainability impact right on the item's page, Amazon could take its initative to the next level and set an example for the entire retail industry to follow. All retailers need to work with their suppliers to send the message that sustainable products must be the norm for all Americans, not the exception. That's the future of sustainable shopping.