Clean Beauty Justice Roadmap
2023 is the year companies take corporate action for #cleanbeautyjustice. In 2022, we saw an advancement in clean beauty legislation for the first time in nearly a century, the release of important scientific studies connecting beauty products to adverse health outcomes, and a crop of companies beginning to take steps forward. Now in 2023, companies will be equipped with the tools they need to make real and meaningful progress.
Cosmetic and personal care products can contain chemicals that are harmful to our health. Study after study has shown women of color face greater exposure to toxic ingredients used in personal care products and that these exposures can result in adverse health outcomes. While many companies have been making an effort to join the clean beauty movement, these efforts don't always include products marketed to women of color.
EDF's Clean Beauty Justice Roadmap specifically addresses toxic inequities in beauty and personal care products. The roadmap is a step-by-step guide that companies can use to develop chemical policies that ensure that everybody has access to safer products.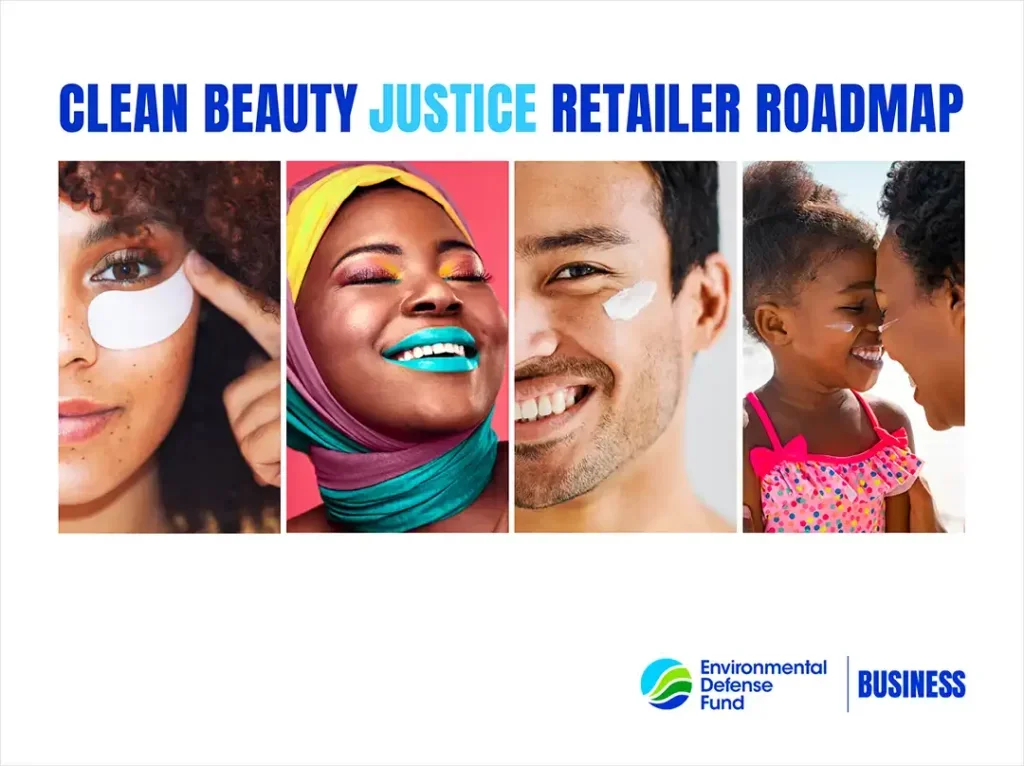 Here are 5 steps companies can take to ensure #CleanBeautyJustice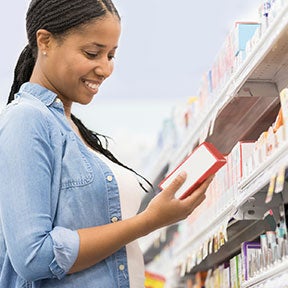 1. Make an institutional commitment: Create a chemical policy that includes a specific, time-bound goal to incorporate equity that ensures safer products across your product portfolio.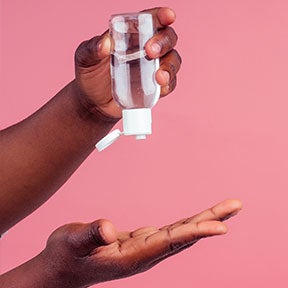 2. Increase supply chain transparency: Require ingredient disclosure from your suppliers and enhance your data management systems to be able to track product and ingredient hotspots.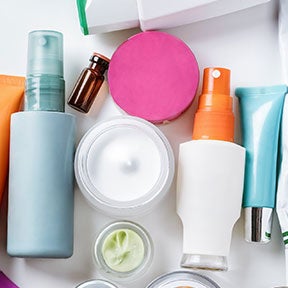 3. Inform consumers: Disclose ingredient and product information to your customers to support informed decision-making and build trust.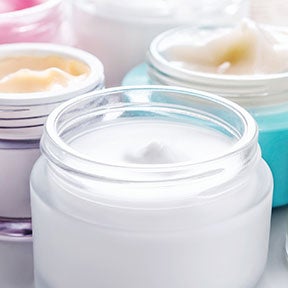 4. Incorporate safer product design: Create clear and credible criteria for prioritizing chemical safety in products that are marketed to people of color.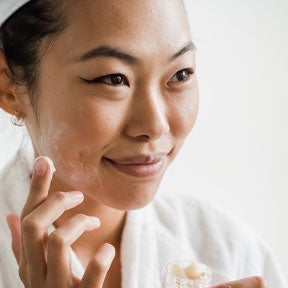 5. Make a public commitment: Make your commitment public to encourage other companies to drive a safer and more equitable marketplace.