Fifteen years ago, the gravity of the challenges facing the environment demanded that big business and environmental NGOs evolve if they were going to continue to thrive. EDF had moved from suing big business in the 1960s to partnering with them in the 1990s. Walmart, the most powerful business at the top of the Fortune 500, took a major step toward sustainability with then CEO Lee Scott's "21st Century Leadership" speech. In Scott's declaration, EDF saw an opportunity to use the huge retailer's leverage to embed sustainability across a global supply chain. The time was right to step forward and publicly partner with Walmart.
EDF & Walmart: Partnership timeline
2005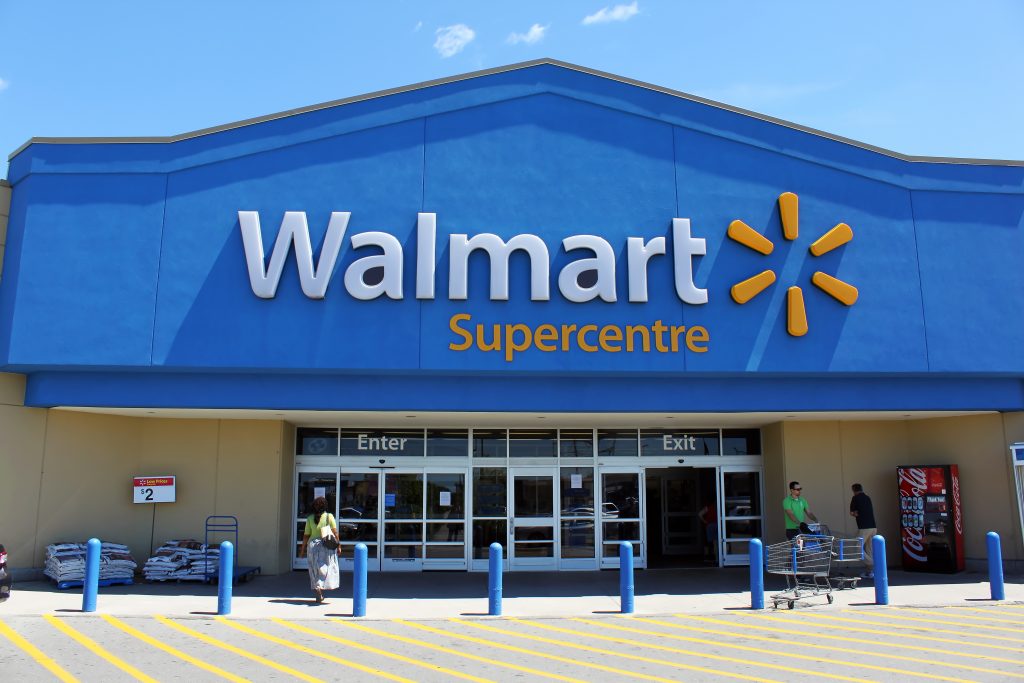 Walmart consults with Environmental Defense Fund on corporate sustainability strategy. EDF President Fred krupp takes Walmart CEO Lee Scott to Mt. Washington and sells him on climate change
2006
EDF staff of tour based in Boston and San Francisco take leadership roles in advising Walmart on corporate stategy regarding climate change, chemicals, packaging and aquaculture.
EDF's Corporate Partnerships Program initiates engagement with Walmart on its three aspirational goals:
1. Be supplied 100% by renewable energy
2. Create zero waste
3. Sell products that sustain people and the environment
2007
EDF establishes a permanent office in Bentonville, Arkansas, adjacent to Walmart corporate headquarters, and hires two project managers as team leads. EDF staffers are given full access to corporate headquarters.
EDF provides environmental subject matter experts to Walmart buyers for the first time.
EDF gains substantial national press for their work with Walmart, including the NY Times, Wall Street Journal, Washington Post and LA Times.
2008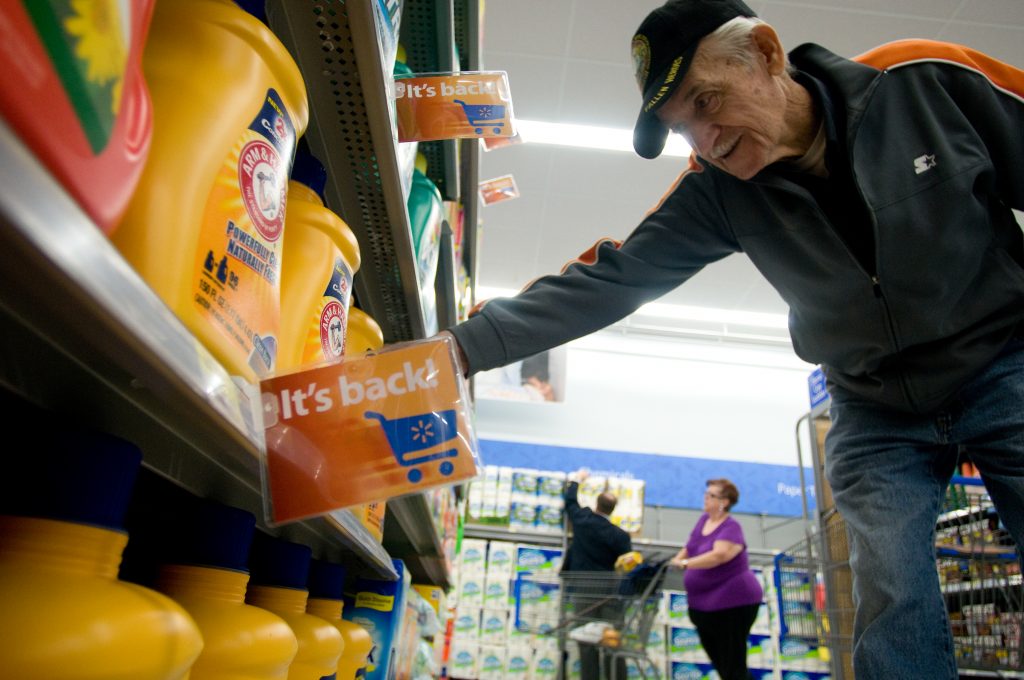 Walmart releases its first sustainability progress report: EDF calls for better reporting
Working in collaboration with Walmart and the New England Aquarium, EDF changes the international certification system for sustainable aquaculture, setting the stage for Walmart to pursue credible certification of its farmed seafood.
EDF and Walmart surpass goal of 25% increase in fleet efficiency.
At the Clinton Global Initiative, Walmart credits EDF for pushing it to reduce global plastic shopping bag waste by 33% by 2013.
EDF and Walmart co-present before the Federal Trade Commission on green-washing and the need for improved Green Guides.
2009
EDF and Clean Production Action co-lead major consumer goods representatives in developing metrics for GreenWERCS, a tool which assesses retail product ingredients. Nearly 50% of the 100,000+ Walmart products evaluated contain chemicals of concern.
With guidance from EDF, Walmart announces the creation of The Sustainability Consortium, providing the science for a Sustainability Index that will score life-cycle attributes of products.
After extensive review by EDF, Walmart releases a much more robust second annual sustainability report.
EDF convinces Walmart to stop incinerating its trash, and to instead search for strategies that reduce or divert waste for beneficial reuse.
EDF assesses 200 manufacturing factories in China and guides Walmart in understanding factory energy efficiency. This has the potential to achieve 4 million metric tons of greenhouse gas reductions annually.
2010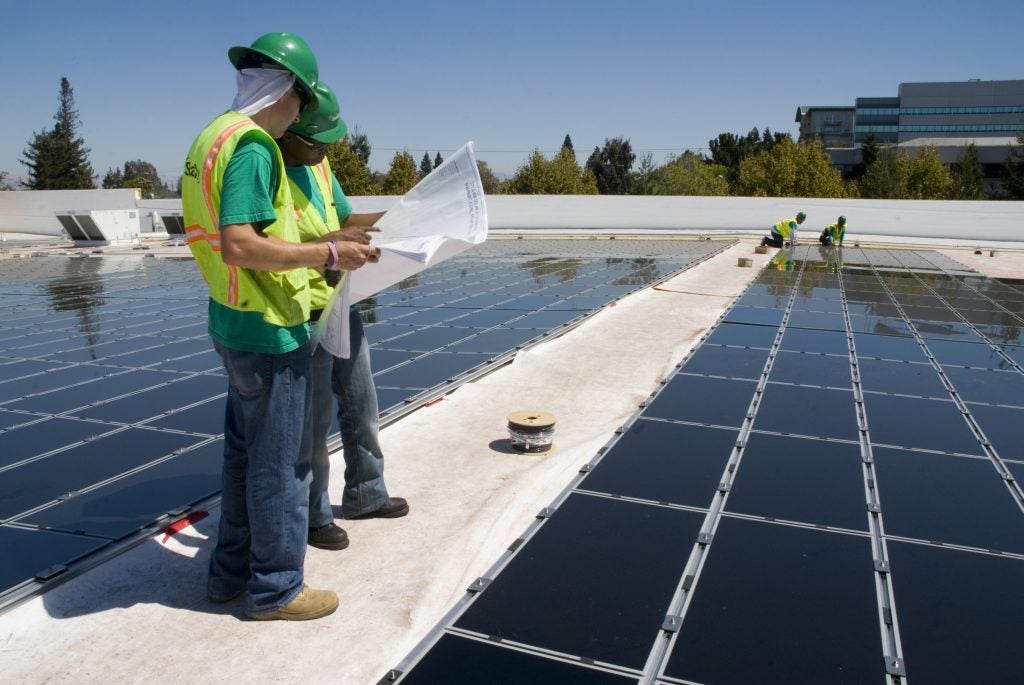 Culminating five years of negotiations, Fred Krupp and Walmart CEO Mike Duke jointly announce that Walmart will eliminate 20 million metric tons of greenhouse gas emissions from its supply chain and product life cycles by the end of 2015.
Walmart commits to its first global sustainability goal on sustainable agriculture, including the removal of unsustainably harvested palm oil from private label products. EDF is among the core group of NGOs Walmart seeks guidance from in framing this goal.
EDF and Walmart announce a jointly developed clean energy project to install and assess next-generation solar technology at over 30 Walmart facilities. More than 500 American green jobs are created.
Since instituting GreenWERCS, the number of products on Walmart shelves containing chemicals of concern drops by over 30%.
2011
Walmart changes its clothing care to specify "wash in cold water," which required a regulatory change. If 5% of Walmart customers wash laundry in cold water, almost three million metric tons of GHG could be reduced annually.
EDF is the only external organization appointed by Walmart to assist developing the tools, training and incentives to guide Walmart buyers in using sustainability as a key factor in product purchasing decisions.
EDF leads NGOs to identify priorities for The Sustainability Consortium (TSC), and is subsequently appointed to a leadership role.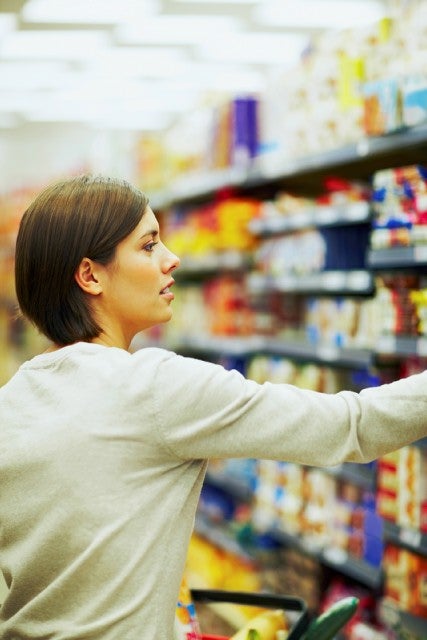 2012
Walmart uses TSC outputs to underpin the Sustainability Index, a tool assigning scores to products in 191 categories, representing 30% of Walmart U.S. Sales. EDF helps train more than 150 Walmart and Sam's Club buyers on the use of the Index.
EDF remains the only national NGO with a Bentonville office; staffing onsite increases to three.
EDF works with Walmart to focus on long-term projects reducing climate impact from its supply chain; one of these projects aims at optimizing fertilizer use.
EDF is the most active NGO participating in the TSC's identification of sustainability "hot spots" across the life cycle of consumer products.
EDF contributes towards Walmart's global renewable energy strategy, formally announced in March of 2013.
2013
After two years of collaboration with EDF, Walmart unveils a policy on chemical ingredients in home and personal care products, mandating full ingredient disclosure and targeting ten key chemicals of concern for substitution with safer ingredients. Walmart will put private brand consumables products through a rigorous screening process to ensure safer chemicals.
Following long-standing advice from EDF, Walmart adds criteria on products sustainability improvements to merchants' performance evaluations and incentive pay.
EDF helps Walmart develop and launch its fertilizer optimization initiative. Over a dozen of Walmart's top-tier suppliers – 30% of food and beverage business in the U.S. – have submitted fertilizer optimization plans.
2014
With EDF's support in creating the policy, Walmart gives notice to its consumer product suppliers requiring the phase of of certain chemicals of concern in U.S. consumable products sold in Walmart and Sam's Club stores.