From field to fork: Tyson harnesses ag tech for sustainable food production
Nearly one-quarter of global greenhouse gas emissions comes from agriculture and deforestation, but if we continue with business as usual agriculture could become the world's largest contributor to climate change. That's because feeding a growing population takes a toll on the earth, including outsized impacts on our soil, water and climate.
Consumers are starting to recognize this massive challenge, which is part of the reason why the demand for sustainably grown food has skyrocketed. Unfortunately, seemingly simple solutions like switching to a plant-based diet are also the least realistic. Despite the IPCC's call for widespread individual diet changes, global meat consumption is expected to increase by over 80 percent by 2050.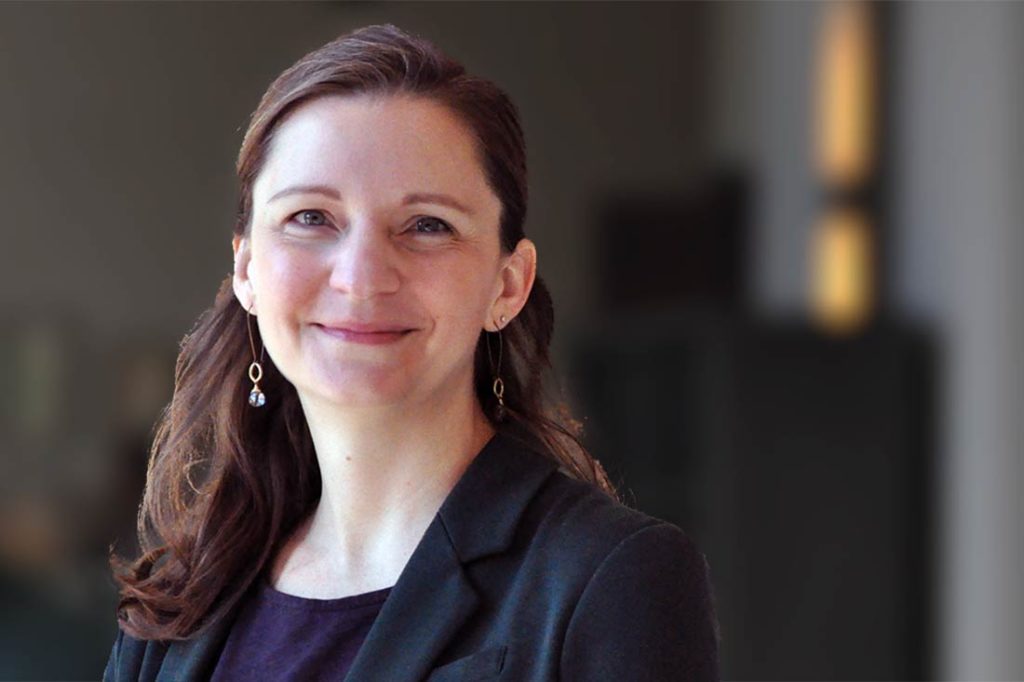 That's why I believe the best and most pragmatic path forward is to ensure that meat and all food is produced as sustainably as possible, and why I believe the world's biggest food brands need to take the lead in doing so.
Tyson Foods the largest food company in the U.S. showcased just such leadership today by announcing a new initiative to accelerate sustainable food production, in part through the large-scale deployment of exciting ag tech.
Scaling sustainable farming with ag tech
Tyson is taking a giant step towards sustainable food production by developing and deploying on the ground sustainability projects. In other words, the company is taking action to make their recent climate and land stewardship goals a reality.
Working with Environmental Defense Fund, Tyson will scale up the use of cloud-based agricultural technologies from MyFarms and Farmers Business Network (FBN), both of which collect information on agricultural production practices while protecting data privacy. Insights from the analysis of that data¹ and from the use of new scientific analysis to measure the benefits of sustainable farming practices will inform food production methods that are good for the environment and for farmers' bottom lines.
If Tyson can do it, so can you
None of this will be easy, and much hard work remains for the animal agriculture industry to reduce its environmental footprint. But if Tyson can prove the viability of farming practices that are good for the planet and for profits, it would be a game changer. Because if the largest food company in the country can measure and reward environmental performance from field to fork, anyone can.
In the meantime, Tyson and Smithfield Foods' actions to go beyond climate commitments towards tangible actions sends strong signals that sustainability could indeed become business as usual.
Moving beyond commitments
Although myriad food companies have set climate goals, the real tough part comes post-commitment: the blood, sweat and tears, the unsexy work of planning, spreadsheets, and actually figuring out how to make promises a reality. True corporate leadership requires this commitment to hard work, along with collaboration across supply chains for maximum scale and impact, and a willingness to support smart climate and energy policy.
I'm excited for Tyson to become the example of what's possible.¹
Only FBN members who explicitly opt in to the Land Stewardship program, and consent to the terms, conditions and data sharing policies, will be included in this pilot program.
---
Follow Jenny on Twitter, @JennyKAhlen