The market for air pollution sensors is skyrocketing. Here's how innovators can capture this growth.
Air pollution from rampant wildfires is causing millions to suffer in California and the Pacific Northwest. On top of that, air pollution causes and worsens conditions that make people more vulnerable to severe COVID-19.
But here's a lesser known fact: current disasters aside, nine out of 10 people regularly breathe polluted air, and the most vulnerable communities are often hit the hardest.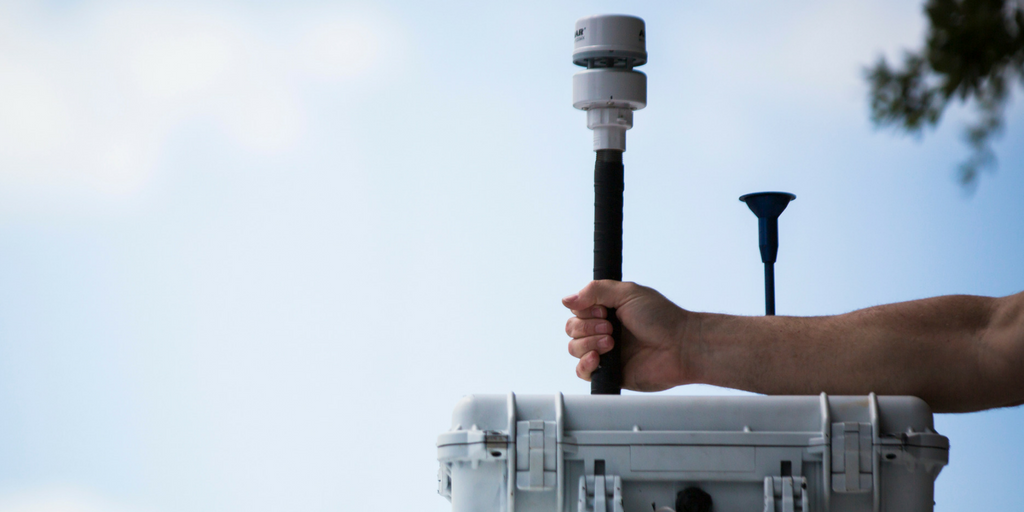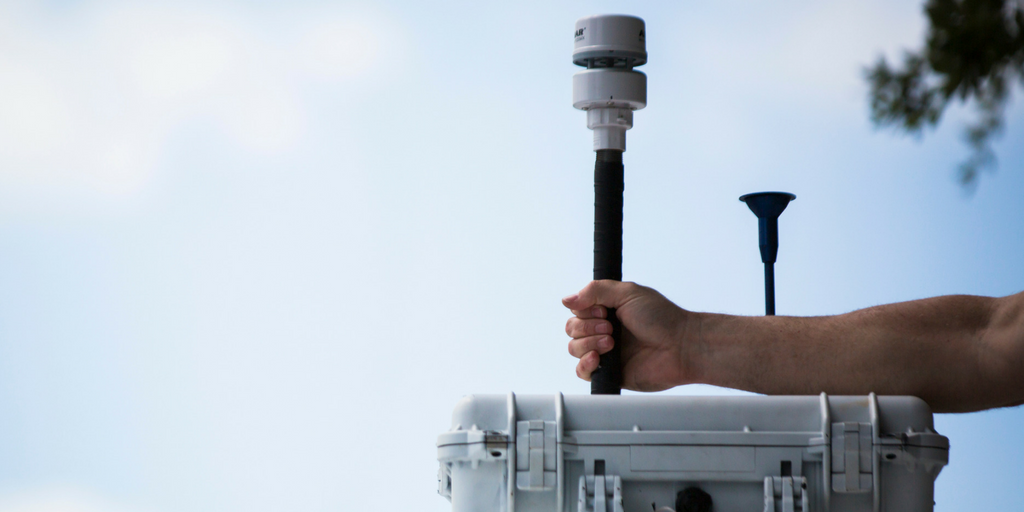 Urgency around cleaning the air we breathe is at an all-time high. But only with the right technologies and data can we achieve air quality improvements. Entrepreneurs and technology innovators can play a role in solving air pollution challenges by investing and innovating in the market for sensor technologies.
A new report gives entrepreneurs a roadmap to public funding across five global regions for air pollution monitoring – a market that is positioned to grow rapidly, given increasing and unmet demand for air pollution sensors and data analytics from cities across the globe.
The time for investments and innovation in sensor technology is now
The public's desire to better understand personal exposure to air pollutants and toxics is growing. This pressure, mixed with other stakeholder demands for cleaner air – from community-led environmental justice campaigns to local air monitoring citizen-science initiatives – has put air pollution at the top of the agenda for policymakers.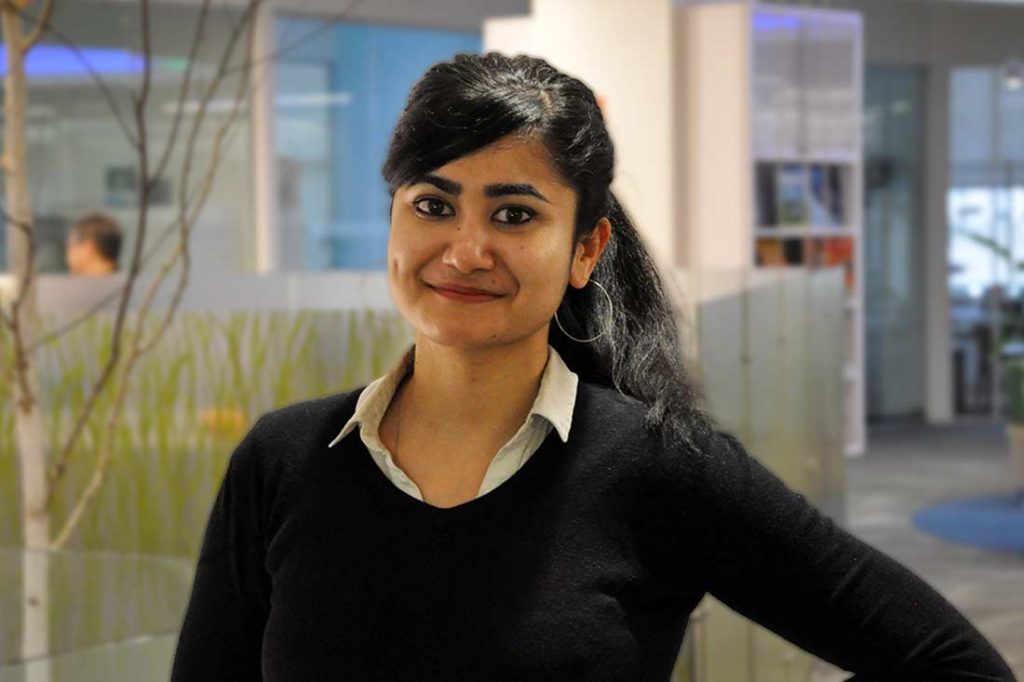 Cities, aware of the impacts that air pollution can have on economic development, public health and even workers' productivity, are trying to fix their local air pollution problem. But, implementing successful pollution reduction strategies and policies requires a lot more pollution data.
Technology providers have created new, innovative and cost-effective sensor technologies and data analytics that are revolutionizing the ability to measure pollutants and analyze unprecedented amounts of information. Today, cities from Los Angeles to Mexico City are evaluating how these new sensors can complement already existing networks by filling data gaps.
More investment and innovation in the market for sensor technologies is needed to meet this growing demand. But, it's been challenging for tech providers to gain entry. One of the major roadblocks thus far for entrepreneurs has been the complexity of finding information on funding opportunities, i.e. is it coming from the national, state, local level, or is it from multilateral institutions?
The answer is it varies, which means technology providers and entrepreneurs who are keen on helping meet urban demand have not been able to find market opportunities – hindering progress on air pollution. So here we have a huge unmet demand and a huge market opportunity.
How innovators can capture market growth
Innovators and entrepreneurs looking to tap into the market for air pollution monitoring need to become familiar with the particular policy and technical contexts for the areas where they work, or are planning to expand into, and know where funding opportunities exist.
The new report outlines recommendations, including:
Identify where public funding exists. Regional and local agencies are the primary funders and implementers of air quality monitoring networks. Multilateral agencies are also important sources of funding for beginning air quality monitoring efforts in locales where public funding does not exist and for building capacity for nascent efforts.
Determine where sensors are needed. Technology providers can look to national pollution standards to indicate where governments might be expanding their monitoring efforts and investments in regulatory grade equipment. In some cases, additional monitoring is undertaken for "beyond compliance" purposes. For cities in which conventional air monitoring is defective or non-existent, particularly in developing countries, deploying lower-cost sensors can fill this gap.
Expand services to go beyond developing the technology. Some air quality programs are underfunded and understaffed. This means progress stalls at the data collection phase. Technology providers can support government agencies in drawing informative insights from the data, as well as assist with quality assurance and quality control. They too can provide services that facilitate interpreting and communicating data for public stakeholders that are increasingly concerned with health outcomes.
As more places continue to allocate resources towards air pollution monitoring, entrepreneurs and technology providers can work with governments to develop localized solutions critical to improving our air quality. Everyone deserves clean air, so let's make that happen. See the report for more opportunities.
Follow Sabah on Twitter.