Removing toxic chemicals from food packaging starts with you
New research confirms that hundreds of chemicals of concern are used to make common food containers like soup cans, soda bottles and pizza boxes.
Removing toxic chemicals from food packaging can earn investor, retailer and consumer confidence while building brand trust. Plus, it protects human health and the planet.
It can be really hard to get data on what chemicals are in your packaging materials, where they are used and why. So we created an interactive module to help identify which toxic chemicals may be lurking in your food packaging and supply chain.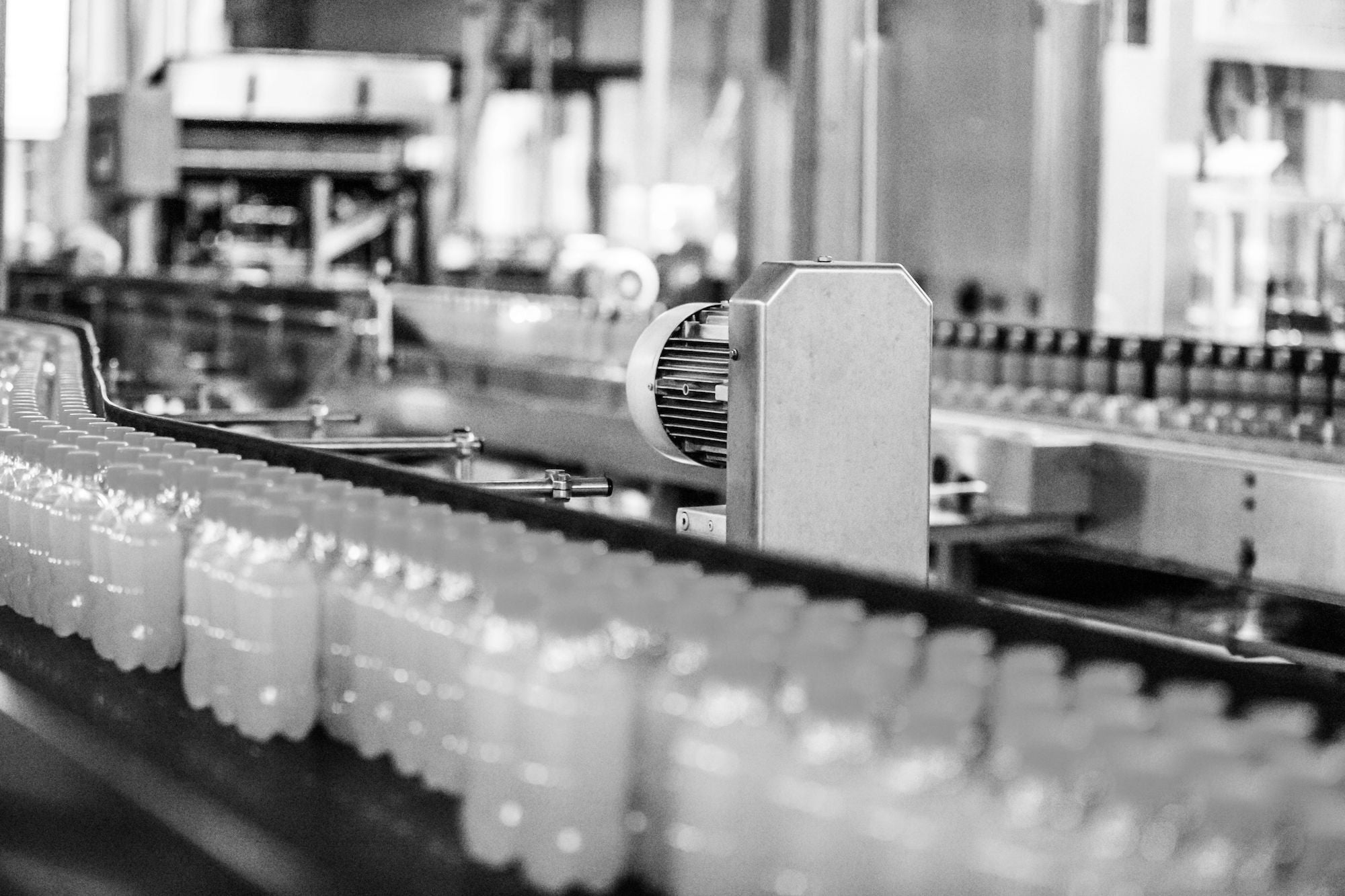 Click on the food containers button and a food container icon to see what materials the type of container is made of. From there, select a material to finds out what function it serves and the total number of toxic chemicals it can contain. If you are already familiar with problematic chemicals and want to know which food container materials they lurk in, click on the Chemicals of Concern button and your chemical of choice.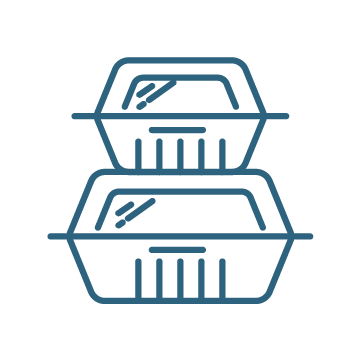 Plastic Clamshell Takeout Container
A plastic clamshell container is made up of a:
Plastic Clamshell Container Body
Plastic Clamshell Container Exterior
Why Act
Packaging is a greater source of exposure to toxic chemicals than previously thought.
There are two reasons to be proactive about removing toxic chemicals in your food packaging:
1. Chemicals enter the supply chain at different points.
Toxic chemicals are often added to final product packaging for functionality, like as a grease-proofing agent. They can also be used earlier on as part of the manufacturing process. For example, perchlorate is used in bulk-food handling containers at facilities to prevent dry foods like flour from sticking to containers. Each of these chemical inputs along the supply chain can contaminate food.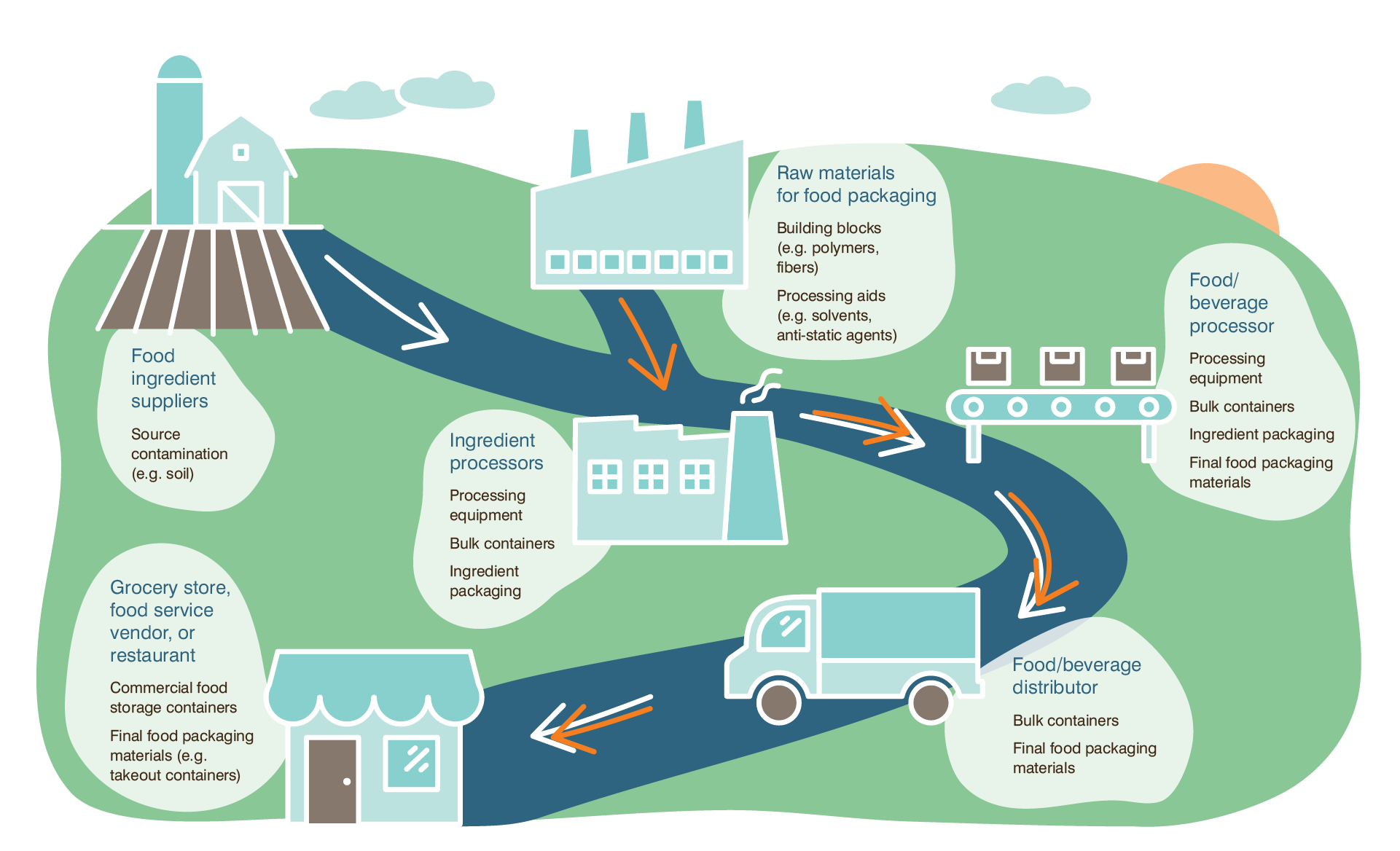 2. The problem is bigger than one chemical in one piece of your packaging.
Take a typical lunch: a sandwich with deli meats and cheeses, a side of chips and a soft drink. Each item or their ingredients at some point has either touched or was wrapped in packaging containing toxic chemicals, sometimes the same chemicals repeatedly. Some of these chemicals can migrate into the food and enter our bodies, and some can also bioaccumulate or persist in the environment over time. This means companies selling multiple types of products in several forms of packaging may contribute more to the toxic chemical problem.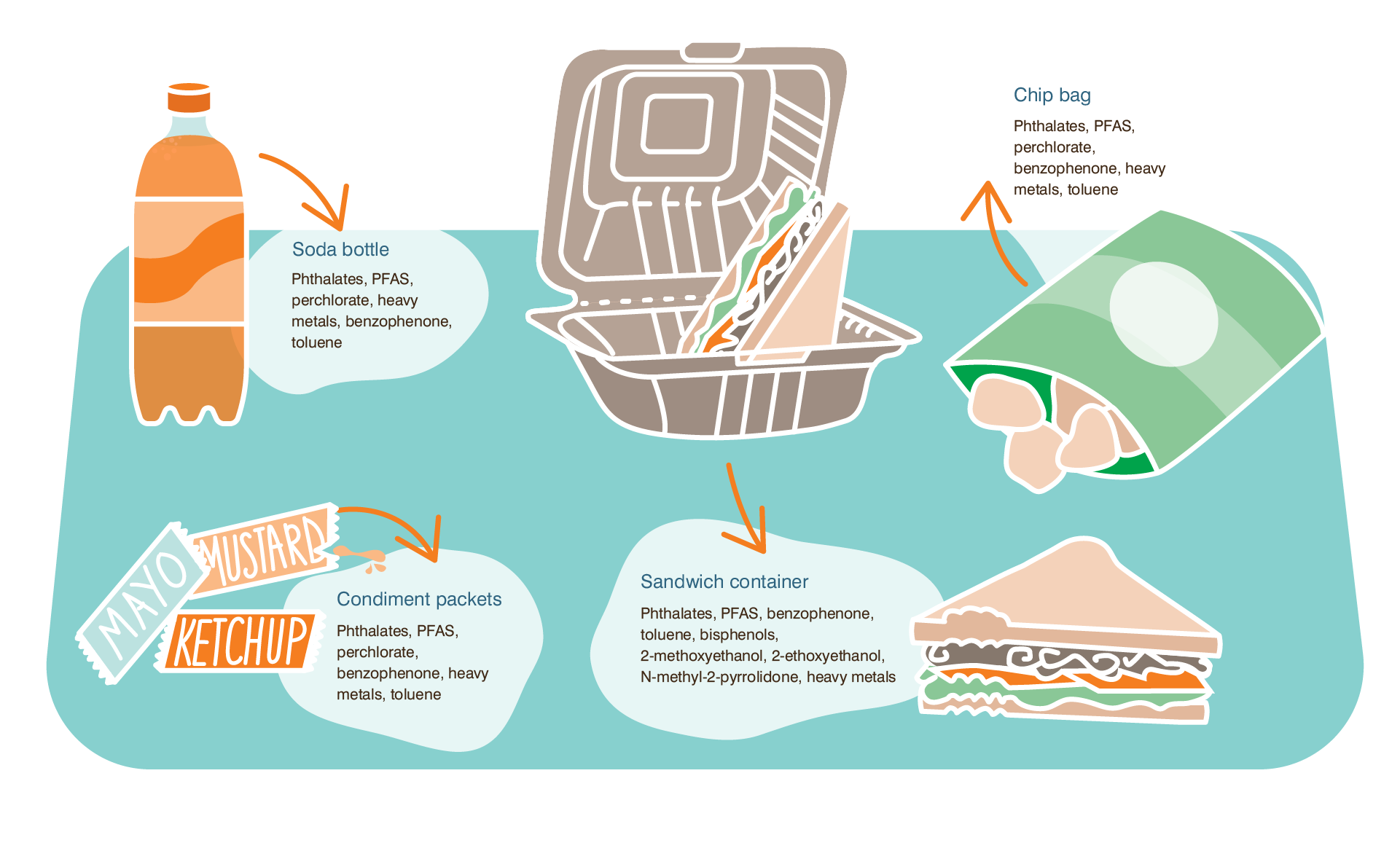 Resources
Become empowered to remove toxic chemicals from food packaging. Use these tools to start.
A safer food packaging future is possible. Here are some resources for companies to get started: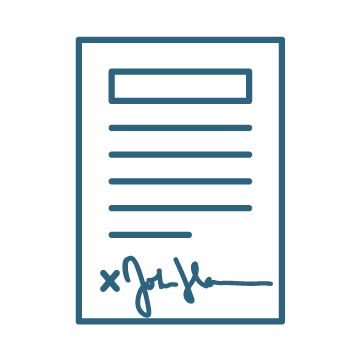 Set a chemicals policy.
A written corporate chemicals policy that includes enforcing a restricted substances list and identifying product hotspots for action is the most effective tool in jump-starting and sustaining leadership. Access a template for fleshing out your chemicals policy here.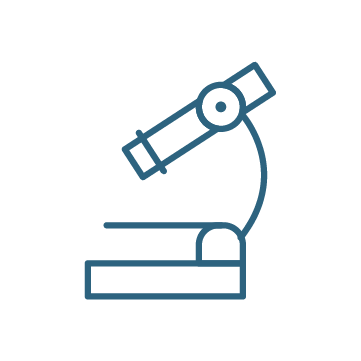 Test for toxic chemicals in both food packaging and food handling equipment.
Here is a list of recommendations for effective testing that can uncover where toxic chemicals exist in your product portfolio.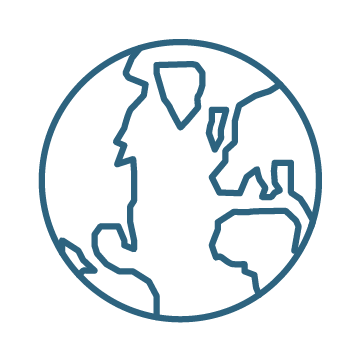 Include chemicals in your search for sustainable options.
The Understanding Packaging (UP) Scorecard is a free, easy-to-use, web-based tool to assess all the sustainability impacts of common foodware and food packaging choices with a single yardstick. Scores are provided for plastic pollution, chemicals of concern, climate, water use, sustainable sourcing, and recoverability, simplifying your search for safe and sustainable packaging.
CONTACT US
We can help you lead the way on safer food packaging. Get in touch today.