2 keys to the future of sustainable fashion
A decade after setting targets and forming coalitions, companies are vastly behind in making progress on sustainability according to the Business of Fashion's inaugural Sustainability Index. The findings are an urgent wake-up call that industry commitments are only successful when they result in significant pollution reductions.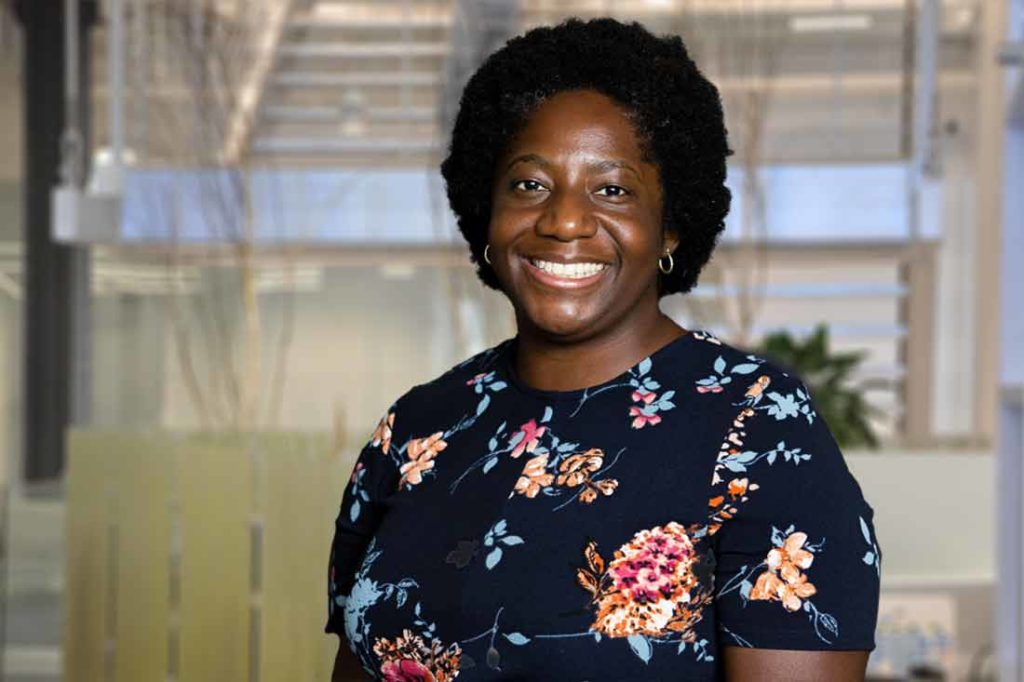 Today chemical pollution generated from the fashion industry threatens waterways, wildlife and the health of people across the value chain, especially workers. Customers, shareholders and employees are increasingly concerned. The fashion industry can and must do better to eliminate toxic chemicals. The good news is that there are ways that they can do that, starting today.
Findings in the new report
The Index evaluates the performance of the fifteen largest global public fashion companies across six environmental dimensions — transparency, emissions, water & chemicals, material usage, workers' rights, and waste — based on publicly available data. Both the average overall score and the average water & chemicals score were a mere 36%.
Companies that scored higher on the water & chemicals section include Kering, Gap and Nike. On the lower end, Hermès, Richemont and Under Armour, showed the least amount of progress. The water & chemicals section assesses companies' toxic chemicals usage, water usage and water pollution. All of the brands made the least progress on reducing the use of toxic chemicals.
These scores paint a stark picture, but opportunities for improvement exist today. Companies will rise as leaders based on their ability to embrace accountability, publicly disclose their chemical footprints and make significant improvements – fast.
The shortcomings of value chain coalitions
The findings highlight two flaws in the fashion industry's sustainability efforts:
The first is that forming value chain coalitions and collaborations isn't enough to drive substantial change unless urgency and radical accountability are baked in. Many of the profiled companies are members of ZDHC, a decade old consortium of over 160 companies in the fashion industry working to achieve zero discharge of hazardous chemicals by establishing consistent chemicals management best practices for the industry. Many, too, participate in the Sustainable Apparel Coalition, an even larger coalition committed to reducing the fashion industry's overall environmental impact.
While important foundational work has been accomplished through these collaborations, notably a harmonized infrastructure for more effective chemicals management across the industry, the Index is proof that the collaborations have not translated into significant chemical footprint reductions.
Secondly, the Index is proof that setting goals alone is not enough. While committing to an ambitious target is a good first step, that alone won't drive change. Actions translate into progress. The failure of companies to reach goals, including coalition-specific targets is further evidence of this.
For example, ZDHC's original goal was to achieve zero discharge of hazardous chemicals by 2020. But after failing to meet the target, the time-bound commitment was removed. Nike, Levi Strauss & Co, and Gap among others are committed to ZDHC's zero discharge as well as their own specific goals. Yet overall, industry progress has still been slow.
Where the fashion industry must go from here
To ensure that goal-setting and participation in coalitions are effective at radically reducing the fashion industry's environmental and chemical footprints, companies must prioritize two actions:
Demonstrate real public accountability. Companies need to publicly disclose their individual chemical footprints and reductions on an annual basis, which can be done through initiatives like the Chemical Footprint Project. The fashion industry as a whole should also publicly share its collective chemical footprint. This includes reporting quantitative amounts, and, as important, acknowledging when data gaps may exist and the actions that will be taken to resolve them. By being more transparent, companies signal investors, customers and their employees that they are committed to holding themselves accountable for driving real progress.
Deepen engagement of the supply chain. Greater visibility and traceability of the entire supply chain is critical for ensuring all toxic chemicals (and their amounts) are accounted for. It's also essential for developing an accurate baseline for which the industry can measure itself against. In addition, significant chemical pollution reductions cannot occur unless brands and retailers make the adoption of robust chemical management practices integral to suppliers doing business with them. Guidelines are not as effective as requirements and incentives that tie back to main, material business objectives.
Boma Brown-West participated on the Index's Sustainability Council, a committee of experts who provided advice on the methodology.