Access to capital shrinks if oil and gas companies ignore methane, says Quantum private equity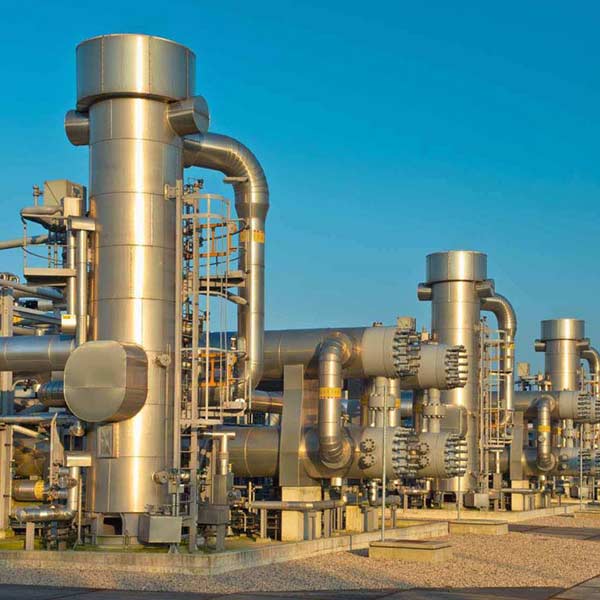 EDF recently hosted a virtual summit for private equity firms Quantum Energy Partners and EIG Global Energy Partners to engage their portfolio companies, which include more than 50 producer and midstream companies on the business importance of methane mitigation.
Wil VanLoh, CEO of Quantum, a firm with over $17 billion in capital, explained that environmental stewardship in the oil and gas industry is the new reality and is no longer limited to the largest companies. "If oil and gas companies cannot effectively collaborate on regulation and help design workable solutions for improving methane management, then ultimately all sides lose in a very big way."
With the rise of environmental, social and governance regulatory issues, investors across the financial spectrum are starting to take note of strategic business issues like methane and finding their own ways to add value.
Quantum Managing Director Sean O'Donnell shared his views on methane and Quantum's plans for a more active role in ESG regulatory matters with EDF's Director Andrew Baxter.
Andrew: Divestment of oil and gas is gaining momentum. What is Quantum's view of this trend?
Sean: There has been a notable exodus of capital from the upstream sector recently, due mainly to poor financial performance across a large portion of the industry, but also due to an increasing focus by investors on alternative ESG options. As other capital exits space, we continue to see a meaningful need for both hydrocarbon-based energy and heightened ESG standards for the foreseeable future, so those are complementary investment opportunities that we plan to capitalize on.
Andrew: What are the investment implications for companies that don't credibly address methane and operationalize their ESG strategy?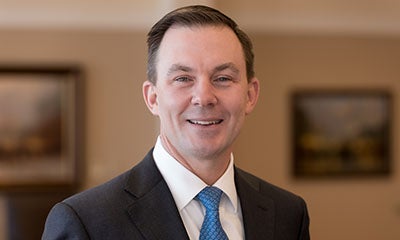 Sean: It's very simple. Any private equity sponsor or portfolio company that does not continuously adapt to ESG issues will not have continued access to capital. Without a robust ESG program, your license to operate has a time fuse on it. Excuses are few and far between as to why methane isn't a part of every operator's plan going forward. The science, while debated, is understood and technology is readily available, so both need to be incorporated into our strategy and operations.
Andrew: Are your investors becoming more knowledgeable about ESG?
Sean: Absolutely. Year over year, ESG is an increasingly important component of the investor dialogues. Five years ago, many of our European and US university endowment investors were at the forefront on ESG issues in energy. Today, ESG is a recurring conversation with nearly all of our investors and several of them have become integral stakeholders in helping Quantum shape its ESG planning and strategy processes.
Andrew: Large industry players and investors have recently supported climate regulation. What are your thoughts on private equity firms or their portfolio companies backing methane regulations?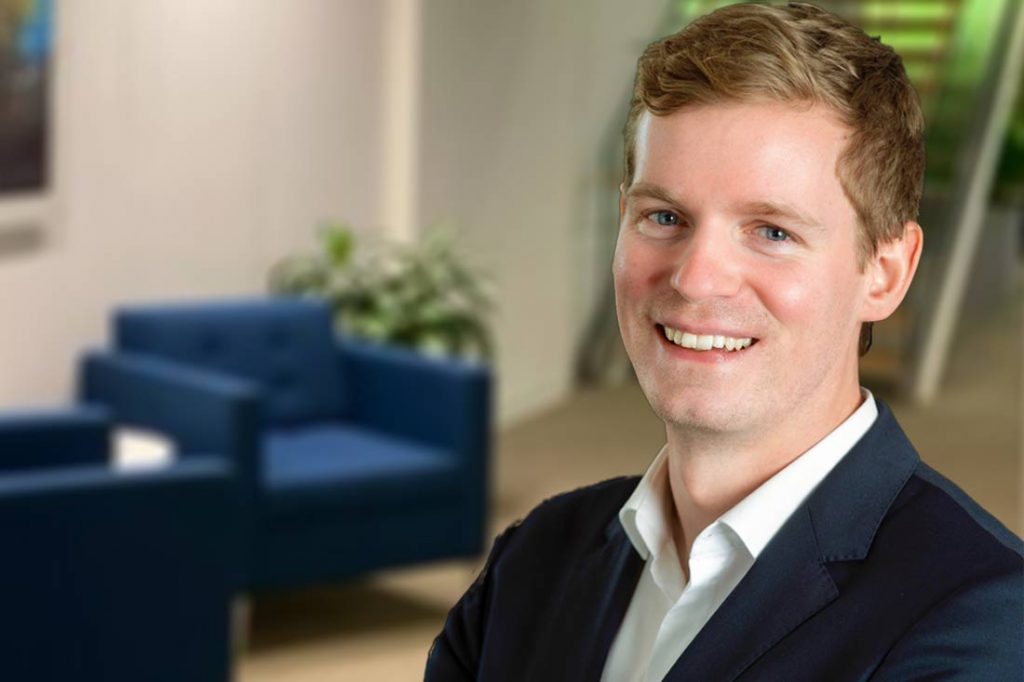 Sean: Staying ahead of regulation is important strategically to ensure unexpected regulatory changes do not impact our ability to operate responsibly and profitably.
Recently, we recognized the need to expand the breadth of stakeholder engagement to include more public policy, regulatory and NGO groups. We believe that type of public leadership and engagement by private equity firms is important to shape win-win policies for environmental, energy security and industry sustainability perspectives.
Andrew: Can you talk about your role in helping small independents address methane?
Sean: For smaller companies, it is difficult to have all the requisite resources on staff to keep up with the evolution of how ESG and technology can affect their businesses. Quantum supports its portfolio companies with a robust shared services platform that is staffed by senior executives that encompasses technical, big data, ESG and commodity risk management areas.  On certain topics like methane, we also partner with external networks like EDF and other NGOs that can help further improve programs that we already have in place.
Internally, if we remain successful in facilitating continuous education and best practice sharing across our portfolio companies, their understanding of ESG issues and solutions will continue to improve, which will increase the overall quality of our operations and value of our investments.
Andrew: When you started talking to portfolio companies about methane, were there any common misperceptions?
Sean: We began our methane program in early 2019 and already have six or seven of our larger companies that have deployed active methane programs.  On the other hand, there has been hesitancy among a few of our smaller companies due to a lack of familiarity regarding a methane program's cost, operational and reporting requirements and return on investment. Questions such as, "how do I calculate my volumes of emissions?" or "do I need to know tomorrow what my emissions levels were?" These questions are difficult for any operator to answer initially, regardless of their size.
That's why private equity sponsors need to be communicating what the scope and expectations of their methane programs are and help demonstrate how programs are within each company's operational control to implement. There is never a one size fits all approach for new initiatives and we have to remind ourselves and our stakeholders that it is a crawl, walk, run approach  where our shared services platform creates tremendous leverage for our portfolio companies.
Andrew: What is Quantum's short-term plan for methane management?
Sean: As with anything in our business, if we can't measure it, we can't manage it. It is critical to be able to establish baseline data in order to measure the future successes or failures of any program. To that end, we are in the process of establishing portfolio-wide leak detention protocols and benchmarks this year.
For our larger companies that have already established their baseline methane data and whose programs are fully operational, it has been rewarding to see the positive impact their leak detection programs have made within a short number of years. Some of our smaller companies now have the resources and understandings from sister companies on how to operate a successful program, and we will use our shared services platform to continue sharing those learnings across the portfolio as we continue to expand the methane program in 2021.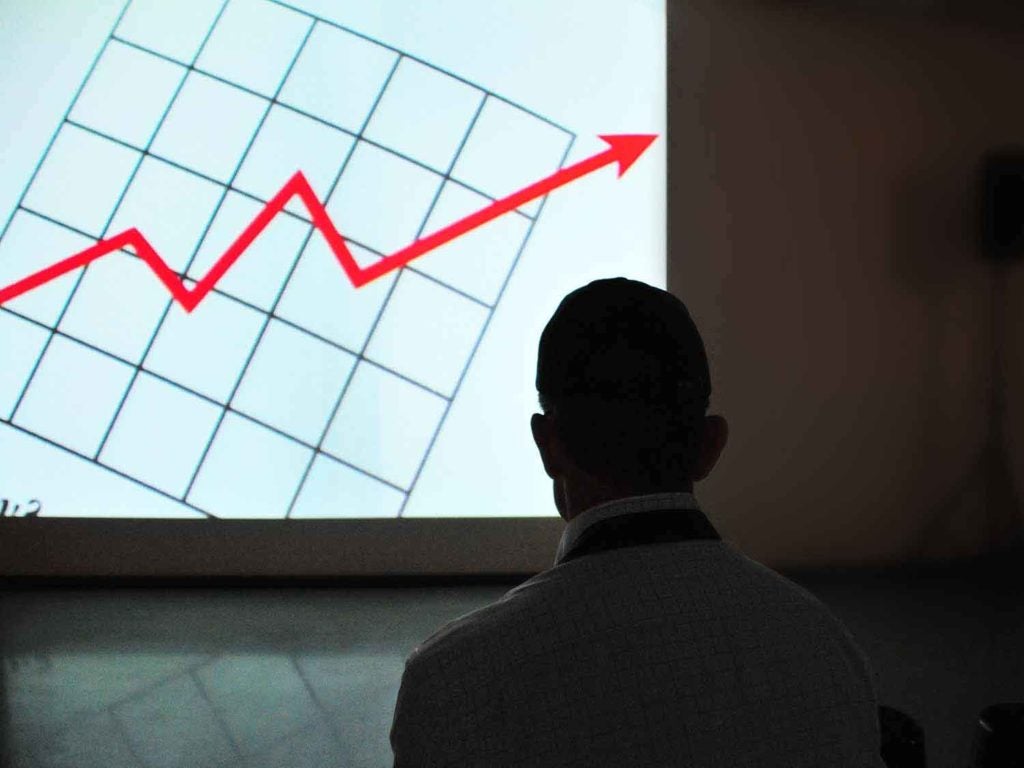 Andrew: What does the future look like for methane and ESG?
Sean: As it relates to private equity firms, many have long enjoyed the "privacy" element in how we operate and compete, but we believe that ESG priorities need to be discussed more publicly by the industry. For our part, Quantum has recently expanded its ESG leadership team and is actively engaged externally in collaborations like this on the commitments we have made.
For our portfolio companies, methane is now a key performance indicator and part of enhanced ESG reporting requirements. Our CEOs understand the value of ESG. Further, no entrepreneur ever wants to trail their peers on any metric. We believe innovation, adaptation and value creation will continue to accelerate across the portfolio as a result of our collective ESG efforts.
Connect with Sean on LinkedIn
Follow Andrew on Twitter