Companies respond to growing investor calls for transparent chemicals management
Investors and shareholders have been sending clear signals that climate and environmental issues are major factors in their decision-making. Now, they're applying the same push for accountability to a new focus: harmful chemicals.
Chemicals are a critical part of our economy. But, science is linking our exposure to certain chemicals in everyday products to adverse health and environmental impacts. These concerns, coupled with increased consumer demands for safer and more sustainable products from millennial and Gen Z shoppers in particular, and evolving government regulations, are causing investors to see chemical risk as pertinent to a company's long-term value and ability to compete effectively.
If companies really want to clean the shelves and maintain shareholder confidence, they must provide honest and transparent plans for addressing their chemical risk — statements about values simply aren't enough.
Investor concerns around chemical risk is growing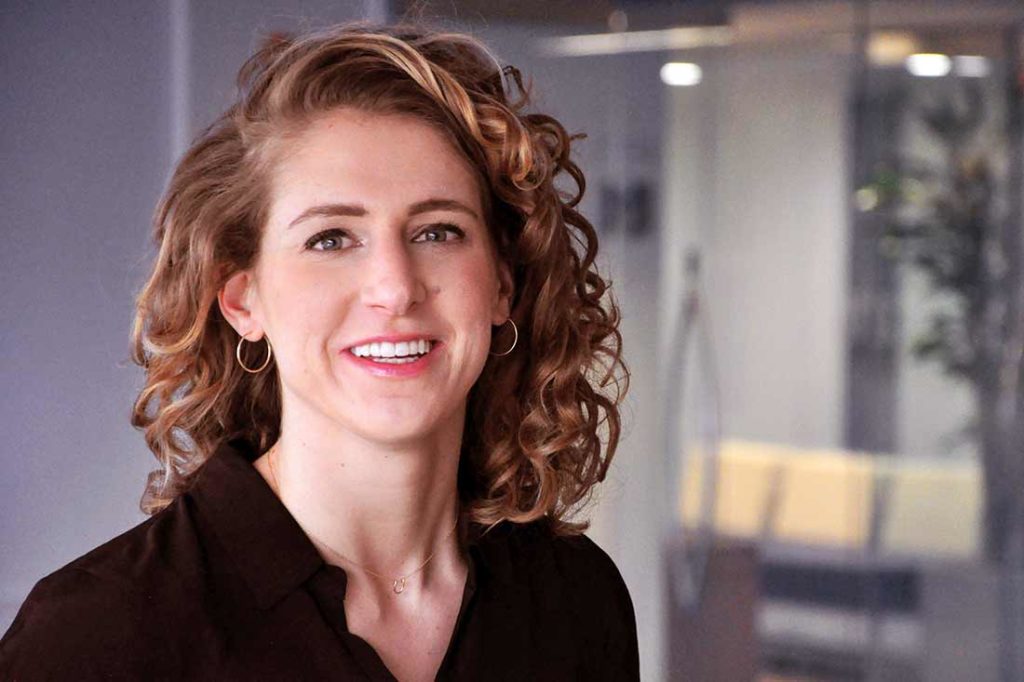 Last month, a near majority (44%) of shareholders of TJX Companies, operating retail brands including, T.J Maxx, Marshalls and Homegoods, and managing over 21,000 suppliers, voted yes on a resolution asking the company to report its plans on how it will reduce its chemical footprint. TJX Companies has repeatedly been identified as a laggard in developing a safer chemicals policy, but this vote sends a clear message that investors are calling for the company to set a policy and follow through on plans to manage chemical risk.
Right on the heels of this vote, ChemSec, a European NGO, released ChemScore: a benchmarking tool for investors that compares the performance of the 35 largest chemical companies (including US companies) on their production of hazardous chemicals and their support for safer alternatives. ChemSec points to the falling stock prices and increasing litigation for companies that produce PFAS chemicals, a class of persistent chemicals associated with an array of serious health problems, as evidence of the financial impact of chemical risk.
Investors aren't alone in holding companies accountable for addressing chemical risk. Consumers are increasingly turning to "clean" or "natural" products from brands they trust to find safer options and avoid ingredients they believe to be hazardous. Being transparent about their chemical management can help companies and brands get ahead in this "race to the top" to demonstrate leadership to consumers and investors.
The first step in removing toxic chemicals from their products
Chemical footprinting is one of the most effective tools for companies to manage costly chemical risks. Investors are looking for specific indicators on ESG performance, and chemical footprinting can help companies to demonstrate progress. Because at the end of the day, the only way to manage a risk is to measure it first.
The Chemical Footprint Project (CFP) Survey, open until July 31st, provides a transparent way for investors and other stakeholders to hold companies accountable for creating safer, more sustainable products. The survey helps companies measure and manage against chemical risks by evaluating their management strategies, chemical inventory procedures, chemical footprint metrics and disclosure practices.
Over the last four years, retail giants like Walmart, Target and Dollar Tree, to tech companies HP and Xerox, and toy makers Hasbro and Radio Flyer and others have participated in the survey. Along with other CFP respondents, these companies have reported removing more than 461 million pounds of hazardous chemicals from their products. That's just under 230,700 tons of chemicals that can cause cancer, brain damage, developmental and reproductive disorders and other diseases, eliminated from everyday products.
Chemical footprinting also increases transparency, which can help companies reduce financial risk and gain a competitive advantage. More visibility into what exactly retailers, manufacturers and producers are doing to measure and manage their chemical footprint holds companies accountable for backing claims with action, while building trust amongst key investors and other stakeholders. Ten of the companies reporting in last year's CFP survey — including Walmart, Levi's, and furniture maker Herman Miller — publicly disclosed their overall final score and survey responses. Walmart is the first retailer to participate and disclose results.
Chemicals management is a long overdue topic of discussion for boardrooms. The sooner companies start making it a priority, the sooner they can start implementing policies and practices to protect themselves — and their communities — from the consequences.
---
Follow Alissa on Twitter.