The low-carbon energy transition: a new chapter
EDF announces the expansion of the EDF + Business program with the hiring of Andrew Baxter and Ratnika Prasad, both new members of the Harvard Leadership Fellows program. Andrew and Ratnika are joining EDF at a pivotal time, as we continue to build momentum among investors, corporates, and policymakers to eliminate oil and gas methane emissions and advance the low-carbon energy transition.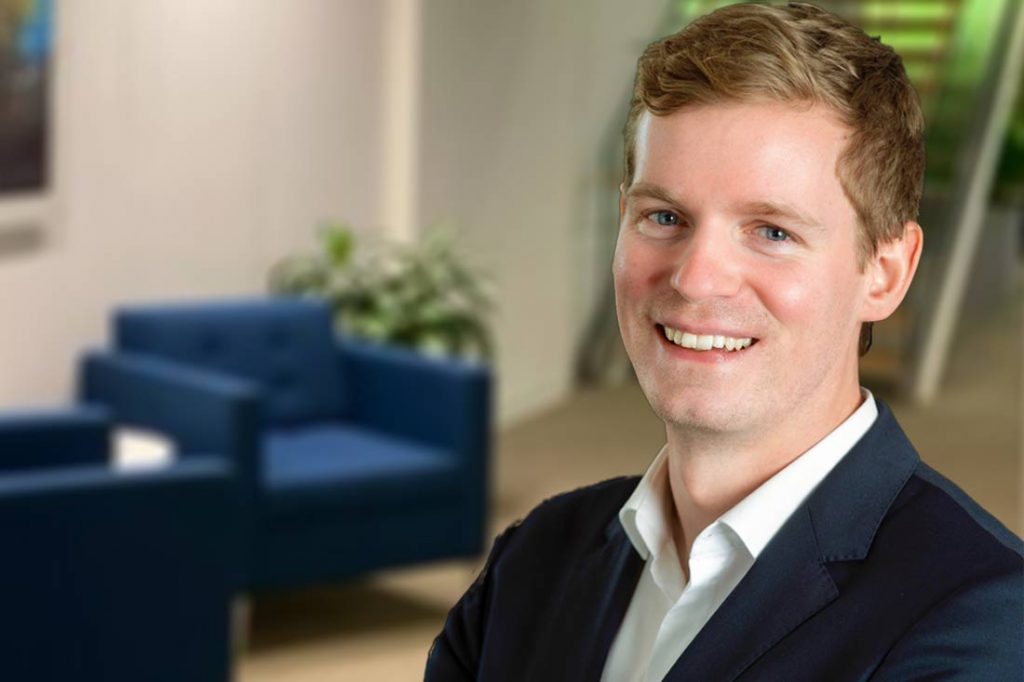 Andrew Baxter, a chemical engineer by training, will manage EDF engagement with industry, investors and technologists to ensure both methane emissions and flaring from the oil and gas industry become practices of the past. He joins EDF with industry and operational experience working for Shell and Schlumberger. Andrew holds an MBA from Harvard Business School.
Email Andrew, follow him on Twitter or find him on LinkedIn.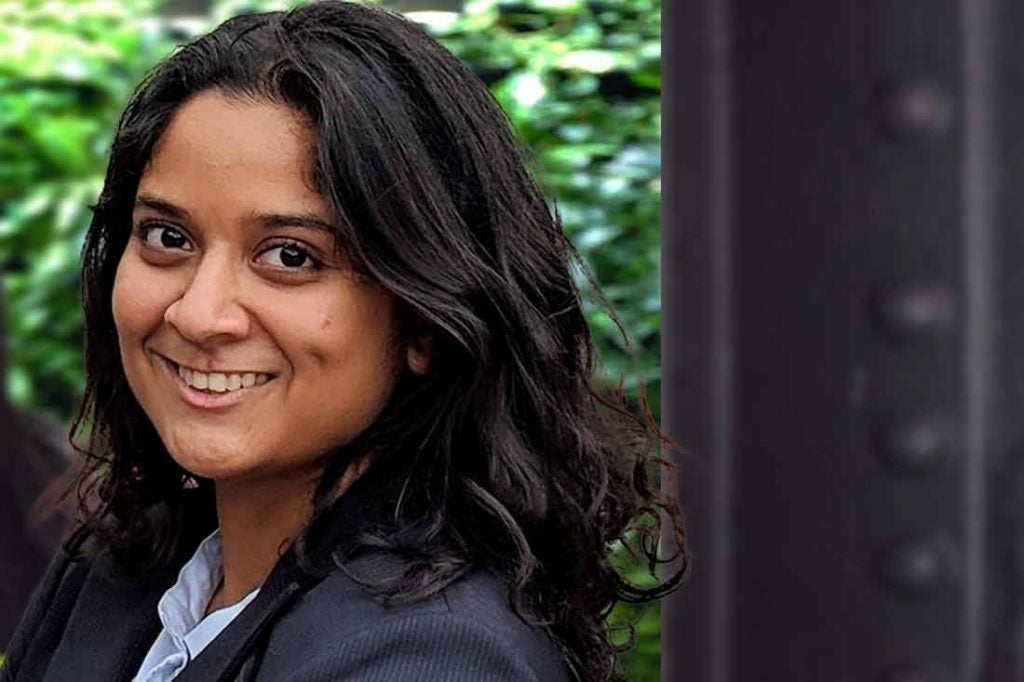 Ratnika Prasad will manage EDF's emerging initiative to accelerate the journey of oil and gas companies in the energy transition on a pathway to net zero emissions. Ratnika joins EDF with management consulting experience at Bain & Company. She holds an MBA from Harvard Business School and a Master in Public Administration in International Development from the Kennedy School of Government.
Email Ratnika, follow her on Twitter or find her on LinkedIn.
"The oil and gas sector is entering a massive transition driven by growing demand for climate action and an increasingly competitive energy landscape," said Ben Ratner, senior director for EDF + Business. "As more companies take on climate commitments and embark on their transition, EDF is thrilled to add these strategic hires to help accelerate progress."