Webinar: Transforming transportation for a net zero future
As the largest source of greenhouse gas emissions in the U.S., transportation must be transformed to achieve a net zero future.
In June 2020, Lyft and Ford demonstrated their commitment to helping lead the way to a more resilient future by announcing bold targets to reduce their own emissions while accelerating change across the sector.
In this webinar, learn why Lyft and Ford chose bold climate leadership in the midst of a pandemic, how they're going to achieve their targets, and why advocating for policies supporting a net zero future is a crucial element of climate leadership.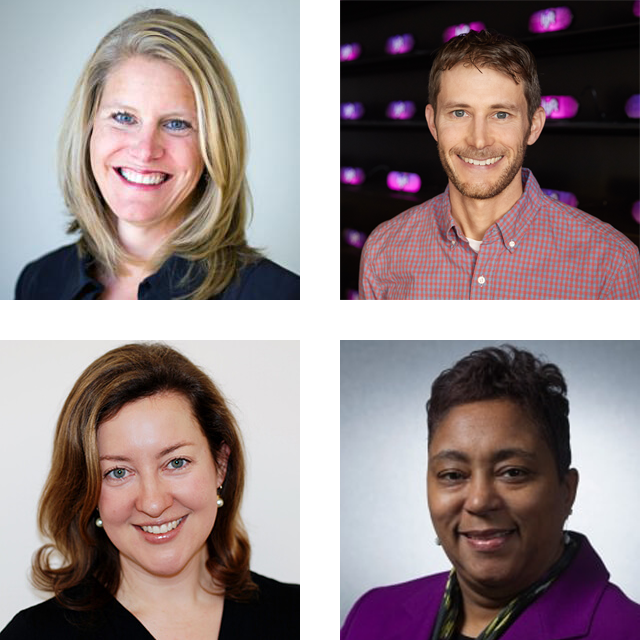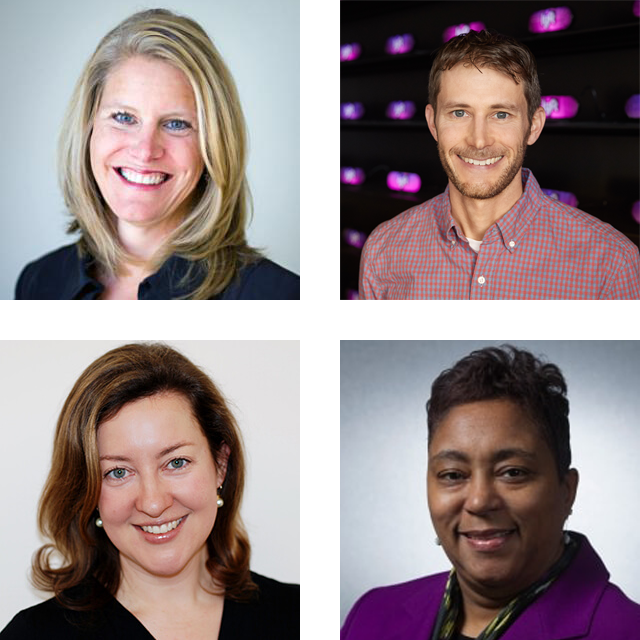 What:
Transforming Transportation for a Net Zero Future: A Conversation with Lyft and Ford
Speakers (clockwise from top left):
Elizabeth Sturcken, Managing Director, EDF+Business
Sam Arons, Director of Sustainability, Lyft
Cynthia Williams, Director of Sustainability, Homologation and Compliance, Ford Motor Company
Verena Radulovic, Director of Corporate Engagement, Center for Climate and Energy Solutions