What Congress needs to hear from businesses right now: more climate action
The recently introduced bipartisan infrastructure framework includes modest investments that will support some businesses' climate ambitions, but falls far short of what's needed to meet national targets or those adopted by forward-looking companies. Business voices are vital to ensure that the climate-related provisions in the bipartisan bill are as strong as possible, and to secure ambitious climate investments in subsequent legislation this summer.
This infrastructure opportunity tests the seriousness of corporate climate goals. Will businesses advocate for the bold policies needed to meet their commitments? Or will they stay on the sidelines and show the world that those pledges are at best wishful thinking, or at worst, empty rhetoric?
Why public policy is essential to meet national and enterprise-level climate targets
There's no question that policy changes are critical to achieve our national target to cut emissions in half by 2030: clear performance standards and public investment are both essential to drive down emissions at speed and scale. But what's often overlooked is that the same is true for enterprise-level targets. For example, a Clean Electricity Standard is a crucial lever to bring sufficient carbon-free power into the marketplace, thus enabling companies to meet their renewable energy goals. And policies to scale deployment of EVs are critical to achieve fleet electrification goals.
Top priorities for infrastructure investment: clean energy and transportation
At a high level, the message for businesses to send Congress is simple: more climate. More specifically, that means supporting incentives and investments to accelerate the transition to clean energy and electric vehicles. Here are the top priorities for corporate advocacy on infrastructure, as agreed by the NGOs that endorse the AAA Framework for Climate Policy Leadership: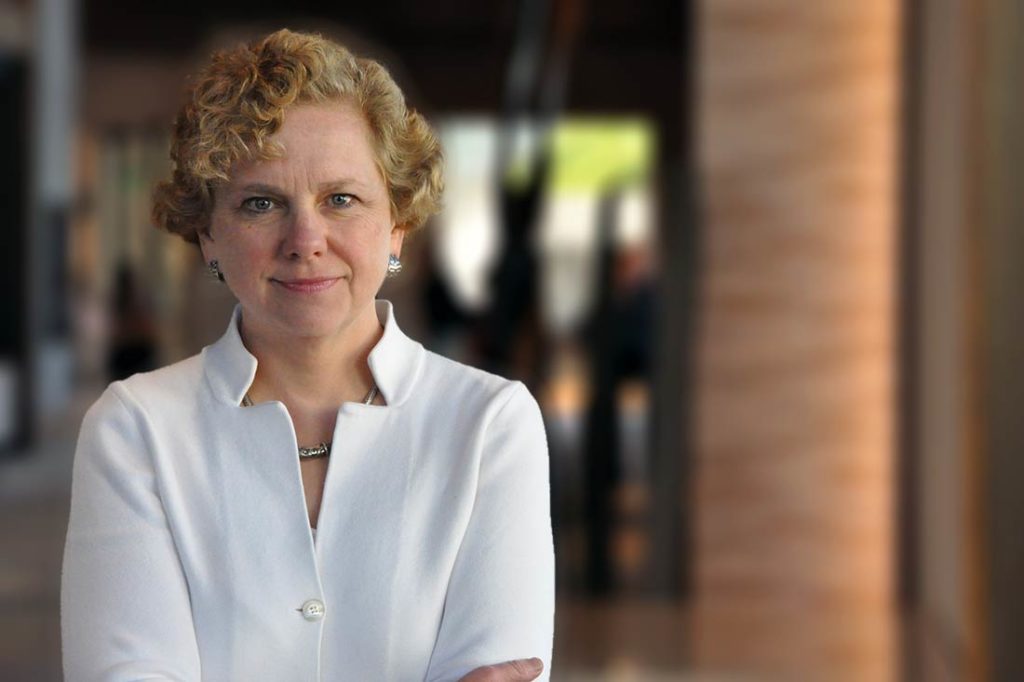 Clean Energy
A Clean Electricity Standard designed to achieve at least an 80% reduction in carbon pollution from the electric power sector below 2005 levels by 2030
Tax credits for clean energy and low-carbon manufacturing
Investments in grid modernization and transmission infrastructure
Funding for clean energy research, development and demonstration (R&D&D)
Clean Transportation:
Tax credits for zero-emission vehicle procurement and manufacturing
Investments in zero-emission vehicle manufacturing and charging infrastructure
Incentives to scale sustainable aviation fuels
What companies can do now
As EDF and eleven other NGOs wrote in a recent open letter to America's CEOs, climate leadership requires policy leadership. Now is the time for every company to make climate a top advocacy priority – on par with tax or trade or any other core business issue – and drive that advocacy from the C-suite. Some companies and coalitions, including the CEO Climate Dialogue, have made statements calling for additional action on climate change this year, but many more voices are needed.
Here are some immediate opportunities for action:
The bottom line is that net-zero pledges are worthless if companies don't show up to advocate for the policies to achieve them. Without leadership from businesses, we could end up locking in the high-carbon infrastructure we had in the 1950s, versus the low-carbon version we need for 2050. Businesses: this is your moment to show you mean it. We're counting on you.