Yesh and her team have searched high and low to bring you a-maz-ing guests. We know that, by hearing their stories, you'll find advice and inspiration to guide you on your own purpose-driven journey. Click the episode title for show notes, transcripts and links to dig deeper.
Meet Yesh
Yesh manages EDF's Climate Corps network of more than 2,300 sustainability and energy management professionals worldwide.
By day, Yesh works to leverage the network as a tool for facilitating lifelong learning and professional connections that empower members to create impact across industries. She oversees national network events and professional development opportunities to facilitate collaboration, share innovative ideas and advance climate actions.
By night, Yesh is a dance-party loving wife, and mother of a goofy toddler. She is deeply pleased by a bag of gummies, a glass of wine and nature documentaries.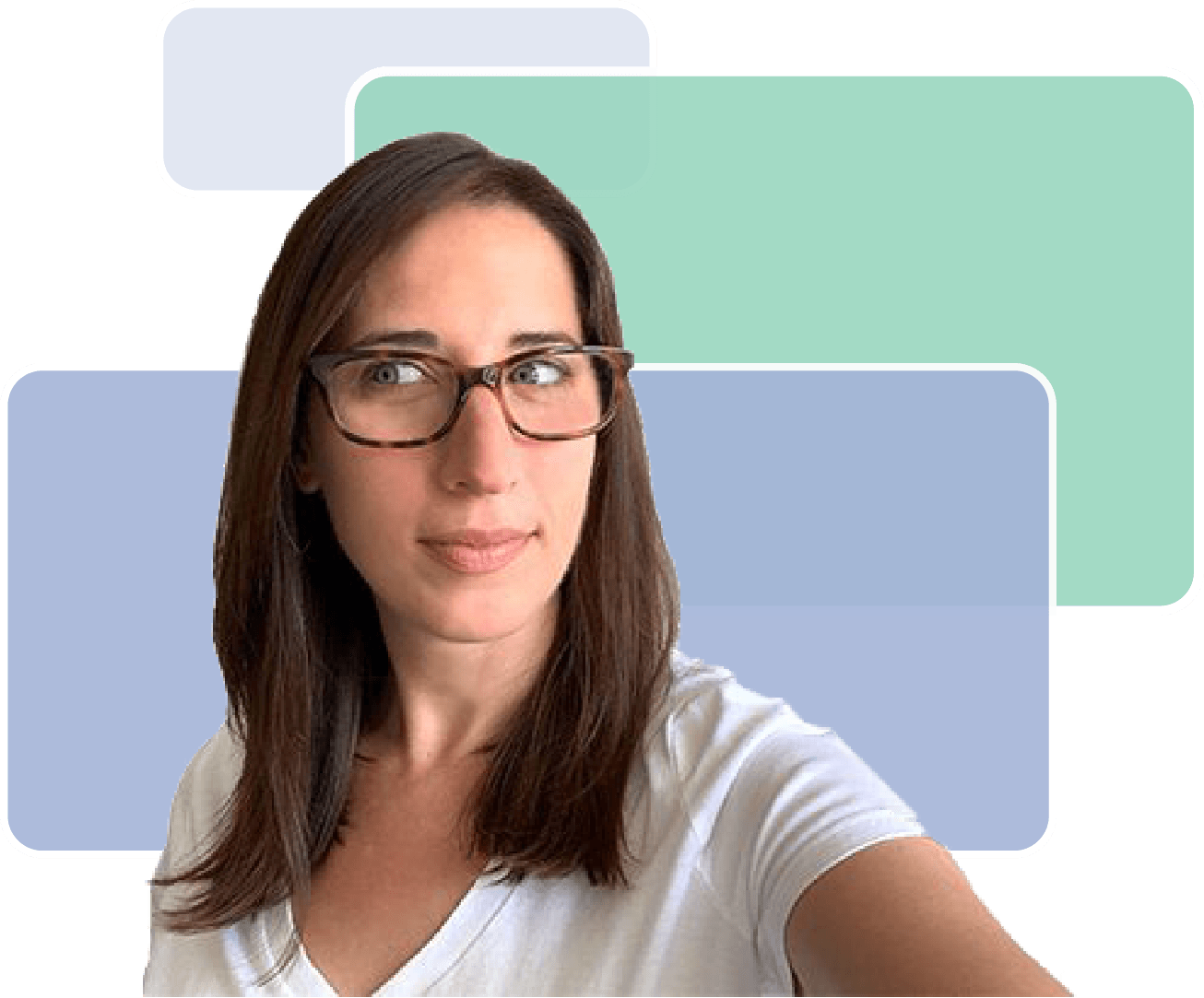 Have a question or comment? Want to sign up?
Do you have a (constructive) gripe? A great idea for a guest? Want to shower us with praise? Do you want to sign up to receive updates? Use the form below.