As e-commerce soars, are companies like Amazon, Walmart and eBay being transparent about the products they sell?
Even before the pandemic, millions of consumer products were channeled through online platforms every day. Now, online shopping is at an all-time high, with total e-commerce spending in the U.S. hitting $82.5 billion, up 78% year-over-year. For context, it typically would have taken four to six years to see the current level of growth we are at now.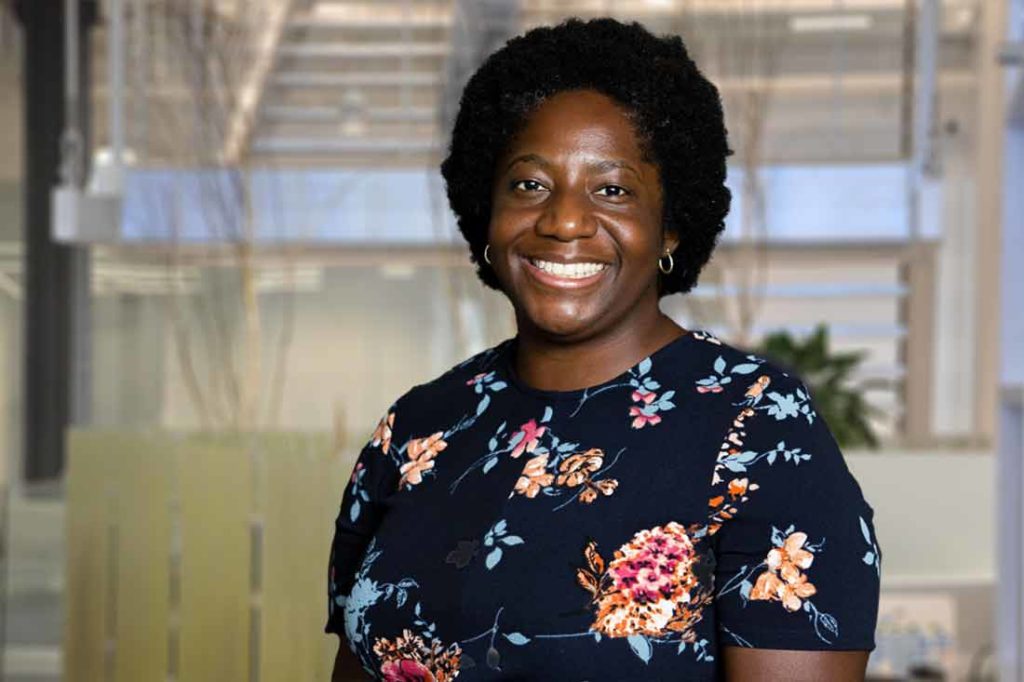 Navigating this growth while maintaining customer loyalty has become more complex for e-commerce retailers because customers can compare products from around the world on multiple websites, with price, design and functionality influencing their purchases. Increasingly, another factor has become part of the equation — product sustainability.
But, even though consumers want to buy sustainably, it's hard to do so, especially while shopping online. Finding legitimate environmental and ingredient safety data — or any data, for that matter — online is challenging. And often, the information that is provided is complicated and hard to verify. Today's shoppers want, and expect, companies to make it easier to find and understand product environmental attributes online.
This desire for transparency, coupled with expectations for safer, more sustainable products and for companies to do their part for the environment, signals it's time for e-commerce retailers on the global leaderboard — Alibaba, Amazon, JD.com, eBay, Shopify, Rakuten and Walmart — to champion sustainable products.
Changing consumer taste, a growing market, an opportunity
E-commerce companies have largely been given a free pass when it comes to taking responsibility for the environmental and health impacts of products sold on their sites. Now, that's changing.
Investors and shareholders are sending clear signals that sustainability is a major factor in their decision-making. Today, e-commerce retailers are carrying liability for the hundreds of untraced and hazardous products sold on their platforms. Investors increasingly expect companies to demonstrate strategic, transparent plans for addressing these concerns as well as other environmental risks. BlackRock recently launched more funds for investors concerned about environmental and social issues. And, this month, the company punished 53 companies over climate inaction.
Consumers are projected to spend $150 billion on sustainable products by 2021. Focusing on transparency in the e-commerce space is increasingly important as millennials' and Gen Z-ers' spending power increases. Younger shoppers want to buy from brands and companies that are transparent and committed to making a positive social impact and are voting with their dollars against unsustainable brands.
E-commerce retailers are especially well positioned to lead in the sustainable products market. Unlike traditional retail that is limited by shelf space and inches of packaging, online platforms offer multiple ways to attract and engage shoppers by building out the sustainability story for a product.
A handful of companies today are leveraging the opportunity e-commerce provides to respond to the increased pressure from stakeholders:
Target is using its e-commerce channel as the primary platform for its "wellness icons" that help consumers easily understand a product's environmental and health attributes.
Sephora promotes Clean at Sephora, a platform for showcasing products that are free from over fifty hazardous ingredients.
Unilever announced a new climate plan to put carbon labels on its 70,000 products.
Two new resources for increasing transparency, sustainability of products
The online retail industry has an opportunity to create safe, sustainable and transparent online marketplaces. Here are two new resources for doing so:
The roadmap to sustainable e-commerce guides the online retail industry through steps to reduce the carbon and chemical footprints of consumer products. Too often, concerns around the impacts of e-commerce are narrowly focused on packaging waste and emissions from shipping. This report underscores where the greatest impact can be made — by reducing the environmental footprint of the products themselves.
A new interactive online shopping model, SustainaBuy, demonstrates how companies can display environmental and ingredient safety data for products sold online. Sharing product sustainability data, which many retailers already collect from suppliers, can help customers visualize and incorporate the environmental and health impacts of specific products into their comparison-shopping experience.
Focusing on transparency and creating safer, more sustainable products will enable companies to win over digitally savvy and sustainability-minded shoppers and build the bottom line while managing against risk. So don't wait and find yourself playing catch up — drive the future of sustainable online shopping today.


Follow Boma on Twitter.