Generation climate: Filling the void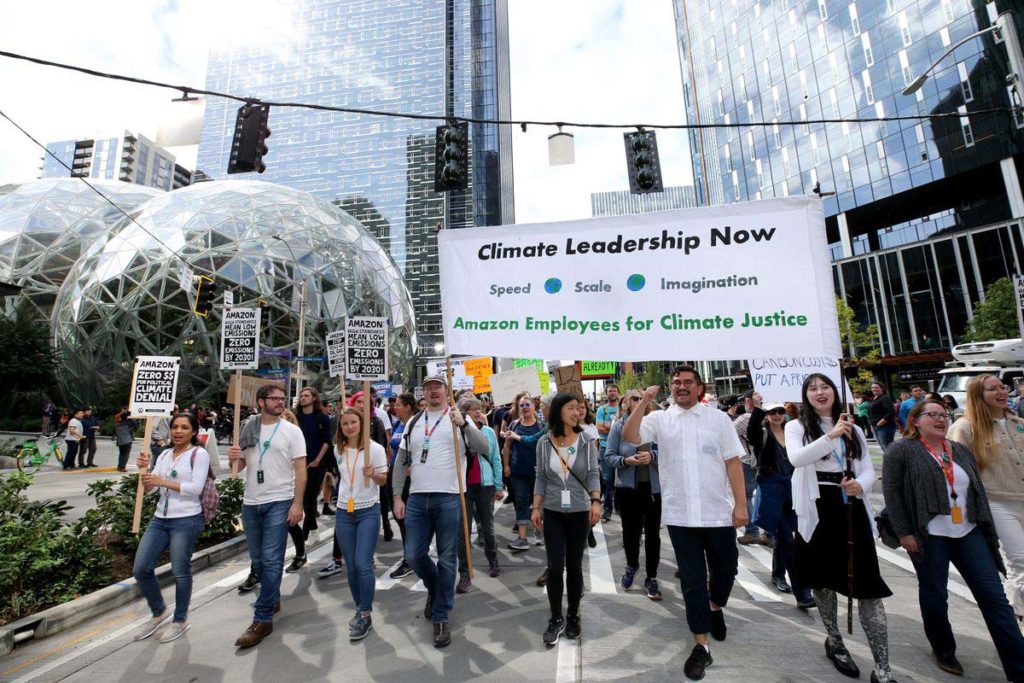 I consider myself "one of the lucky ones," because my career is aligned with my personal values. I get to go to work (or to my living room, for the time being) and spend my days trying to make the world a better place.
Millennials, myself included, and Gen Zers are more concerned about climate change than any previous generation. That's why we're increasingly seeking to work for companies and organizations that aren't just socially and environmentally responsible, but that also give us a sense of purpose and the ability to shape a better, cleaner and more equitable future.
My personal inspiration and job satisfaction comes from getting to spend the majority of my 9-5 hours interacting with and supporting some of today's most accomplished and driven sustainability leaders.
These 1,100 professionals are all alumni of Climate Corps®, Environmental Defense Fund's innovative fellowship program that trains and empowers grad students to reduce emissions across the public and private sectors. I have the luxury of facilitating the program's alumni network, making nonstop connections, and sharing professional development opportunities.
Despite the joy that my job brings me, I'm unfortunately starting to see a big red flag: there are far more than 1,100 millennials and Gen Zers that want to make a difference in the world, and that want to pursue a purposeful career.
In other words, the demand for training programs and opportunities that empower these young people to dive into planet-saving careers is far greater than the supply.
Consider this:
For young entrepreneurs, acceptance rates for programs like Techstars, Echoing Green, or Halcyon are low, given current funding and capacity limitations. This means that thousands of young climate entrepreneurs are missing out on funding, training, resources, connections, community, etc. While EDF has started conducting climate entrepreneurship workshops for Climate Corps® alums and increasingly non-alums, too, it's still not enough.
Applications to Climate Corps® have doubled over the last five years, even though our acceptance rate remains the same. That leaves hundreds of bright, solutions-oriented young people wanting more training, resources and networks needed to accelerate change.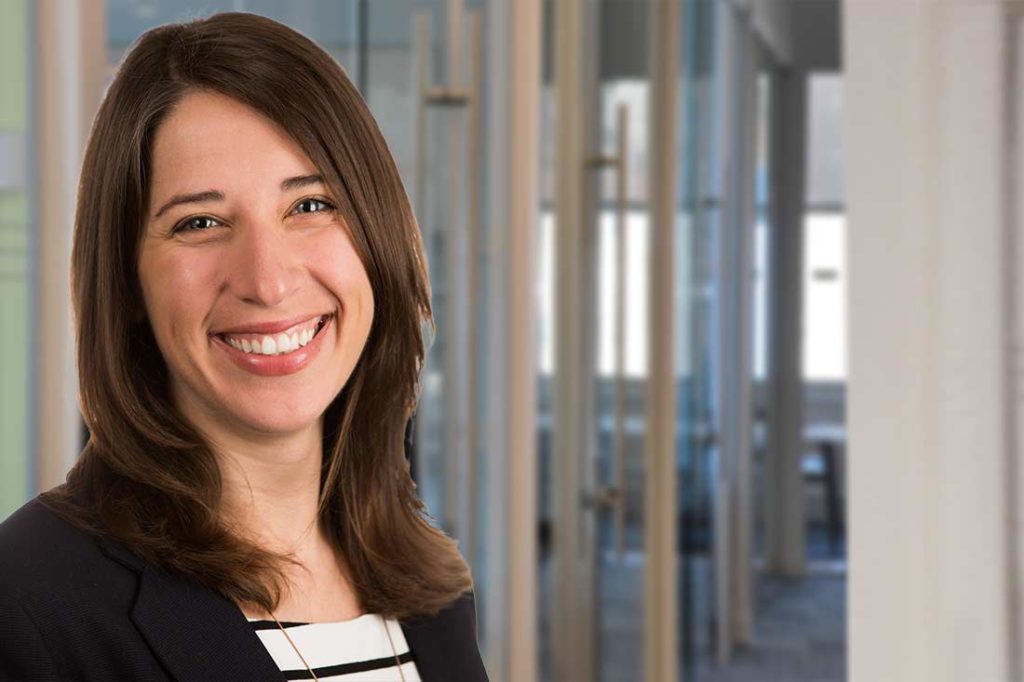 Right now, the whole world is focused on rebuilding a better, more sustainable and more equitable future – and young people will be an essential part of turning that vision into a reality.
So, in order to meet this appetite for climate action, more infrastructure is needed.
That's what led me to start the new Degrees podcast. It features conversations with changemakers who are using their careers to drive climate action. The stories you'll hear showcase how planet-saving careers come in all shapes and sizes. My vision is for it to be a resource for anyone who wants to use their job to make a difference in the world.
But most of all, I see Degrees as a way to fill the void, and to empower and engage a global community of solutions-oriented professionals. To collectively share our stories, our pain points, and our experiences. And, in so doing, to accelerate climate action across Corporate America and beyond.
Of course, I realize that Degrees alone isn't enough to put Generation Climate on a fast-track to success (at least not yet).
That's why, in case you're reading this, Joe Biden, I want you to know that I love your idea of a federal program that would do just that. And if you ever want to talk about lessons learned from our own Climate Corps® program, I'm happy to chat.
I'd like to ask, however, that as you set up this federal program you not only prioritize empowering young people from disadvantaged communities, but that you also prioritize projects focused on environmental justice. Because doing so will improve public health and reduce pollution in the communities that need it most – and which have been hit hardest by the pandemic.
And to the CEOs, executives, and institutional investors that also hold tremendous leverage to accelerate change, I ask you this: walk the walk. To retain your current employees and stay on the radar of today's top talent, climate leadership is a must.
This means setting aggressive climate targets and putting in motion the plans needed to turn those goals into results. It also means putting your money where your goals are. I.e., invest in the innovation, technologies, and the human capital needed to shift the needle on climate change. And last but not least, be sure to use the most powerful tool that you have to fight climate change: your political influence. My fellow millennials and I will be on the lookout for signs of leadership. And in the meantime, you can find me in my living room, talking to and being inspired by today and tomorrow's climate changemakers.