Pathways to Net Zero: The Decisive Decade
Pathways to Net Zero: The Decisive Decade
New research from EDF and Deloitte provides a roadmap for companies to accelerate climate progress
We are in the "Decisive Decade" for climate action. The imperative to act now and halve emissions by 2030 on the pathway to net zero has never been higher. It has become clear that strong business action on climate change is critical for achieving the Paris Agreement targets — and that businesses, more than ever before, are on board for making the essential change the planet urgently needs. With companies playing a key role in delivering on global decarbonization commitments, all eyes are on business leaders.
A new report produced by EDF in collaboration with Deloitte, Pathways to Net Zero: The Decisive Decade, is the first of its kind: As an aggregate of resources, it sheds light on how companies turn their net zero pledges into real results. The report is designed to help business leaders determine, develop, and deploy a robust portfolio of climate solutions that decarbonize across and beyond value chains to reach net zero goals.
In the second playbook of our Pathways to Net Zero series, companies can find details on how to identify and prioritize the highest-impact near-term solutions, using a tailored emissions profile as the foundation.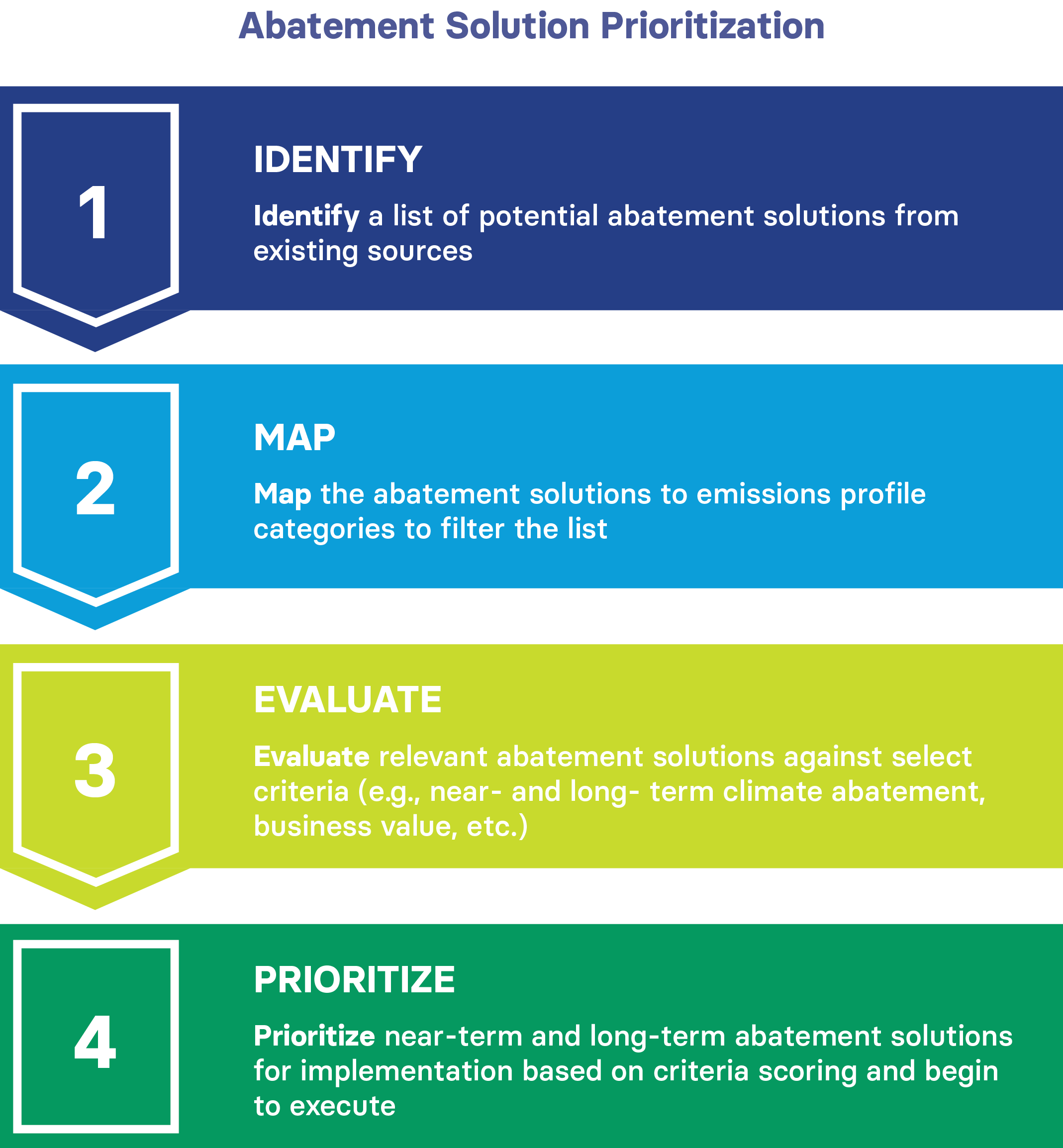 Key Findings
Net zero pledges are only the beginning. Companies need to urgently translate commitments into action to slash emissions over the next decade. We propose concrete, practical steps for advancing a company's net zero journey.
There is no silver bullet for getting to net zero. Every company – including those in hard-to-abate sectors – will need to take advantage of a range of potential opportunities to lead, invest, and advocate to meet climate goals.
Companies can prioritize for impact. We present a flexible, systematic approach to identify and prioritize high-impact climate solutions, creating a portfolio of strategies to accelerate near-term climate progress.
Measurement supports action. Companies must develop a granular understanding of their emissions – including high-impact pollutants like methane – to identify opportunities for action.
Pathways to Net Zero Series
As the "Decisive Decade" notes, setting goals is not enough to bend the curve on climate pollution. Net zero targets must be followed by detailed transition plans, including near-term milestones for deep emissions reductions, investments in innovation and new business models, and public policy advocacy.
Our inaugural report in the Pathways series was also produced with support from Deloitte. The "Decisive Decade" builds on this first guidebook, which gives business leaders the clarification needed to accelerate the transition to a sustainable and more equitable future – and to turn commitments into action and results.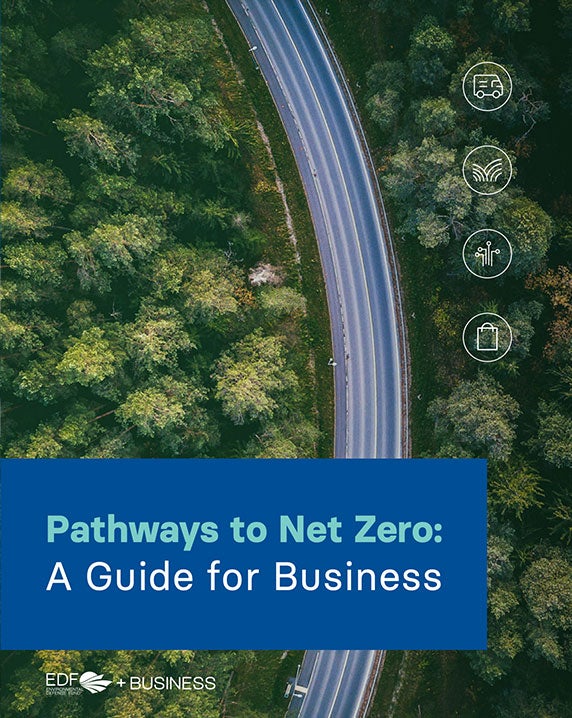 On their pathway to net zero, companies must: