Six mistakes companies make when building a sustainability plan
Apple, Microsoft and Amazon are just a few of the many companies that have gone public with major climate commitments in the last month alone. It's not surprising, really, that momentum around sustainability is picking up in the private sector — especially today.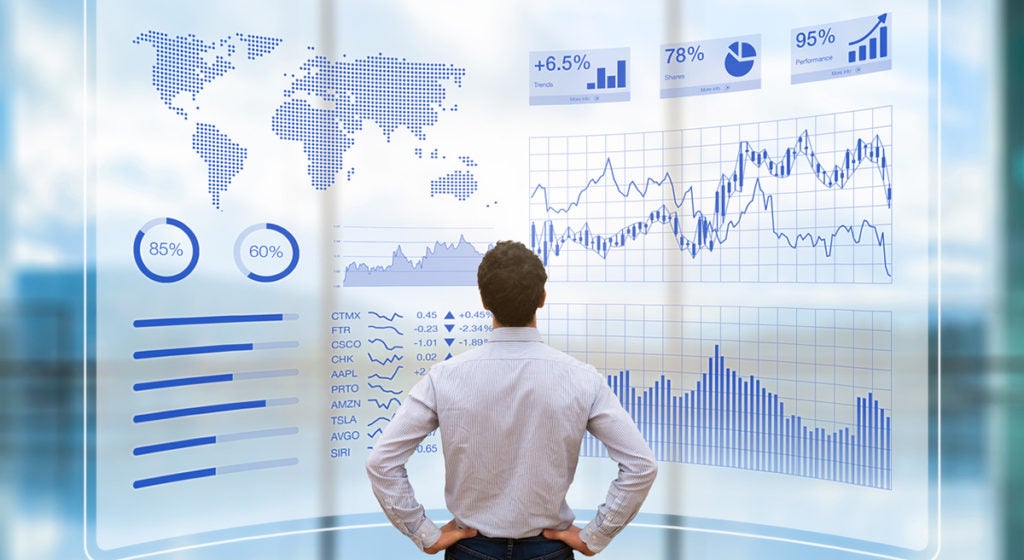 From customers to investors, companies are being watched, and judged, based on how they define their role in society. Meanwhile, companies are recognizing that sustainability can build resilience, brand loyalty and their bottom line — all at the same time. But while making a commitment is good, it's only the start of what can be a complex, challenging journey. Creating a plan to achieve that goal is where the hard work comes in.
My team has compiled a list of six mistakes that companies too often make with their sustainability plans. Keep these pitfalls in mind and follow our advice to avoid them as you get started. Our tips will help keep your plan on track, on time and on point as you usher your company into its new era of sustainability.
1. Setting goals before properly assessing your impact
The first step to building a sustainability plan is to take stock of the environmental impacts of your company's operations up and down its entire supply chain. This will allow you to understand your company's current environmental performance, and, in turn, determine where to focus your efforts.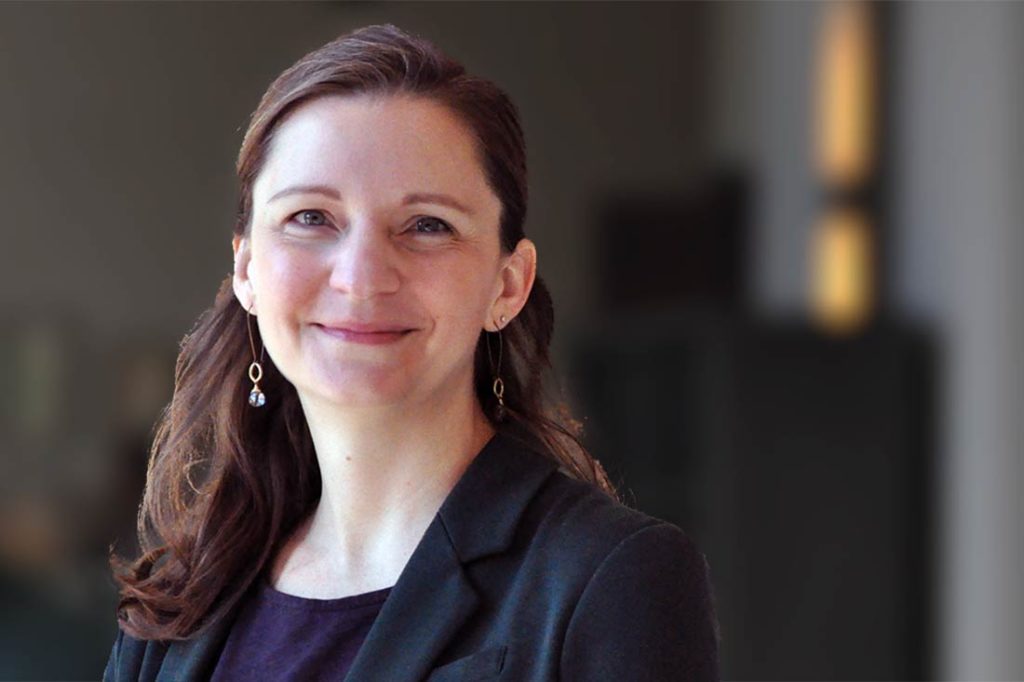 There are a few tools at your disposal when assessing your company's impacts. A life cycle assessment (LCA) allows you to quantify the full impact of each of your products or services, covering all nodes in the supply chain. For example, a retailer striving to reduce its packaging waste may consider eliminating plastic bags; identifying the best alternative given the tradeoffs of paper and cloth bags may require an LCA. You may also want to know how your company's largest environmental impacts compare to the issues most material to your business, including those which you have the most control over. That's where a materiality assessment comes in.
2. Failing to identify the right do-ers and deciders
The information you gain from your assessments is required to define meaningful impact-reduction goals, but you still need to identify key stakeholders to make your plan work. Broadly speaking, stakeholders fall into two categories: deciders approve your projects and allocate resources, and do-ers perform (or organize) the work. Your task is to identify people in the right job roles, integrate them into your planning process and facilitate relationships among them.
When assembling a team to put your plan into action, try to cultivate stakeholders who recognize the benefits of sustainability. As your strongest champions and advocates, they will celebrate and build upon your plan's success — and ideally the success of your whole sustainability strategy.
3. Not effectively measuring progress towards your goals
Successful sustainability plan goals should be:
Ambitious. High ambition drives innovation, optimization and differentiation, which are all good for business.
Scientific. They're guided by sound scientific principles and objective data.
Aligned with core business goals. This helps ensure support from leadership ("top-down" integrity) because your efforts to promote a healthy environment also promote a healthy business.
Measurable. To properly manage your sustainability plan, you need to measure its progress.
You should define specific, achievable objectives and establish a clear baseline to evaluate current performance. Choosing consistent and comparable key performance indicators (KPIs) and measuring them repeatedly are critical to long-term success.
For example, Mars, Inc. has set a goal to reduce the greenhouse gas emissions from its full value chain 27% by 2025, and 67% by 2050, compared to a 2015 baseline. Aligned with the Paris Agreement's goal of limiting global temperature rise to within 2 degrees Celsius, this goal is ambitious, scientific, business-aligned and measurable.
4. Using sustainability only for PR
If your organization hasn't historically had a sound environmental, social and governance (ESG) strategy, then developing your sustainability plan presents an opportunity to change company values to enhance both your brand and your bottom line.
Additionally, not following through could be a public relations disaster. In an article called "Why Sustainable Branding Matters," Forbes reports, "It's clear that consumers prefer sustainable brands. But without proper messaging to reach your consumers and show them what your brand is doing, they will end up buying from your competitors."
5. Failing to test strategies before applying them at scale
To help minimize risk, you should generally test your sustainability plan with pilots before implementing projects at scale. Improving the sustainability of your company's supply chain is an iterative process of testing, measuring and adapting. With a pilot project, you can start small, when costs and risks are relatively low, and fail fast (if necessary), to enable course corrections.
For instance, in 2019 Tyson partnered with EDF to reduce greenhouse gas emissions and improve water quality as part of a pilot project for growing 500,000 acres of corn. That pilot is serving as a model to help Tyson improve environmental practices for 2 million acres of corn production in 2020.
6. Not asking for help
If you need help when you're working on your plan, don't hesitate to recruit additional expertise. For example, properly measuring KPIs such as GHG emissions or water quality requires technical proficiency that experienced NGOs or consultants can offer. Failure to correctly measure KPIs (or choosing the wrong ones) means you can't validate your goals, which could lead to delays, cost overruns and damage to your credibility.
The sustainability journey for your businesses may seem complicated or even daunting, but the rewards are worth the effort — for your company, for its people, and for the planet.
Follow Jenny on Twitter or LinkedIn. Enroll in "Build a Sustainability Plan 101," a free, guided course from EDF's Supply Chain Solutions Center.
To streamline the development of your sustainability plan, enroll in "Build a Sustainability Plan 101." This free, guided course from EDF's Supply Chain Solutions Center includes seven lessons, covering impact assessment, stakeholder identification, goal setting and measurement, pilot projects and more, along with a variety of educational and consulting resources. You will receive weekly emails to guide you through each lesson. As an added perk, you can create an account on the Supply Chain Solutions Center to save resources and content for later use.