The Road to Zero-Emission Trucks
Companies across sectors face increasing pressure to set ambitious climate and energy goals, and to deliver on them with concrete implementation plans that include near-term milestones for deep emissions cuts, investments in innovation and new business models, rigorous environmental standards for any carbon credits used, and energetic advocacy for the public policies required to achieve emission reduction targets at both the enterprise and national level.
For companies whose business depends on trucks, including shipping-dependent brands, large fleet operators and truck and engine manufacturers, the pressure to reduce emissions is especially urgent – given that pollution from medium and heavy-duty vehicles not only contributes to climate change but also causes serious harm to human health.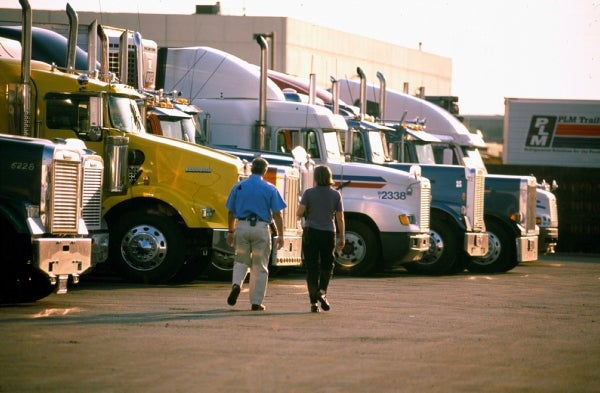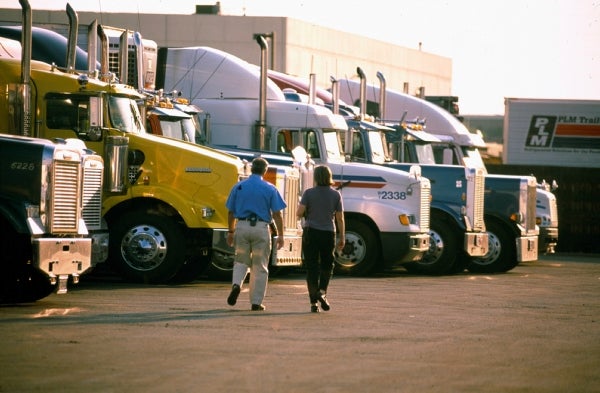 ---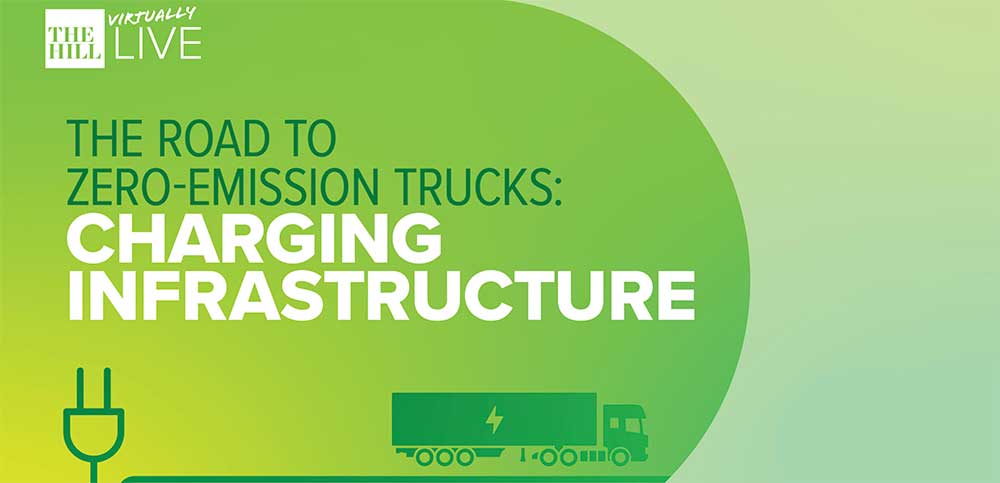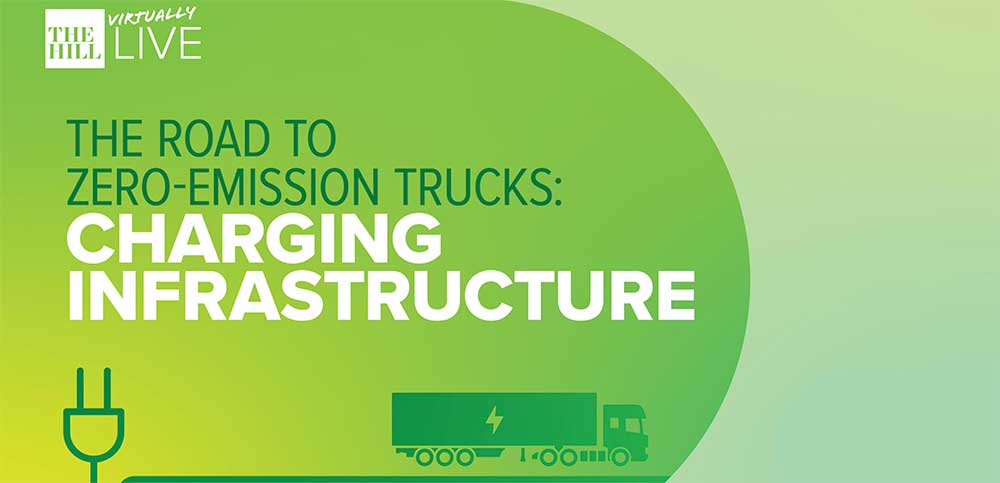 To learn how your business can get involved, sign up now for The Road to Zero Emission Trucks: a three-part webinar series EDF is sponsoring with The Hill. This series will highlight growing demand for zero-emission trucks and for public policies to accelerate their deployment.
---
Zero-emission trucks are critical to meet net-zero targets
While trucks and buses account for only 4% of vehicles on the road, they emit nearly 25% of transportation-sector GHGs and are the fastest growing source of emissions in the U.S. Medium- and heavy-duty trucks are a major form of smog-forming pollution, harmful particulate matter and air toxins. This pollution has a disproportionate impact on low-income communities and communities of color that are often located near major trucking corridors, ports and distribution hubs.
There is a clear solution to address both climate and air pollution, help companies deliver on their climate commitments, reduce reputational and financial risk, and get ahead of stakeholder demands for action: fleet electrification.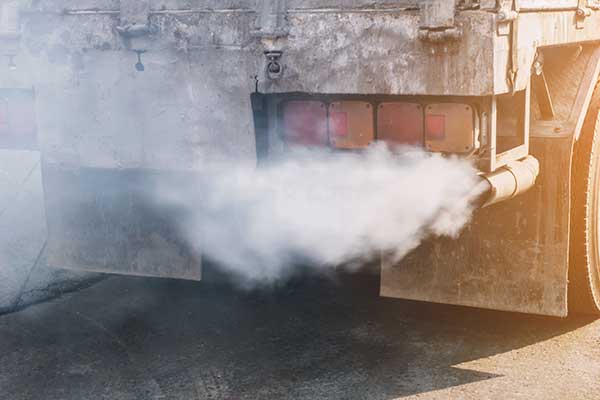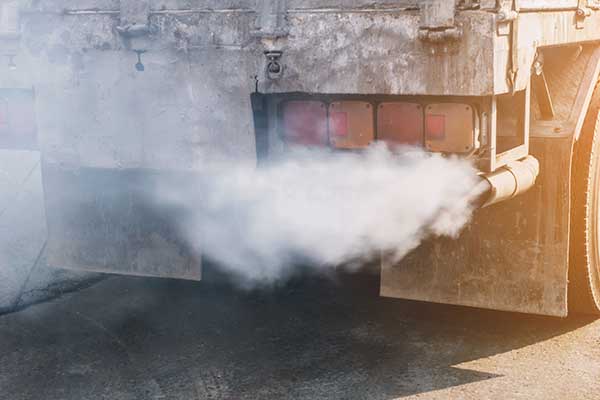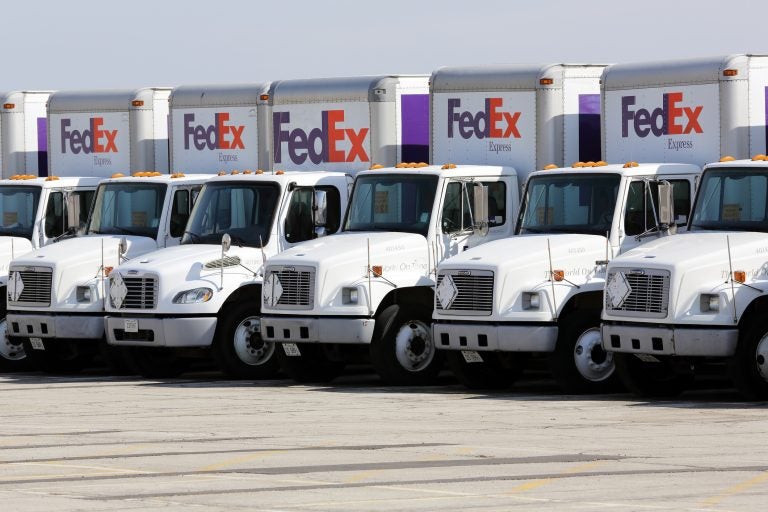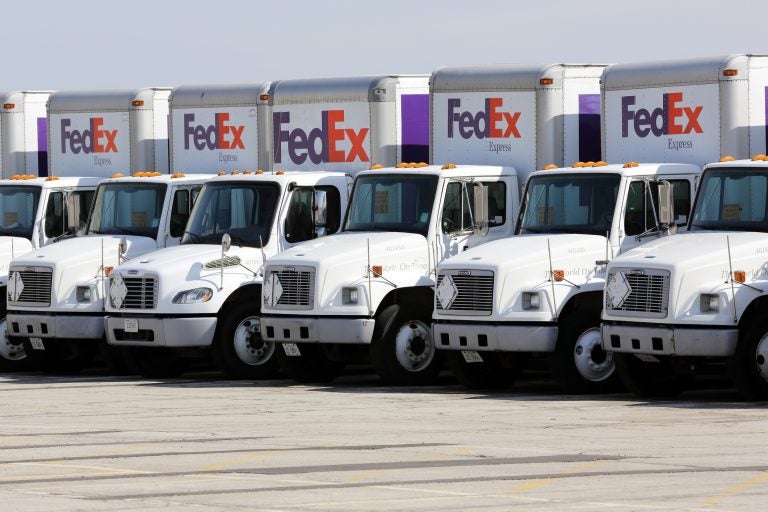 Leading fleets and shippers are committing to fleet electrification
Demand for zero-emission trucks on the market continues to grow as these vehicles are rapidly coming to market and are becoming increasingly cost-competitive. At the same time, fleet deployments of and commitments to zero-emission trucks are rising sharply.
Already leading companies like Walmart and FedEx are embracing the transition to zero-emission trucks by 2040.
Public policy is needed to accelerate progress
Market forces are moving in the right direction, but the pace is not nearly fast enough. Public policies to scale deployment of zero-emission trucks and charging infrastructure are critical. Without policy action, more than half of the trucks and 30% of the cars on the road are projected to be gas and diesel in 2050.
While many leading businesses understand the benefits of zero-emission vehicles and are taking action to electrify their fleets, very few are using the most powerful tool they have to accelerate the transition to zero-emission trucks: their political influence.
Business support is vital to secure the public policies needed to meet their fleet electrification commitments.
These policies include new standards to ensure that 30% of new trucks sold in the U.S. are zero-emitting by 2030, and 100% by 2040, with early action for freight vehicles operating in ports, distribution facilities and urban centers. They also include investments and incentives to support EV truck manufacturing, procurement and charging infrastructure. Together, these policies will supercharge transformation of vehicle fleets, cutting climate pollution while improving air quality in communities across the country.
Resources