Three ways to turn net zero plans into progress
As stakeholder demand for climate leadership surges and as the business benefits of climate action become clear, executives are increasingly embracing net zero by 2050 as the new business imperative.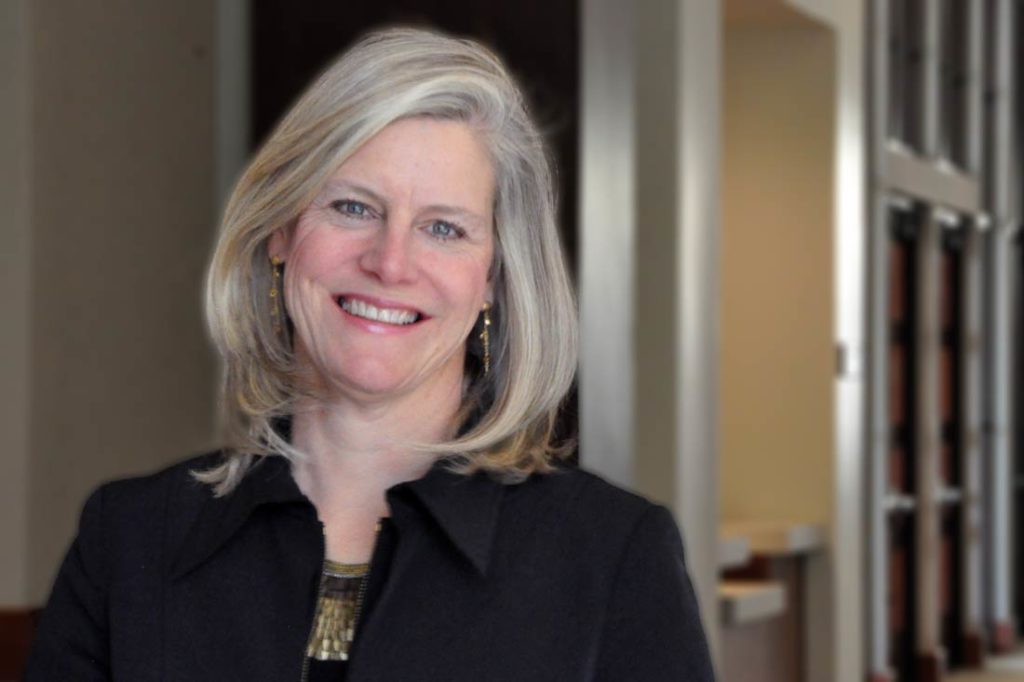 This means setting net zero by 2050 goals, and turning these pledges into progress.
As the Transform to Net Zero initiative stated in its position paper released last week, "We recognize that the definition of net zero is rapidly evolving, but this is no reason to delay action. We are moving forward with many actions that are needed now to drive real impact."
The paper – which is backed by initiative members Danone, Maersk, Mercedes Benz, Microsoft, Natura and Co, Nike, Starbucks, Unilever, Wipro and Environmental Defense Fund (EDF) – includes an action plan that will enable an inclusive net zero economy no later than 2050, and a goal to have all Fortune Global 1000 companies develop net zero transformation plans by 2025.
Transform to Net Zero's plan follows a December report from EDF and Deloitte providing sector-specific roadmaps that companies, industries and sub-sectors can utilize to drive meaningful change towards net zero, fast.
As the race to net zero gets underway, some common trends have emerged from these two reports, shedding light on how companies can get ahead.
In particular, they offer three key action items that should be on any forward thinking executive's radar.
1. Transform your entire business, not just your own carbon footprint
As stated in the Transform to Net Zero plan, getting to net zero will require business transformation:
Reshaping key business functions, models, products and services to achieve net zero targets;
Demonstrating and advancing these achievements through executive leadership; and
Enabling other companies to accelerate their transformation to net zero by creating publicly available resources.
To get started, companies should prioritize reducing emissions in their operations – but then they must move on to their supply chains.
Companies also need to: have near-term science based decarbonization goals; focus on short-lived climate pollutants such as methane; act with urgency to reduce the loss of the world's current carbon stocks such as tropical forests; and, invest emerging technology that hold the potential to remove carbon from our atmosphere.
2. Prioritize high quality carbon credits and tropical forests
We know that carbon credits will be important on the path to net zero. Many companies, and especially those in hard-to-abate sectors, such as air travel, will likely need to use high-quality carbon credits in the short- and medium-term to achieve net zero status and even to potentially become net negative.
Of course, all credits must have robust environmental credentials and be integrated in a clear pathway to decarbonization.
But all sectors should have access to high-quality carbon credits to accelerate near-term mitigation opportunities and to provide essential finance for urgent emission reductions, particularly for the protection of tropical forests, which play a crucial role in stabilizing the climate, at large scales.
Public sector finance will not be enough to protect tropical forests and private sector funding is needed, including through initiatives to transact high-integrity credits such as Emergent and the Green Gigaton Challenge we have launched with the UN-REDD+ program.
High quality carbon credits enhance reductions and removals in the near term and contribute crucial funding to activities that avoid, reduce or remove GHG emissions.
The use of carbon credits can allow companies to have more ambitious goals in the near term – to do more faster – and dramatically cut the cost of climate action.
Indeed, the voluntary carbon market is recently booming. A new report from McKinsey suggests that demand for carbon credits could increase by a factor of 15 by 2030 and could be worth $50 billion by then.
EDF has explored how companies can make immediate and meaningful progress on their climate change commitments through carbon markets in our report, Mobilizing Voluntary Carbon Markets to Drive Climate Action. The initiative brought together a group of knowledgeable stakeholders and resulted in a set of recommendations for aligning voluntary carbon investments with the demands of climate science and the ambitious goals of the Paris Agreement.
3. Address systemic change via policy advocacy
Companies must also prioritize systems change such as policy advocacy or investment outside their value chain with the urgency that the climate crisis demands.
But while voluntary actions by companies to reduce emissions are important, only public policy can deliver the speed and scale of reductions needed. That's why adopting a science-based climate policy agenda is an essential element of corporate sustainability leadership. That's also why EDF launched the Climate Authenticity Meter, to evaluate which recent business actions support – or obstruct – progress on climate policy.
It's critically important that companies focus both on what they need to do to help stop climate change and that they keep their sights focused on the big picture of climate change. If not, they are in danger of meeting their own corporate climate goals while the world does not achieve a stable climate.
Our focus must be on actions and investment that gives the maximum ROI for the climate right now and into the future.
Follow Elizabeth on Twitter.