Private Equity Methane Solutions
Tools and resources to oversee methane management and reduce risk in oil and gas operations.
Understanding the methane challenge
Unmanaged methane emissions pose material risks to the role and reputation of the oil and gas industry. If natural gas is to play a role in a future energy mix, methane emissions along the supply chain must be appropriately addressed or they risk cancelling out, or even reversing, any climate benefit of decarbonizing the energy sector.
Conversely, strong methane management can be a leading indicator of the quality of management teams and of operational excellence, driving long-term value in the energy transition.
Given increasing scrutiny from investors, environmental groups and policy makers, private equity and their operators must seek to better understand the risks and opportunities associated with the dual challenge of meeting global energy needs while mitigating the risks of climate change.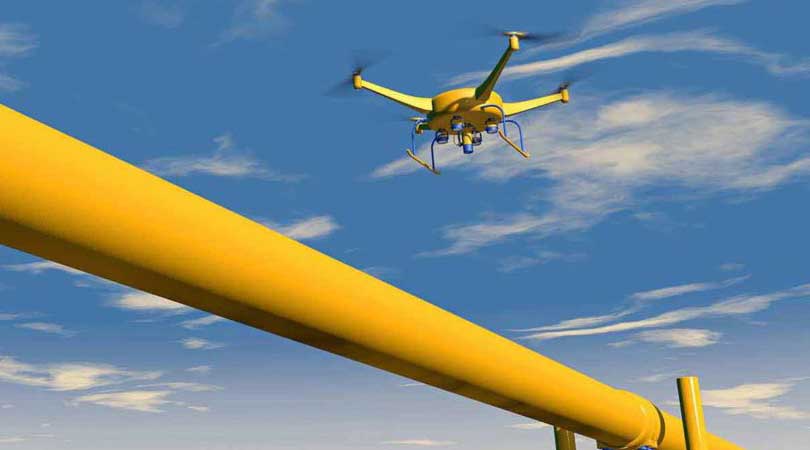 "This level of environmental stewardship is the new reality and responsibility for all companies in the energy sector, not just the largest ones and the public ones. For all companies."
– Wil VanLoh, Founder and CEO, Quantum Energy Partners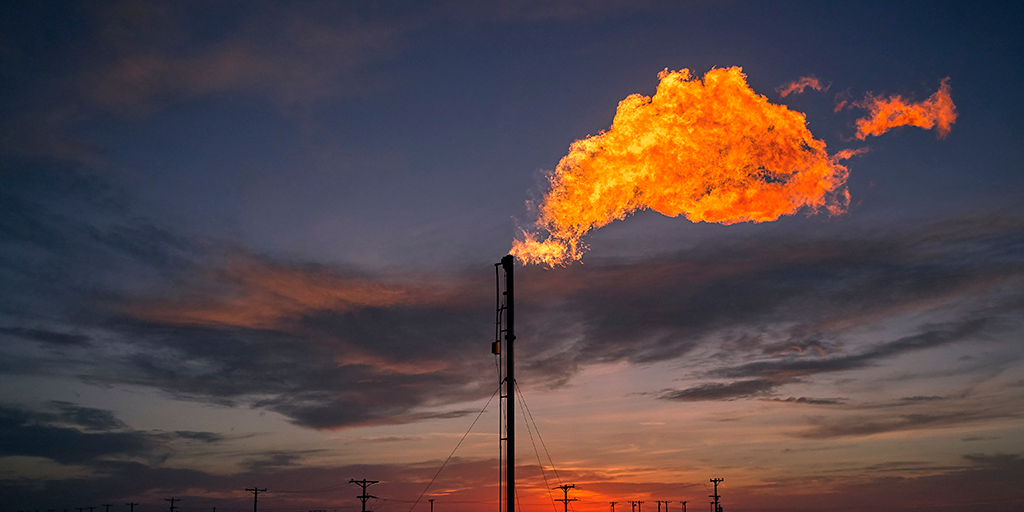 "Methane is one area where we find there is a strong correlation between companies that excel in limiting methane emissions and who are good at operating the rest of the business. Those are the types of companies we want to partner with."
– Randy Wade, President, EIG
A rich array of tools
Private equity teams may often sponsor multiple management teams covering diverse upstream oil and gas operations, with limited access to ESG resources. The tools and guidance below are intended to both help develop methane management in portfolio companies, as well as to evaluate methane risk in due diligence on prospective investments. These include:
Frameworks to assess and benchmark methane risk
Actionable guidance on methane solutions and technologies
Best practices for building a robust methane management program beyond regulatory requirements
Private equity tools & resources
Methane Solutions Summit 2020
Pt. 1 Opening Remarks
Wil VanLoh, Founder and CEO of Quantum Energy Partners, delivers opening remarks on this critical time for action across industry.
Pt. 2 Panel: Industry Views on Deploying a Methane Management Program in the Field
Sean O'Donnell (Moderator) leads a discussion with Sri Sridharan from Pioneer and Karl Biermann of KODA Resources on methane mitigation.
Pt. 3 Technology Presentation: FLIR Systems-Optical Gas Imaging
Craig O'Neill of FLIR Systems spotlights new methane focused OGI solutions.
Pt. 4 Panel: Technology and Data Building Blocks for Methane Management Program
Andrew Baxter (Moderator) leads a discussion with Jennifer Stewart of GaffneyCline, Jason Libersky of Quotient and Matt Harrison of SLR Consulting about how tech is making methane detection better, faster and cheaper.
Pt. 5 Technology Presentation: Scientific Aviation, Measuring Emissions from the Ground and the Air
Stephen Conley of Scientific Aviation talks about the latest in airborne and ground based atmospheric measurements and applications for the industry.
Pt. 6 Closing Remarks
Randall Wade, President of EIG, provides insight on the risks facing the oil & gas Industry and the pressing need to address environmental concerns.
Reports and Blogs
U.S. Operator Methane Case Study
"U.S. operator case-study offering guidance on reducing oil field methane emissions through technology, analytics and stakeholder engagement.
An Investor's Guide to OGMP
Guidance on OGMP, a comprehensive reporting framework offering a clear and credible standard to track oil and gas methane emissions.
Investor's Guide to Hitting the Mark
3-page summary document of EDF's Hitting the Mark paper providing an actionable roadmap to improving the credibility of methane management and disclosure
GaffneyCline Flaring Report
Guidance on flaring best practices from leading operators, with a foreword from JP Morgan
Datu Find & Fix
An introductory report to the growing methane leak detection and repair (LDAR) services industry
Q&A with Quantum Energy Partners
Access to capital shrinks if oil and gas companies ignore methane
Q&A with EIG
Methane is front and center for EIG's portfolio companies
Methane Risk Assessment Tools
EDF's private equity toolkit
Questions and KPIs providing guidance to oversee and reduce methane risk in portfolio companies as well as in due diligence processes
Oil and Gas Methane Partnership Technical Guidance Documents
Technical guidance documents and emission survey guidance
EPA Natural Gas STAR Program
Recommended Technologies to Reduce Methane Emissions
Methane Guiding Principles Best Practice Toolkit
Best Practice Guides, Gap Assessment Tool and Methane Cost Model
Public methane data resources
PermianMAP Dashboard
Transparent and accessible database of emissions in the Permian basin study area using tower-based monitors, frequent aircraft surveys and ground-based measurements
MethaneSAT
Scheduled to launch in 2022, MethaneSAT will offer dedicated satellite coverage of global oil and gas operations down to 400x100m, with data to be made publicly available in near real-time
Stay Informed.
Sign-up for the quarterly Methane Matters Investor Newsletter for the latest in oil and gas methane science, policy and business.