Are food companies prepared for the next disruption? Here's how they can be.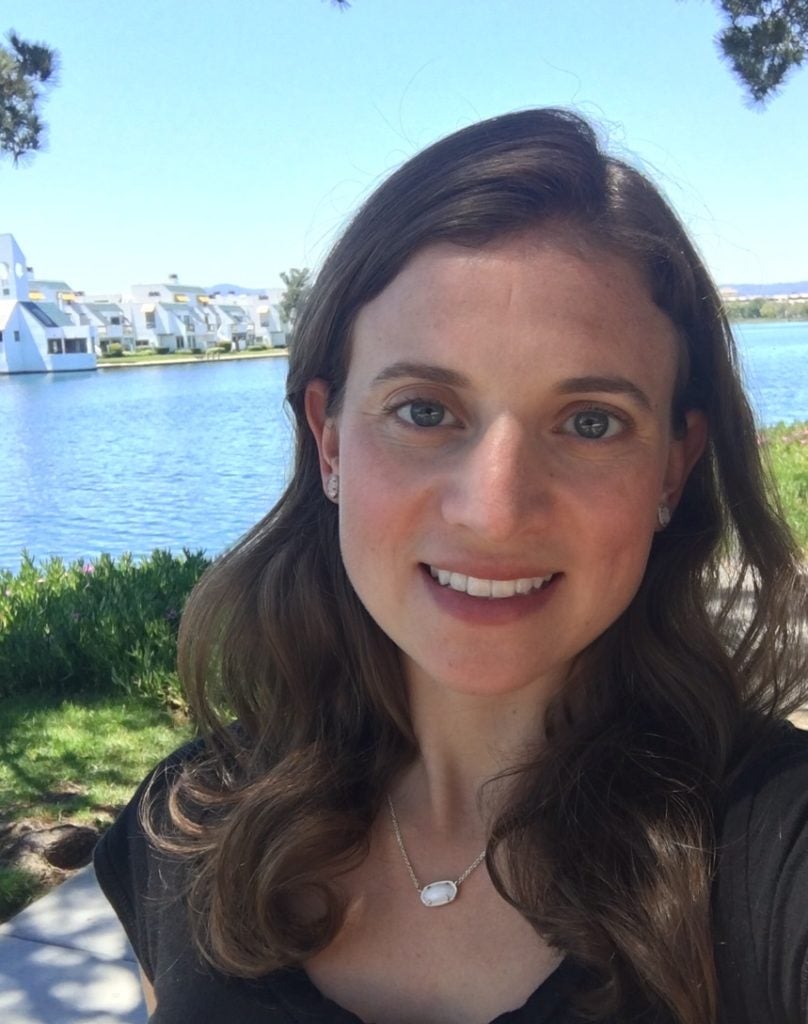 The pandemic exposed just how vulnerable our country's food system really is. Companies are battling to contain COVID-19 outbreaks at meat processing plants. At the same time, they are racing to shift operations to avoid empty supermarket shelves and millions of pounds of farm food waste — a result of changing consumption shifting from restaurants to home cooking.
But the reality is, even before the pandemic, food and agriculture companies were up against a steady stream of climate-related disruptions — from increased temperatures to extreme weather events such as droughts and floods. Which is why, as the spotlight remains on companies, they'll be judged on their ability to not just withstand future challenges, but to also take responsibility for their impact on the climate and society.
By investing in the sustainability of their supply chains, companies that source and sell beef, dairy, pork and poultry — some of the largest sources of climate impacts within agriculture — can become more resilient, manage against financial and reputational risk and improve their bottom line.
While players like Tyson and Schreiber Dairy have implemented sustainability initiatives up and down their supply chains, too many have been notably absent from the conversation. It's time all companies get on board — and their business depends on it.
For a thriving business, you need a thriving climate
Livestock production has a huge climate impact, accounting for 14.5% of global greenhouse gas emissions, with beef, dairy, pork and poultry making up the vast majority. This impact is expected to grow to nearly a quarter of all emissions over the next 20 years.
Meanwhile, climate change is causing companies to face risks in sourcing like never before due to weather patterns, crop production and supply chain instability. Beyond building resilience and managing against risk, protein companies that invest in sustainability can capture a suite of benefits, including:
Increasing trust with producers, suppliers and consumers. Being transparent with stakeholders will help guarantee high-quality products, consistent and safe production, and build consumer loyalty.
Maintain shareholder confidence. Climate change is emerging as a top priority and concern for asset managers and owners, and, more investors expect companies to provide strategic, aggressive and transparent sustainability goals.
Catalyzing new business opportunities. Smithfield Foods' journey to reduce emissions from its agricultural supply chains helped launch Smithfield Renewables, a business unit dedicated to generating renewable energy on hog farms.
Capturing a growing market. The market for sustainable products, food included, is growing — fast. Consumers are projected to spend $150 billion on sustainable products by 2021.
More and more, companies are recognizing these opportunities. Danone committed to become carbon neutral by 2050 across its full value chain and Smithfield pledged to reduce supply chain emissions 25% by 2025.
All links in the animal agriculture supply chain have a role to play
Whether a retailer, food service company or consumer goods producer, all nodes along the supply chain play a critical role in implementing sustainability initiatives. Working together will be the key to ensuring the industry rises to the challenge of ensuring a resilient, prosperous and food-secure future. But for companies just getting started, understanding where and how to engage its supply chain can be daunting.
The guidebook for resilient animal agriculture is a blueprint for how companies can lead on sustainability. They can use this resource to follow a path towards sustainable supply chain management and to become familiar with the full scope of issues and impact areas that should be considered.
The step-by-step guide offers information and best practices based on years of industry experience for companies just starting on sustainability, as well as an overview of the major environmental hot spots for the protein industry, company case studies and resources.
It's only going to become harder for protein companies to take a backseat when it comes to sustainability. The viability of their business depends on their ability to become part of the solution to ensure long-term supply of products, reduce the environmental and climate change impact of agriculture in supply chains, and help make farmers and other producers in protein supply chains more resilient.
Follow Theresa on Twitter.