Net zero is THE new business imperative
This year has ushered in more devastation, loss and heartbreak than anyone could have ever imagined. As a nation, we're facing unprecedented public health, social justice and economic challenges.
Even in this bleak current moment, when hope may seem sparse and many eyes are narrowly focused on November 3, we can't lose sight of another urgent and looming crisis, one that poses severe threats to our communities and economy: climate change.
Climate change doesn't pause for pandemics or economic downturns, as evidenced by the wildfires raging on the West Coast, and hurricanes battering the Southeast. These impacts are pounding our economy so frequently and severely that the Commodity Futures Trading Commission's most recent report, which involved experts from the financial services, energy and agricultural sectors, warns that climate change could destabilize the U.S. financial system.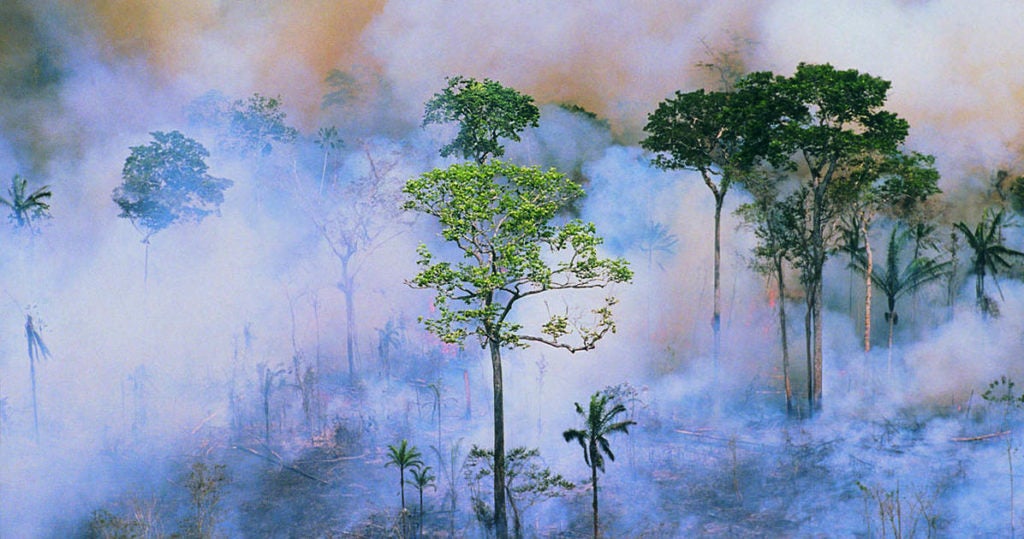 Fortunately, a growing number of companies and investors recognize the risks posed by climate change and the need for bold and immediate action. Across the economy, companies are embracing the goal of net zero emissions by 2050, which is what the science says is needed to limit the worst impacts of climate change.
In fact, the number of net zero pledges has doubled in less than a year, including more than 1,500 companies with a combined revenue of more than $11.4 trillion, per a new analysis by NewClimate Institute and Data-Driven Enviro Lab.
For example, AT&T pledged to make its operations "carbon neutral" by 2035, Morgan Stanley became the first major U.S. bank to commit to net zero financed emissions by 2050, and Walmart aims to achieve zero emissions by 2040.
This number will continue to climb this fall as global companies, government leaders, and environmental groups pledge to increase their ambition and action to tackle climate change.
Yet while these commitments are important and put much-needed pressure on other companies and investors to follow suit, they are not enough to bend the curve on climate pollution. To do that, net zero commitments must be followed by detailed transition plans including near-term milestones for deep emissions reductions, investments in innovation and new business models, and public policy advocacy.
Corporate climate leadership requires using the most powerful tool that companies have to fight climate change: their political influence. With net zero emissions as the new business imperative, companies and investors must get off the sidelines and champion the policies and infrastructure investments required to achieve it.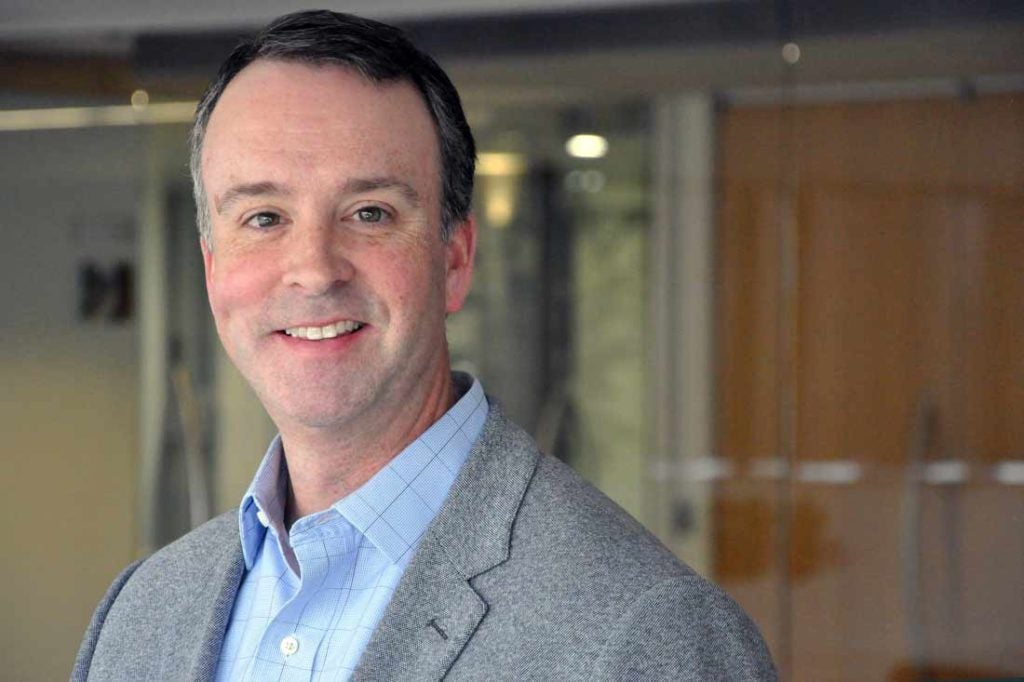 That's why this month's climate policy statement from the Business Roundtable, whose members account for 27% of total US market capitalization, is a powerful call on Congress to make climate policy a top priority. In addition, the group endorsed a set of principles to guide the development of U.S. climate policy.
It's essential to point out here that the Business Roundtable's action stands in sharp contrast with the US Chamber of Commerce, which just filed an Amicus Brief siding with the Trump Administration's attack on state authority to set greenhouse gas emissions standards. The Chamber claims it wants policy approaches that 'rise to the challenge of climate change,' but this latest action does exactly the opposite.
The Business Roundtable's policy principles also echo the Guiding Principles of the CEO Climate Dialogue, a group that includes CEOs of 21 major corporations and four nonprofits: C2ES, Environmental Defense Fund, The Nature Conservancy, and World Resources Institute.
Earlier this month, Environmental Defense Fund's president joined more than a dozen other executives from the CEO Climate Dialogue for virtual meetings with federal lawmakers from both sides of the aisle and in both houses of Congress. In these meetings, the group conveyed its support for Congressional action on climate change, and discussed the need and opportunity to develop bipartisan legislation that reduces emissions while promoting equity, protecting communities and ensuring a thriving economy.
As the excitement of Climate Week and the latest wave of commitments fades, the hard work of developing and delivering on net zero transition plans begins. These plans will be incomplete and insufficient to meet the climate challenge, unless they drive the investments and policy changes needed to put all companies and communities on a path to a cleaner, more sustainable and more equitable future.
Follow Tom on Twitter.