No Matter the Election Results, Corporate Climate Action is Here to Stay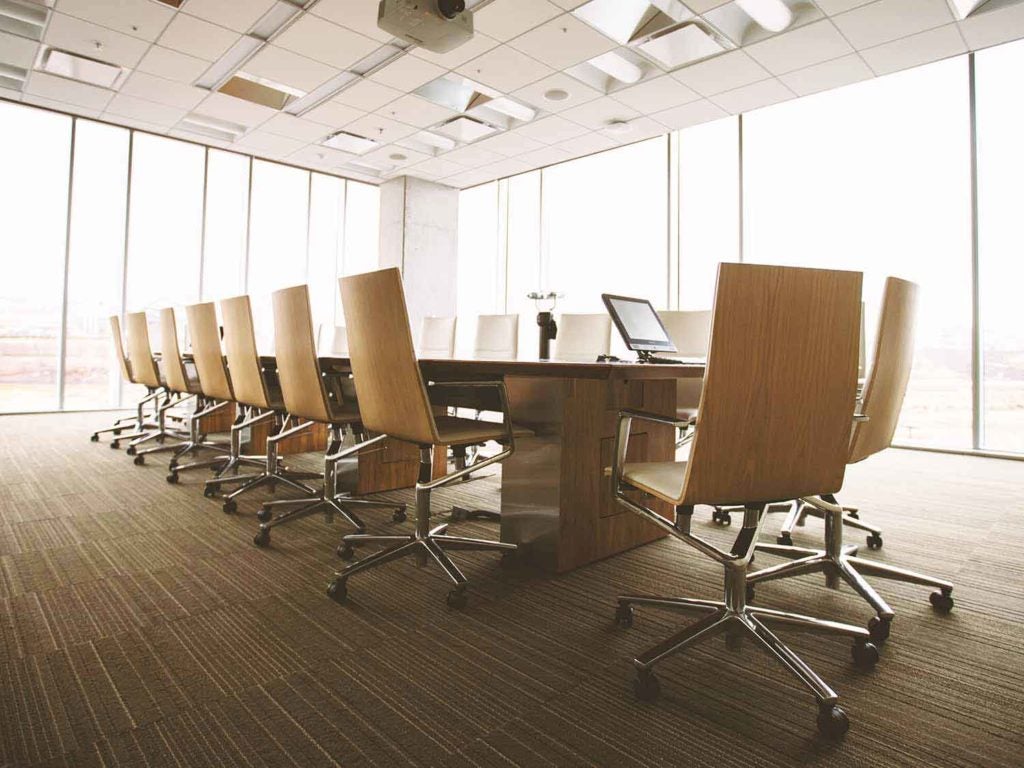 Regardless of the final election outcome, there's one thing that won't change: companies and investors must help lead the charge to build a more sustainable, equitable and resilient future.
At the start of 2020, business and investor attention to climate change and ESG performance was surging at last. Although the COVID-19 pandemic and growing movement for equity and justice have tested corporate commitments and influenced priorities, they have also highlighted the vital role the private sector must play in tackling the climate crisis and rebuilding better.
Leading the transition to net zero GHG by 2050 is the new business imperative. The decisions that companies and investors make today matter to our communities and our economy – not just tomorrow but also in the decades ahead.
Here are three important trends that showcase why the time for climate action across Corporate America is now.
1. Stakeholder pressure is surging – especially from investors
In a GreenBiz and EDF poll of sustainability professionals that each month looks at external factors driving ESG decisions, pressure from investors to "do more to address climate change" is at its highest point since the poll series launched this summer.
According to the New York Times, "A major study recently found that a large number of powerful institutional investors rank 'climate risk disclosures' as being just as important in their decision-making processes as traditional financial statements and other metrics for an investment's performance — like return on equity or earnings volatility."
Earlier this week, major U.S. investors called on the largest GHG corporate emitters to disclose how their climate lobbying aligns with climate science.
This follows a year filled with investor momentum on climate action.
Legal and General Investment Management released its own groundbreaking climate ratings, Larry Fink committed to making climate change central to the way that BlackRock manages risk, the UN-backed Net-Zero Asset Owner Alliance united investors representing $5 trillion in assets under management to align their portfolios with a 1.5° scenario, and both JP Morgan and Morgan Stanley set aggressive climate targets.
2. Companies are in the spotlight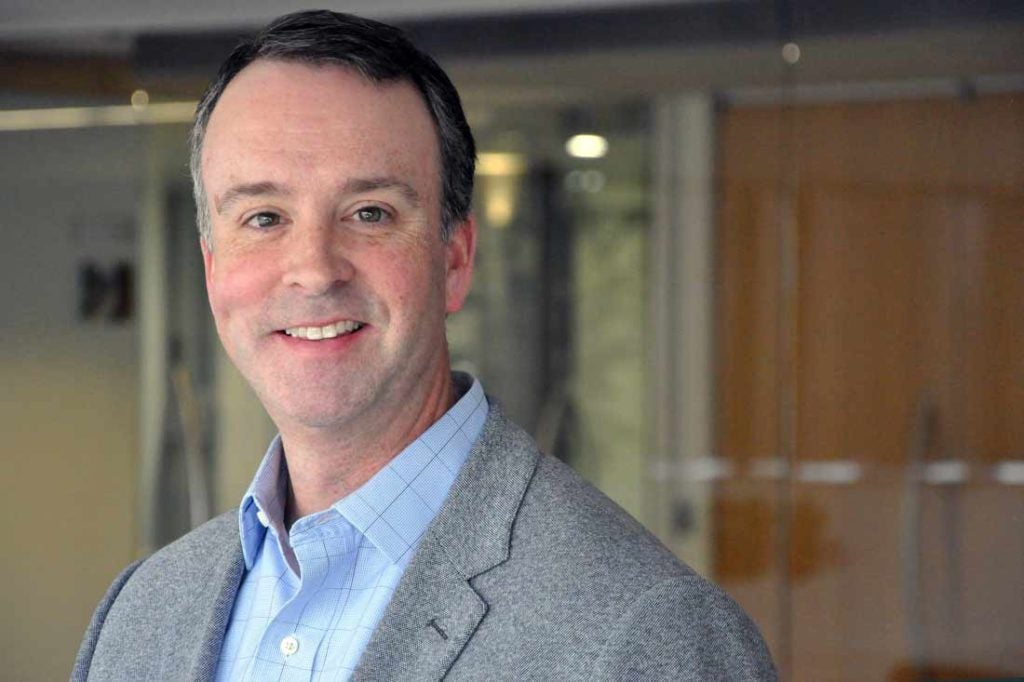 In October alone, there have been number of efforts to evaluate stakeholder capitalism and corporate climate leadership.
For example, The Wall Street Journal released a list of the 100 most sustainably managed companies in the world – a new ranking that focuses on companies' ability to create long-term shareholder value and the effects that businesses could have on the planet and people.
Just Capital's annual rankings looked at how the country's largest publicly traded companies performed on issues such as supporting communities and employees, treatment of customers, and environmental impact. The tech sector topped the list this year with Microsoft, NVDIA and Apple earning the first three spots.
Bloomberg Green also published an analysis of 106 corporations that found "for every dollar these corporations gave to one of the most climate-friendly members of Congress during this election cycle, they gave $1.84… to an ardent obstructionist of proactive climate policy." Although this list doesn't address the unlimited and undisclosed contributions that companies can make to trade associations, like the American Petroleum Institute and U.S. Chamber of Commerce, the surge in transparency initiatives suggests that it won't be long before we know the full extent of how companies use these groups to influence climate action.
When it comes to a company's climate advocacy, Environmental Defense Fund's new Climate Authenticity Meter looks at whether recent business actions support or obstruct progress on climate policy.
3. Climate risk and impacts are already here
Even as I write this, Hurricane Zeta is approaching our shores as the 27th storm of the year. 2020 is expected to be the warmest year on record and surpass the record 28 storms we had in 2005, when insurers paid out roughly $60 billion in claims.
Recent models predict that without strong climate action, by 2050 we could see up to six times more acres burned by wildfires in the West and at least a 45% increase in the frequency of Category 4 and 5 hurricanes in the Atlantic.
Our communities continue to get hit hard, but our economy is also at risk. As The Commodities Futures Trading Commission reported earlier this year, unchecked climate change threatens the stability of our financial system.
According to a new report from Ceres, "every major U.S. bank faces the potential for dramatic losses from the failure of the companies they loan to plan for a transition away from fossil fuels… which could translate into more than $100 billion in losses."
The path forward
The expectations for companies and investors have never been higher. Because the private sector has the scale, innovation and political power needed to tip the scales towards decarbonizing the economy, companies and investors can and must put us on the path to reach net zero emissions by midcentury.
This business imperative will remain, no matter what next week brings. Will your company lead the way or get left behind?
Follow Tom on Twitter.